Medill sophomore wins Howell Essay Contest
Irene Chang's winning essay discusses importance of factual, quality content in an era of fake news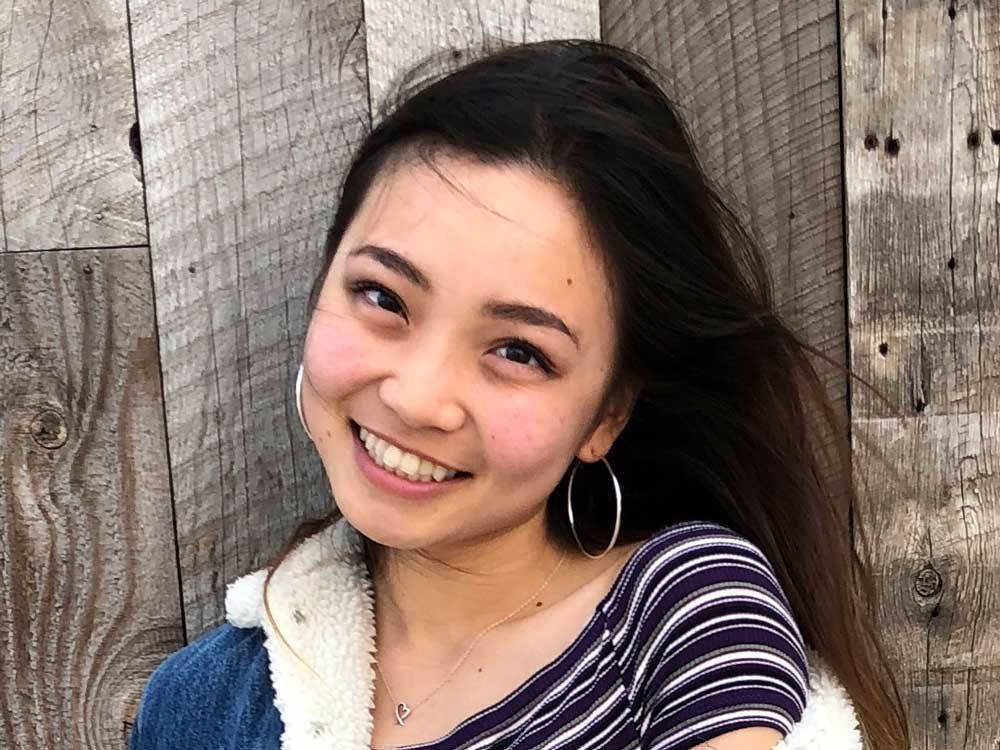 Irene Chang (BSJ21) was named the 2019 winner of the Walter S. and Syrena M. Howell essay competition offered to Medill students. Winners of this annual contest are awarded $4,000 for the essay that best analyzes "truth gone awry."  
Chang's submission, "The Ultimate 'fake news:' Vaev company hoax creates media coverage frenzy that compromises journalistic practices," discusses how fake news can be easily spread and believed. She explains how crucial it is for reputable news outlets to fact check and correct mistruths that may be spread by these types of stories.  
Chang illustrates her points using the example of Vaev, a fake tissue company launched by comedian Mekki Leeper. Vaev claims to sell already used tissues so that customers can "get sick on [their] own terms." The company had a website and Instagram account, and soon media outlets began writing stories about the brand.
Leeper, posing as Vaev's CEO, only did one interview with TIME Magazine, yet articles were published (mostly with the same information) in many other outlets. The TIME author raised questions about the validity of the company, but other outlets failed to convey skepticism. No one knew that Vaev was simply Leeper's personal social experiment until he revealed it on Comedy Central's "Control Room." 
"The lack of follow-up or corrections is what got me the most," Chang said. "I knew that there wasn't really a story here if the outlets that had written about Vaev realized it was a fake company and corrected themselves. But the fact that most of the outlets hadn't even addressed this mistake, or had deleted the article entirely, was pretty striking. What's more, no one was talking about it—it was as if Vaev had just dropped off the face of the Earth."  
Chang said she found the Vaev Tissue scandal when the Comedy Central video popped up while she was watching YouTube. This prompted her to do some further research on it and eventually to write her contest piece on it.  
"Irene's well-reasoned argument raises necessary questions about the media's responsibility to correct the record," said Medill's Helen Gurley Brown Magazine Professor Patti Wolter, lead organizer of the contest and one of the judges. "As was the case with the Vaev example, the failure of media outlets to correct false information perpetuates mistruths because of the eternal life of a false story online. In her essay, Irene thoughtfully outlined how media should behave both before and after reporting fake news in an era of aggregated news content." 
In addition to Wolter, Medill faculty members Stephan Garnett and Mei-Ling Hopgood reviewed and judged this year's competition.  
"I genuinely enjoyed writing the essay and researching the topic, so I had not expected much," Chang said. "Now that I have won, I am super excited. I am extremely thankful to Medill for all of the wonderful opportunities that I have been given, and to the judges for providing insightful feedback and recognizing my work. Winning this contest is truly an honor, and I cannot express how appreciative I am."