Medill student receives Pulitzer Center Fellowship to report abroad
Graduate student Carly Graf will cover Palestinian agriculture from the West Bank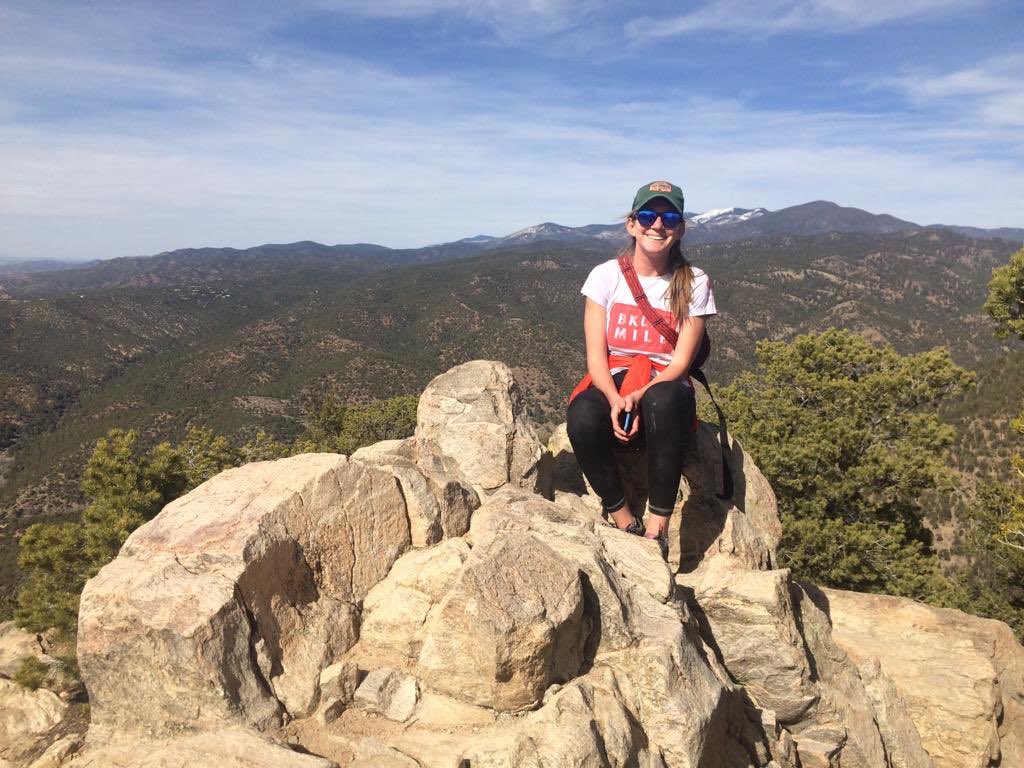 Medill graduate journalism student Carly Graf (MSJ19) has been named a 2019 Pulitzer Center Student Reporting Fellow. She is one of 43 students from various universities who will travel to 29 countries to cover underreported stories. Graf will travel to the West Bank in July to report on Palestinian agriculture. 
Thanks to Medill's partnership with the Pulitzer Center, students at Medill are eligible to apply for the fellowship each year, and one may be selected. This is the third year a student from Medill has received the fellowship. Associate Professor Peter Slevin said the competition this year was tough, as Medill students submitted ambitious proposals in order to tell powerful stories.  
At Medill, Graf is specializing in Social Justice and Investigative Reporting. She reports for the Medill News Service on public health and criminal justice. Her Pulitzer Center entry fell into the category of Systems of Economic and Political Power. She will follow tahini producers and small farmers to understand how regulations, kosher certifications and border restrictions affect their business.  
"During my time at Medill, I've done some reporting on food justice. I find it to be a more humanizing way to tell stories about broader (and usually more boring) socio-economic and geopolitical issues," Graf said. "On a personal level, I spent time in the Middle East last summer and fell in love with the culture, specifically the way food is so central to families and social networks. This idea seemed like a worthwhile way to fuse personal and professional experience and interests."  
When applications for the fellowship launched in the spring, Graf had already completed several interviews with farmers in Palestine and had connected with someone who lives there for background information. She also had Kari Lydersen, Medill lecturer and co-director of the Social Justice News Nexus, review her submission.   
"Kari is the best and deserves so much credit for getting my application to where it was upon submission," said Graf. "I met with her three times to discuss the proposal before finally submitting." 
Graf is excited to begin her journey. "I'm most looking forward to speaking with people who may not otherwise have the chance to share their story," she said. "I also think it'll be unbelievably exciting to be testing my reporting skills out in the field on my own."  
Apart from supporting individual collegiate journalists, the Pulitzer Center partnership also provides learning experiences for students on-campus throughout the year. International journalists visit Medill twice a year to share their expertise with students in classes and one-on-one. The visitors include photographers, audio storytellers, videographers and writers who have traveled the world. 
 "Medill's partnership with the Pulitzer Center builds on the school's commitment to getting students out into the world to ask good questions and find fresh voices for stories that hold the powerful to account," said Slevin.