Medill welcomes new faculty members
Journalism, marketing experts to expand research, student experiences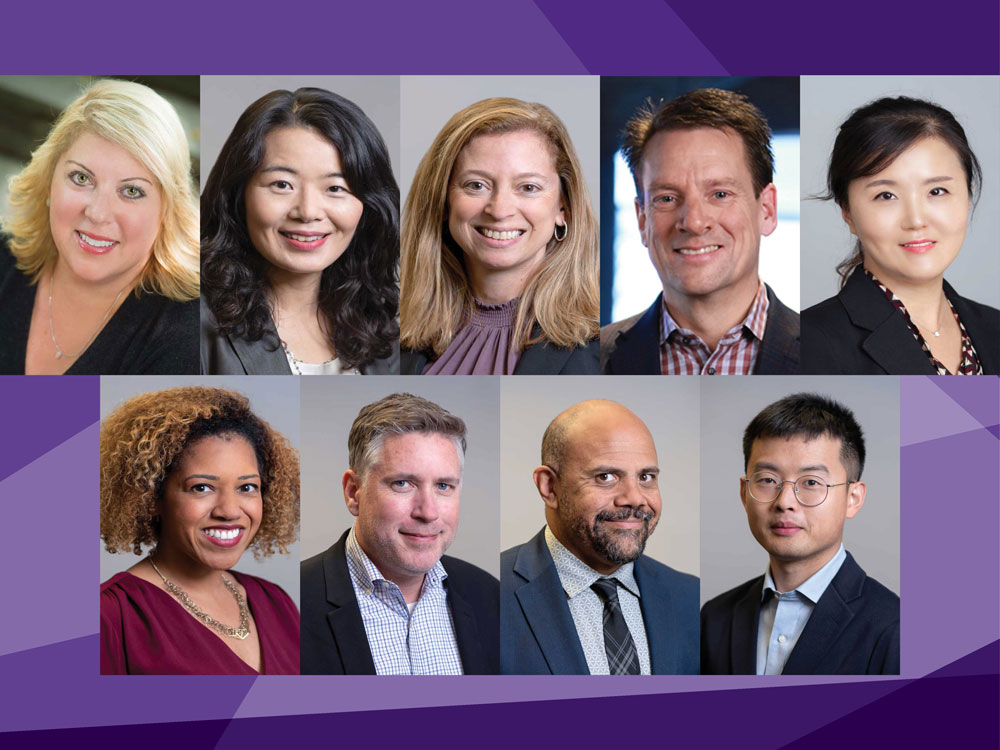 Nine new faculty members have joined Northwestern University Medill School of Journalism, Media, Integrated Marketing Communications.
"Our unparalleled faculty help define Medill's position as the leading school of its kind in the world," said Medill Dean Charles Whitaker. "These newest members will conduct important research and guide our future journalists and marketers as they prepare to launch their careers."
New faculty members include: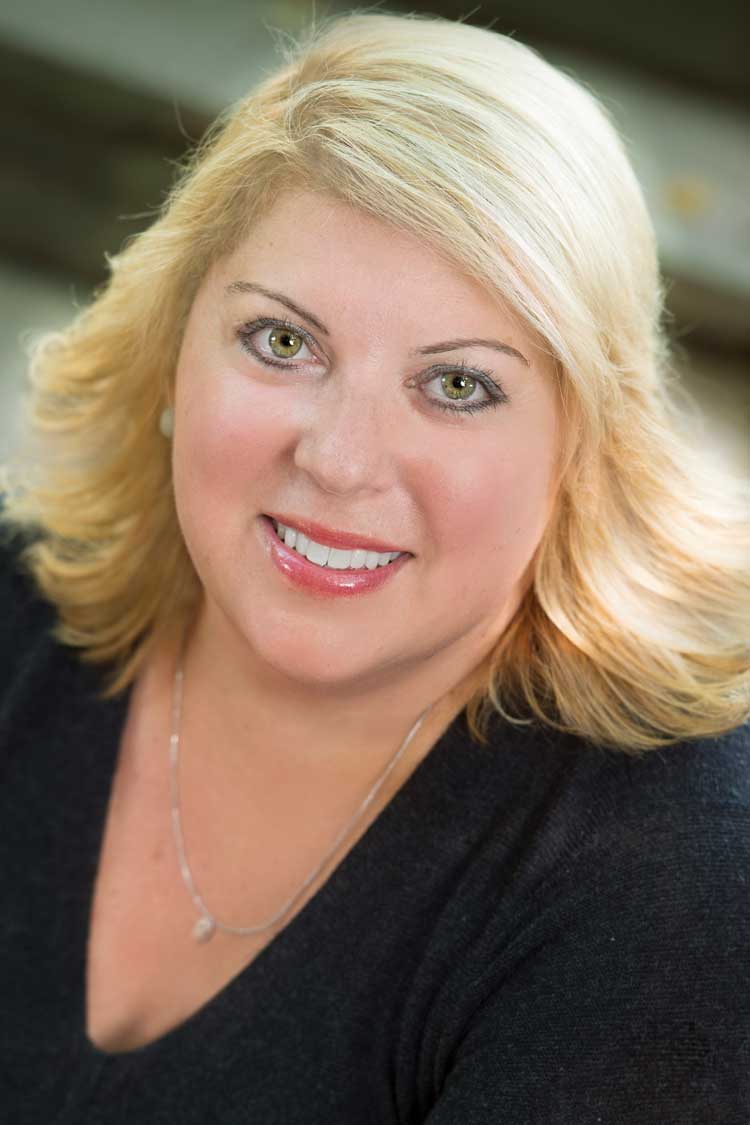 Debbie Cenziper is a Pulitzer Prize-winning investigative reporter. She will serve as associate professor and director of investigative reporting. She will also lead the Medill Justice Project. Cenziper has been working at The Washington Post and as an assistant professor of journalism at The George Washington University School of Media and Public Affairs.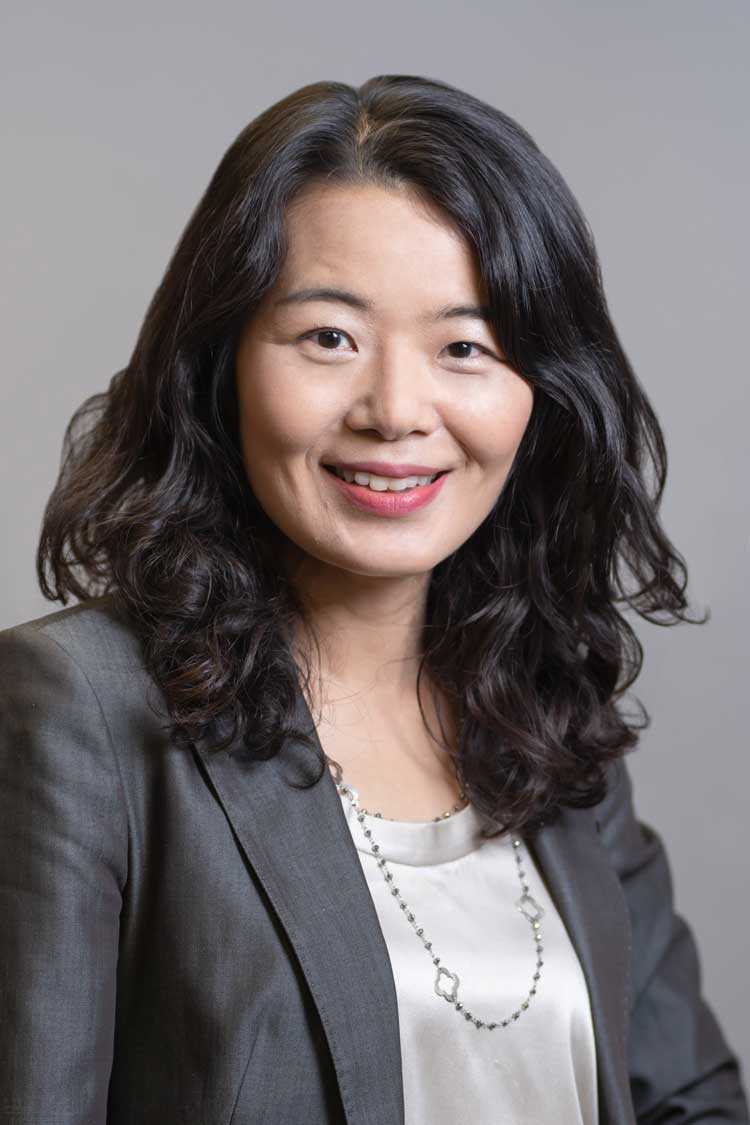 Helen Chun is an associate professor for the IMC program. Chun's research focuses on managing and enhancing consumer experience. Her ongoing work examines technology-driven consumer insights and explores how an evolving high-tech interface disrupts traditional marketing communications. Her research papers have been published in leading marketing and services journals. She also has a courtesy appointment at Northwestern Kellogg School of Management. Chun has a PhD in marketing from the University of Southern California.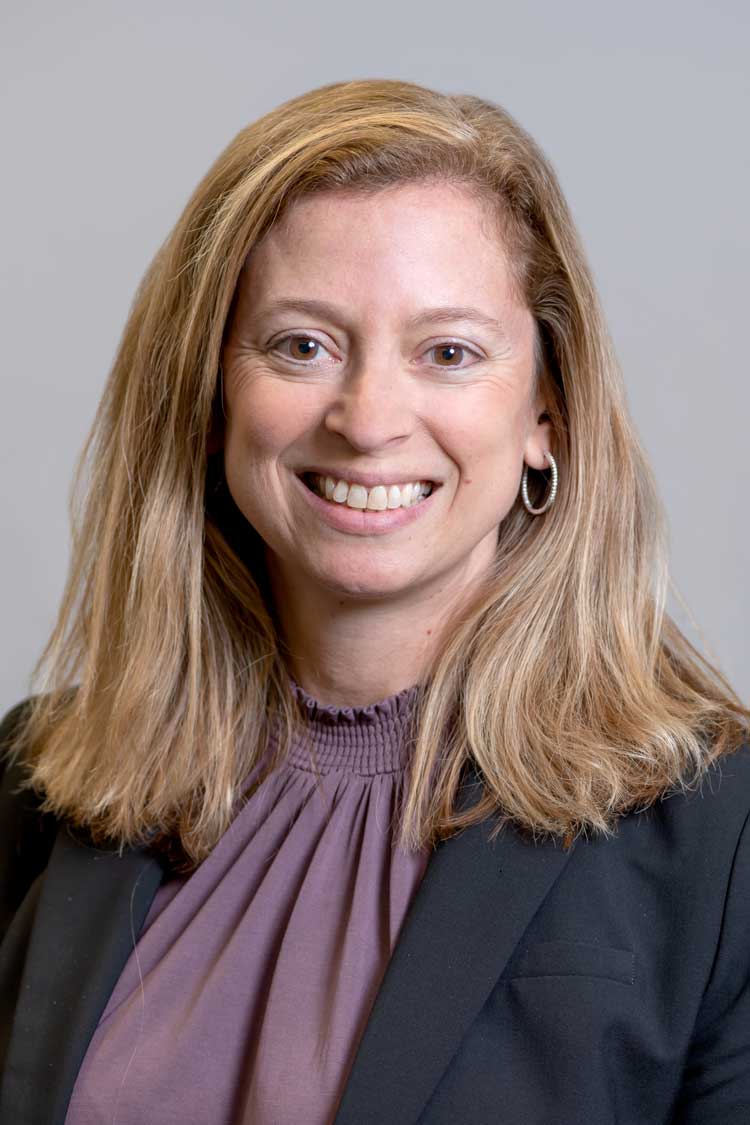 Kelly Cutler is a lecturer and director of the IMC Part-Time and Online programs. She is also the founder and CEO of Kona Company, a digital strategy firm. Cutler has more than 20 years of experience in digital marketing. Prior to founding Kona Company, she co-founded and led a Chicago-based search engine marketing firm for 11 years. She began her career working for Classified Ventures, Cars.com and AOL.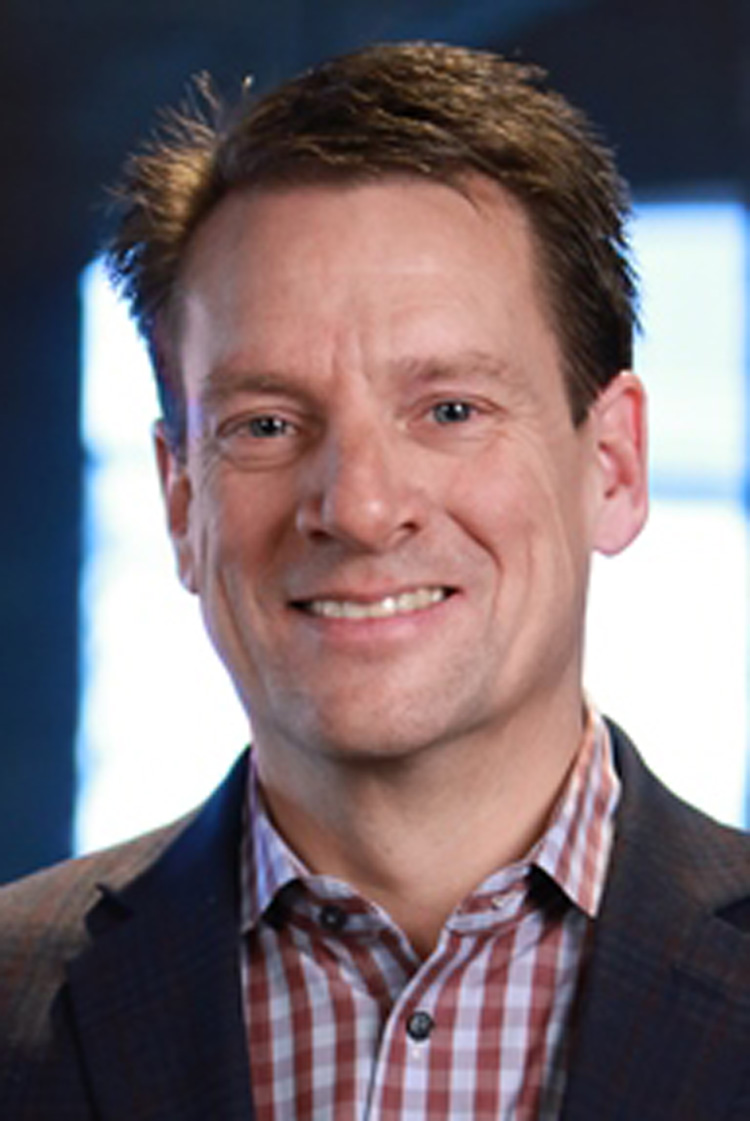 Greg Green joins our faculty as a Lecturer for the IMC program. Green's background includes leadership roles in Marketing Analytics, Research and Consumer Insights focused on Digital Media and Marketing with companies such as PwC, Publicis, and Google. He specializes in extracting the untapped value in research and corporate data, focused on creating data driven decision-making cultures at the intersection of creativity and analytics. Green has a PhD in Mathematics from Claremont Graduate University in California.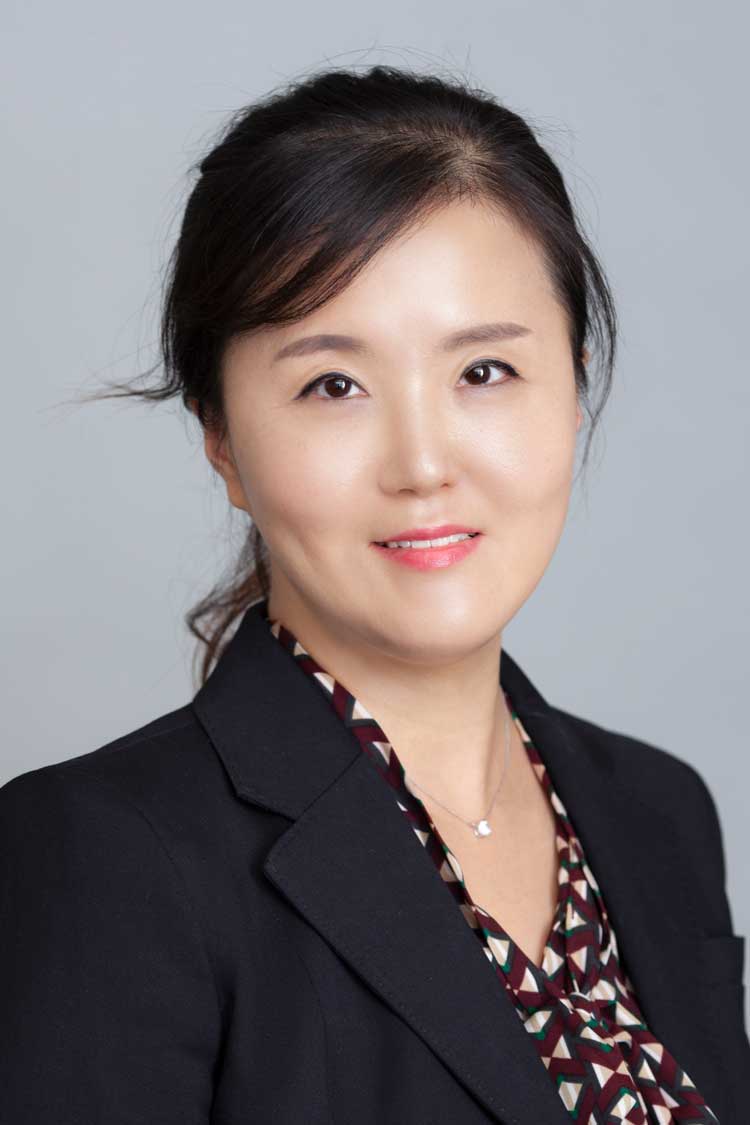 Eunhee (Emily) Ko is an assistant professor of IMC. Her research interests span online marketing and user-generated content as well as applications of machine learning and econometric methods. She earned her master's in analytics from Northwestern McCormick School of Engineering, and her PhD in marketing from Emory University.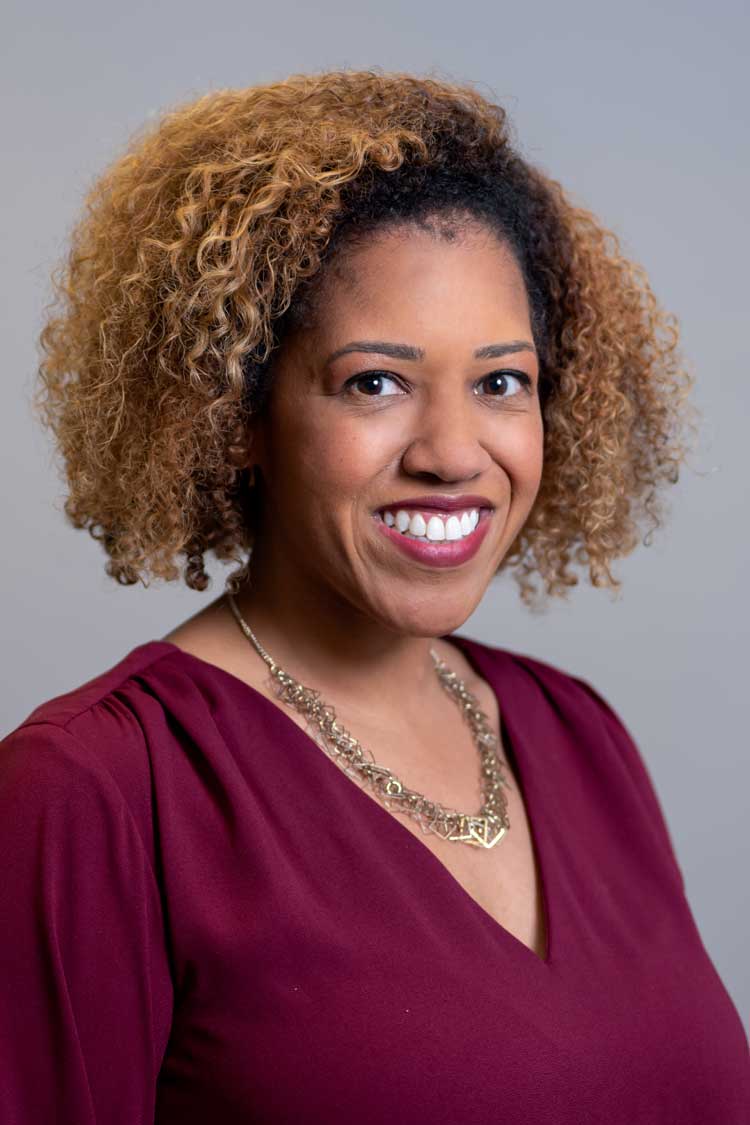 Arionne Nettles will be responsible for Medill's publishing platform, Medill Reports, and serve as a lecturer. Nettles has been a digital producer for WBEZ, Chicago's NPR affiliate, as well as an adjunct lecturer at Medill. Before her work at WBEZ, Nettles was a multiplatform editor for the Associated Press and the digital editor for the Chicago Defender.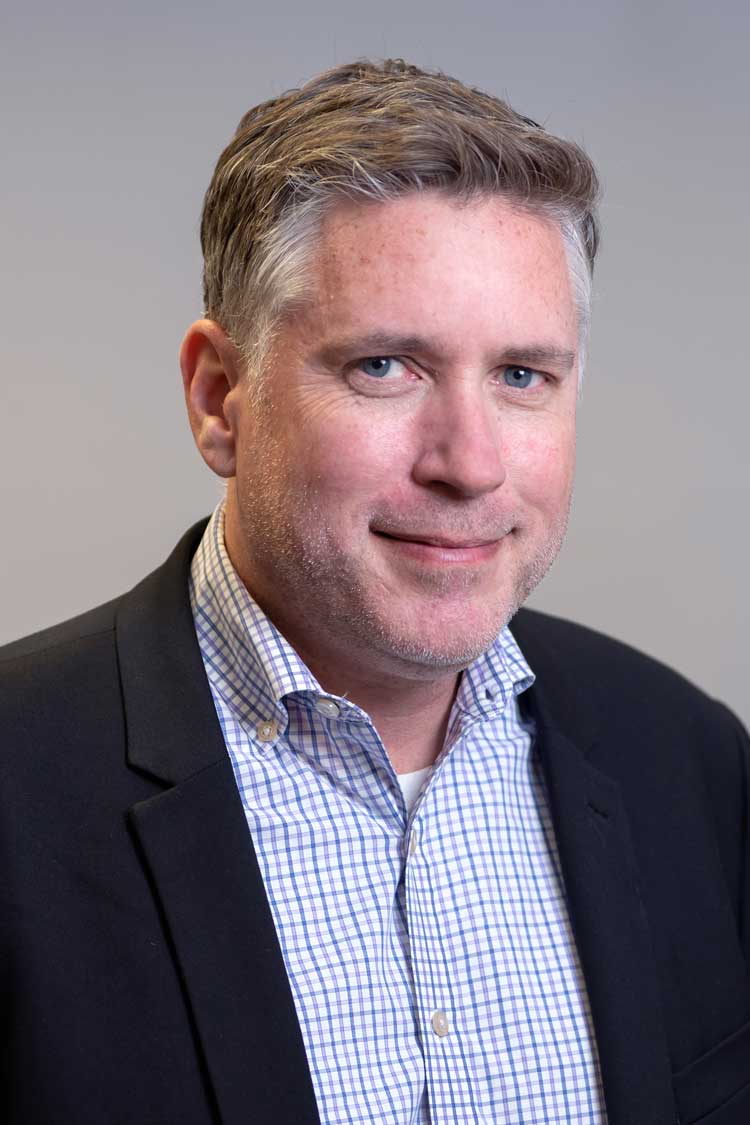 Matthew Orr will be joining the faculty as assistant professor in January. Based in Washington, D.C., he will support Medill's video and broadcast productions. Orr serves as the director of multimedia and creative at STAT News and is an award-winning journalist and filmmaker with nearly 20 years of experience in the industry. Before joining STAT, he worked at The New York Times for 13 years as a senior video producer and reporter.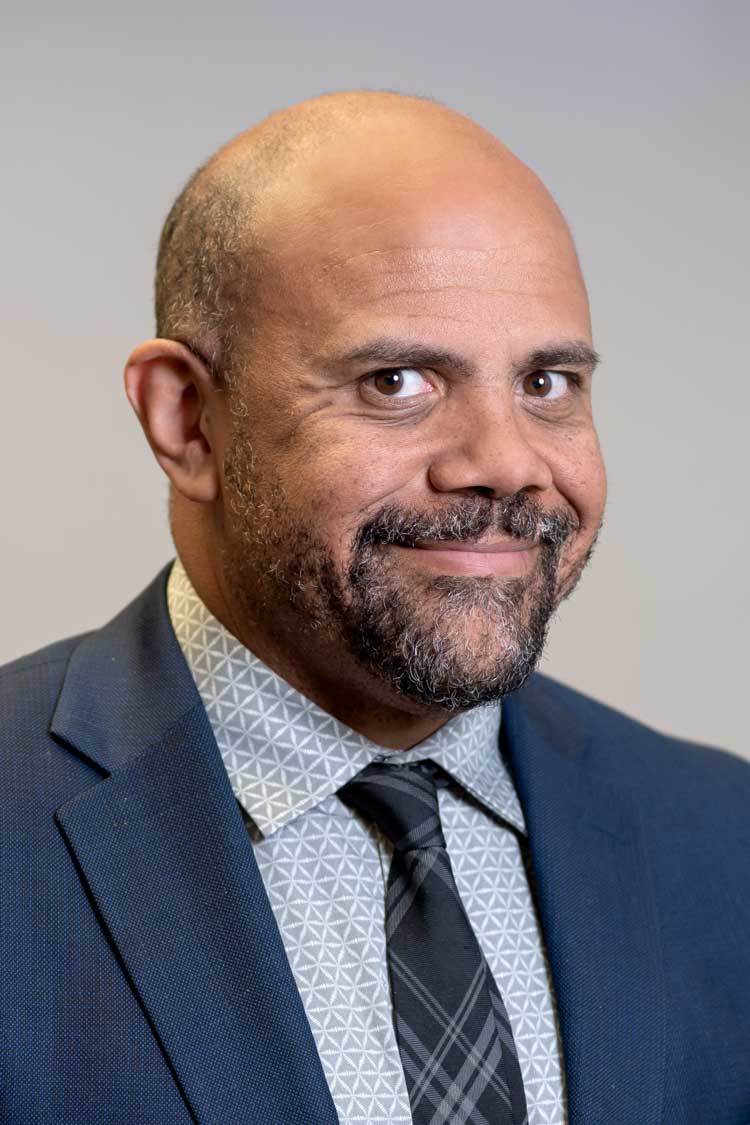 Steven Thrasher is the inaugural Daniel H. Renberg Chair and an assistant professor of journalism. He will focus on social justice reporting and issues relevant to the LGBTQ community. Thrasher has worked as writer-at-large at The Guardian, staff writer at the Village Voice and facilitator for the NPR StoryCorps project. His articles are regularly published in The New York Times, BuzzFeed News, Esquire, The Nation, The Atlantic, The Guardian and The Daily Beast. He has a PhD in American studies from New York University.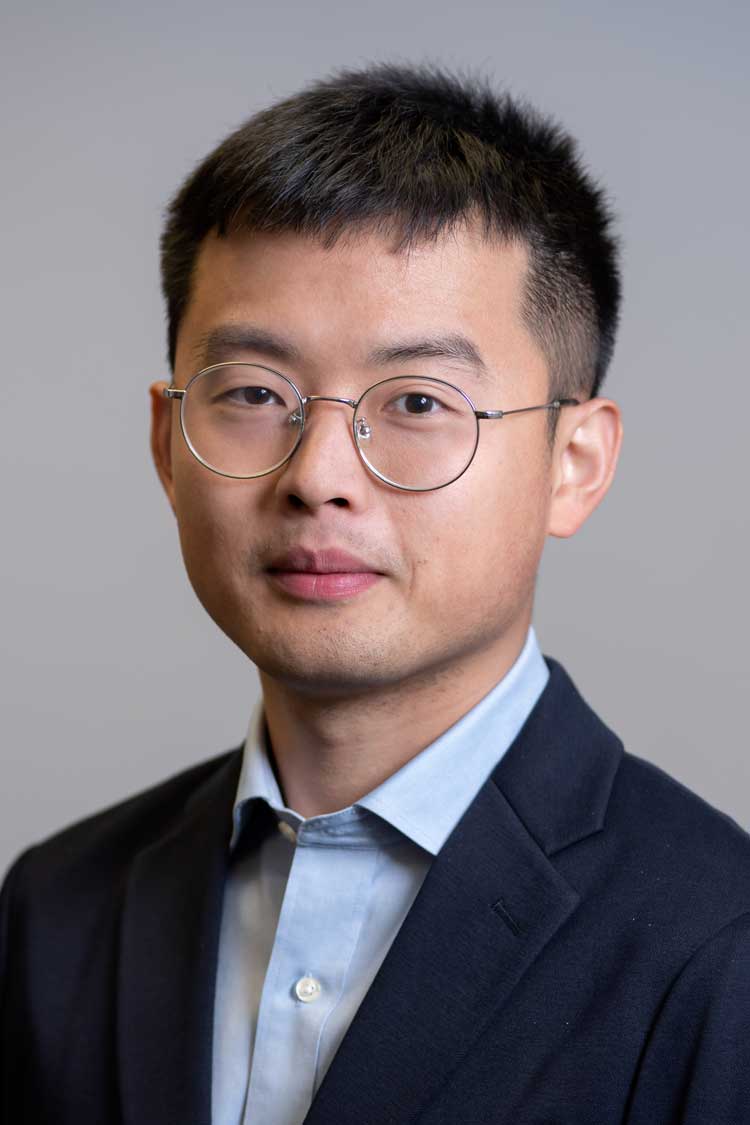 Yu Xu is an assistant professor in IMC. He specializes in the intersection of organizational communication, networks, technology, strategy and computational social science. His current research investigates ecological and evolutionary foundations of behavioral and network change, especially in the context of digitally mediated communities. Xu has a PhD in communications from the University of Southern California.