Medill, Reuters, NABJ partner for new scholarship program
Scholarship will provide monetary, mentoring and career benefits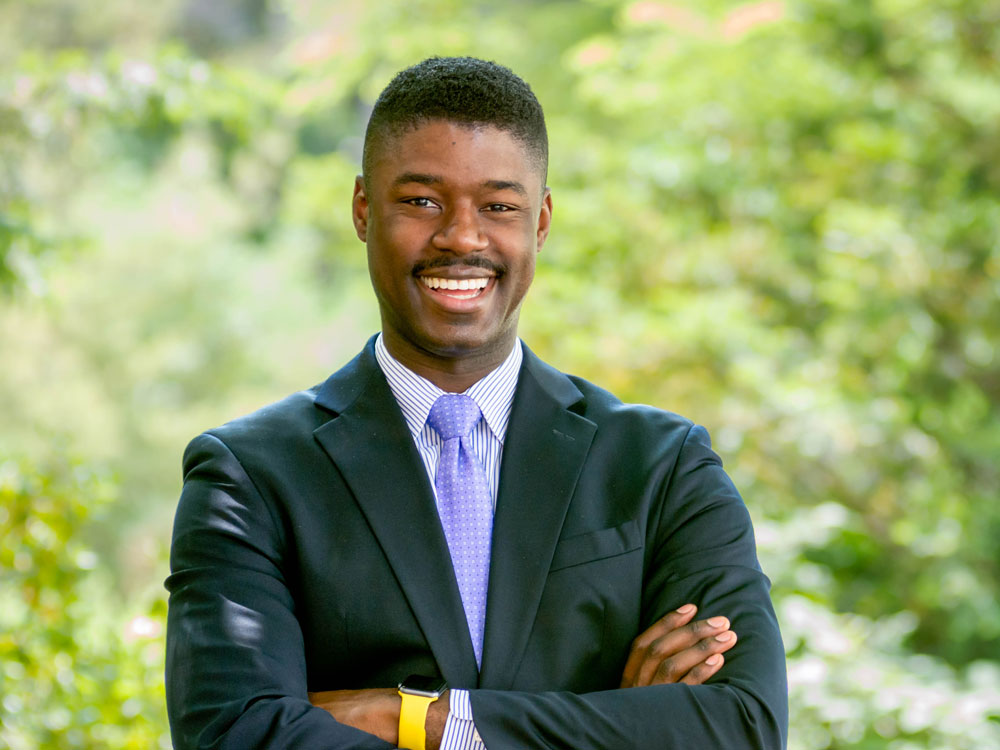 Medill, in partnership with Reuters and the National Association of Black Journalists (NABJ), has launched a new scholarship program. 
"Reuters and Medill are two of the most influential forgers in journalism," said NABJ President and Northwestern alumna Dorothy Tucker (SoC77). "I am thrilled about the impact this scholarship will have on our student members and for generations to come. Now more than ever, we need these types of partnerships to further the cause of media diversity and strengthen the field of journalism." 
The scholarship, funded by Reuters and Medill and valued at $40,000, is open to all NABJ members applying to Medill's graduate journalism program who have an interest in business, politics or foreign affairs reporting. In addition to the monetary benefits, the recipient will receive an opportunity to join the Reuters summer internship program and will have access to mentoring by Reuters editors.
 "We're thrilled to work in partnership with Reuters and NABJ to reward a terrific student with this distinguished fellowship," said Medill Dean Charles Whitaker. "Medill recognizes and supports the need to make newsrooms more diverse and filled with excellent reporters. This new fellowship will support our efforts to do that."
To qualify for the Reuters-NABJ scholarship, candidates must be NABJ members and meet the requirements for admission to Medill. To apply, candidates must submit an application to Medill by the deadline to start in summer quarter (which is Nov. 25 to start in summer 2020) and indicate an interest in the scholarship. Applicants must also demonstrate membership in NABJ.
Please contact Medill Director of Graduate Admissions and Financial Aid Julie Collins with questions.
---
This original article was posted on Northwestern Now.