Medill alumni work in travel-focused positions that encourage others to explore the world
Four writers share their careers and how they follow their passions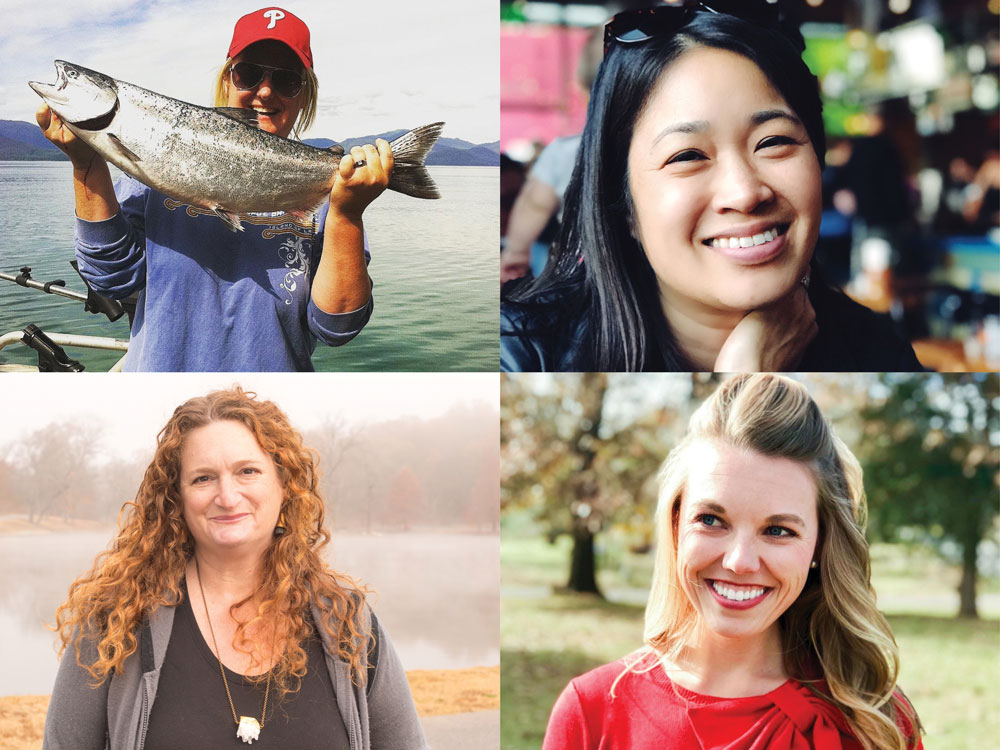 Celebrated chef, writer and television personality Anthony Bourdain implored others to "Open your mind, get up off the couch, move." The four Medill alumni profiled here personify that mantra as they pursue careers that combine curiosity with a passion for travel and a zest for life.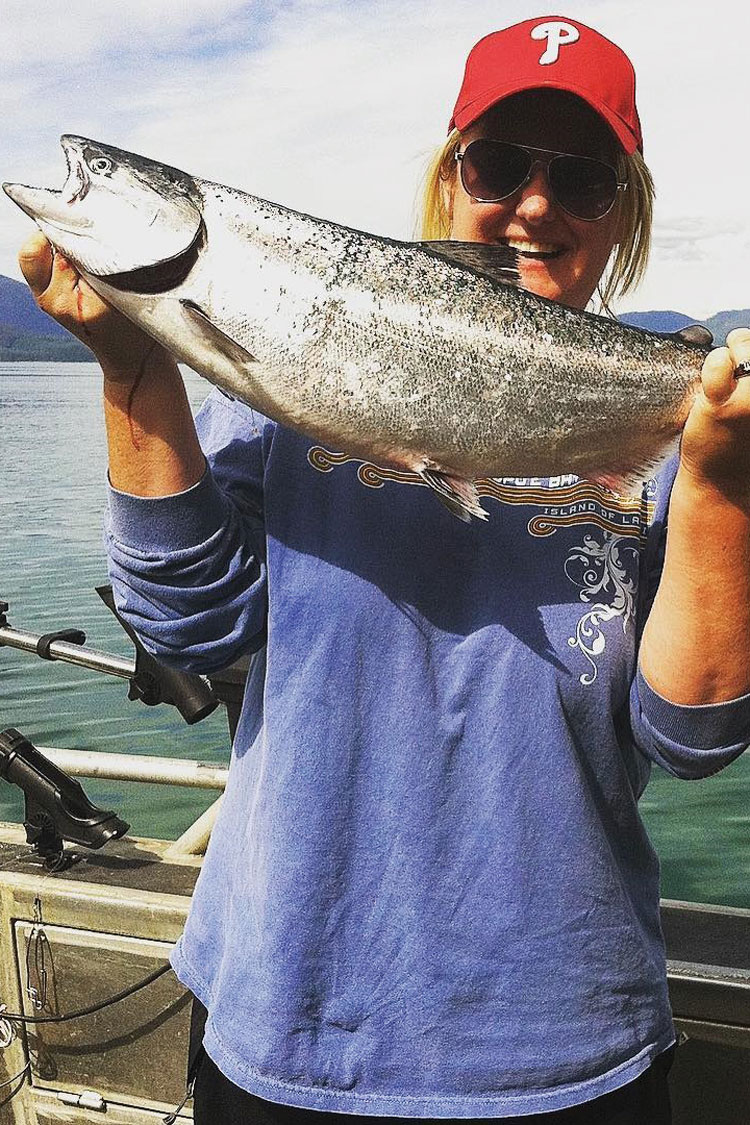 Chris Gray Faust (BSJ91), 
Managing Editor at Cruise Critic
Chris Gray Faust (BSJ91) never dreamed when she graduated from Medill that one day she would review cruises for a living. 
"I'm a travel junkie," said Gray Faust. "I don't think I could have planned a better job while I was at Medill if I had tried." 
As Managing Editor at the cruise review site Cruise Critic (www.cruisecritic.com), Gray Faust oversees a staff of seven professional cruise writers and production staff who make up the site's U.S. editorial department. Owned by TripAdvisor, Cruise Critic's mission is to provide users with information that will enable them to research and choose the right cruise for their dream vacation. 
Gray Faust's job requires her to travel about every six to eight weeks. In late 2018, she spent three weeks on two back-to-back Asia cruises that included visits to Shanghai, Laos, Japan and the upper Mekong River. When she is not traveling, Gray Faust tackles the less glamorous aspects of her job: Managing personnel, budgets, planning and strategy in Cruise Critic's office in Ewing, N.J. 
Gray Faust's career path has included interesting journalism destinations along the way. After graduating from Medill, she worked in reporting and editorial roles at the York Daily Record (Pa.), The Times-Picayune in New Orleans and the Philadelphia Inquirer before becoming USA Today's travel assignment editor. 
While at USA Today, Gray Faust started her own travel blog, Chris Around the World. As industry pressures and newspaper cutbacks mounted, she left USA Today and wrote consumer content for Microsoft before focusing full-time on her blog, which won the prestigious Lowell Thomas Travel Journalism Award in 2010. 
In what she calls "act two" of her career, Gray Faust combined blogging with freelance gigs in writing, editing and digital media. Assignments with Cruise Critic led to her current job, which draws heavily on the skills she honed in her fast-paced newspaper years. 
"It's a sense of adventure with each new assignment," she said. 
Gray Faust appreciates her Medill training for helping her get ahead of the curve; she's always focused on how and where people consume information. In addition to her Lowell Thomas Award, a top career highlight is having a job she looks forward to every day.  
"Journalism gives you magical opportunities," she said. "When I go on a ship, I must review every single bar and restaurant, but I'm still having fun....although I don't know if sitting at the pool and testing how long it takes to get a drink is work!" 
Lily Fu (MSJ04), Executive Producer at Travel Zoo
 Lily Fu (MSJ04) understands the value of a good deal. As an executive producer at Travelzoo, Fu manages a team of 8 West Coast producers who research and vet travel deals for consumers. 
"We were the original deal publisher— before Groupon," Fu said. "Now in the age of social media and Instagram, people are starting to get more creative about where they go." 
Travelzoo producers work with such clients as airlines, hotels, cruise lines, local spas and restaurants to package deals for consumers. Producers then research consumer sites like Expedia and TripAdvisor to ensure that users can't get better deals than the ones promoted on Travelzoo. 
"Ultimately our job is to inspire others to get out of the house and their day-to- day and experience something new," said Fu. "We do all the hard work so that it's a no-brainer to book a deal through Travelzoo." 
Working for a travel deal company has its advantages. All Travelzoo employees are allotted $1500 each year—and five extra vacation days—to take one of the trips promoted on the site. 
"We make [employees] book something we publish," said Fu, adding that this benefit enables Travelzoo employees to visit high-end hotels and resorts that they might not be able to afford otherwise. This perk has enabled Fu to experience Hawaii's Big Island and such Mexican locales as Tulum, San Miguel de Allende and Punta Mita. One of her all-time favorite destinations is Morocco, and her future travel aspirations include India and Bhutan. 
Fu's work history before Travelzoo included freelance writing as well as editorial roles at Fox Interactive Media, Citysearch and the Recording Academy/ Grammy Awards, among other outlets. She appreciates how her career has evolved to keep pace with changes in the media world. 
"[This job] has allowed me to keep journalism in my repertoire, but it is about partnering with clients to help them get people to travel more," she said. 
One of Fu's career highlights at Travelzoo: Under her account oversight, Virgin America's advertising spend increased 70 percent, and the airline grew during its period of marketing collaboration with Travelzoo. (Virgin America has since merged with Alaska Airlines.)  
A fundamental lesson Fu learned at Medill is the importance of reporting and asking questions. "It helps in life to be an engaged and curious person," she said. "Part of making sure clients are happy is getting into their heads. ... Medill taught me never to stop asking 'why.' Getting into the psyche of people and understanding their motivation is important."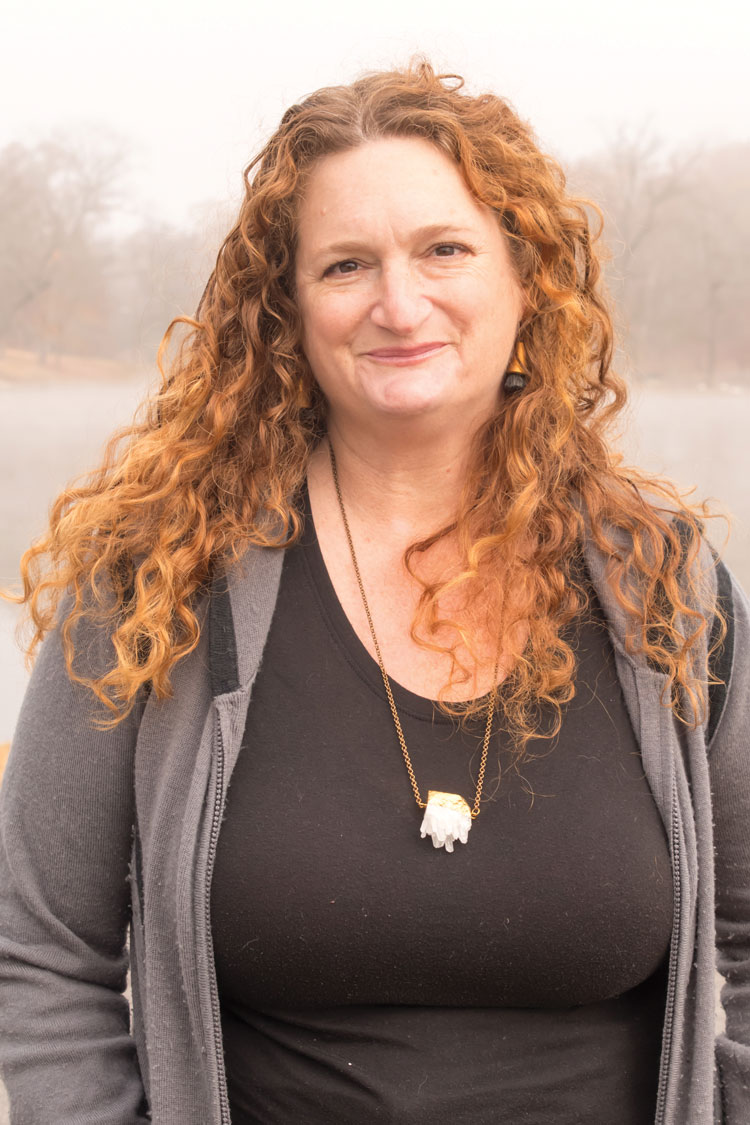 Margaret Littman (MSJ94), freelance writer, editor, project manager and entrepreneur
"I like to write about things people might not know are in their own backyards," said writer, editor, entrepreneur and project manager Margaret Littman (MSJ94). 
Case in point: Littman's 2018 guidebook, which will be updated in 2020, "Moon Nashville to New Orleans Road Trip," explores many little-known highlights of the historic 444-mile Natchez Trace Parkway. 
 "A lot of the trail is in Mississippi," said Littman. "What was great was finding all these amazing things to do in a place where people don't necessarily think about vacationing." 
Other guidebooks in Littman's portfolio cover Tennessee, Nashville and Chicago, with a Memphis one scheduled for release in 2019 to coincide with that city's bicentennial. 
In addition to writing and traveling, stand-up paddle boarding is another of Littman's passions. After falling in love with the sport in 2011, she set the goal of paddle boarding in 10 states during the span of a year. Once the year ended, she expanded her goal to include all 50 states; thus far, she has paddle boarded in 42.  
"Part of the point to that is that there are cool things to do wherever you go, and there is water wherever you go," said Littman, who owns her own stand-up paddle board business, Nashville Paddle Company. 
Littman's career and wanderlust have taken her to such far- flung locales as Copenhagen, Cape Town, Buenos Aires and Tel Aviv, plus 48 states. (She still lacks Alaska and Rhode Island to round out her U.S. adventures.) 
Besides travel, Littman has covered a range of topics during her prolific career, including health, pets, gardening, music, stand-up paddling and startup businesses. Her work has appeared in books as well as such publications as Woman's Day, Entrepreneur, Crain's Chicago Business, Nashville Lifestyles and Rolling Stone Country.  
Littman worked as an editor and writer at a food trade magazine before attending journalism school but credits Medill with giving her the confidence to pursue a freelance career. 
"Medill taught me how to be a reporter," she said, adding that even though the media world has changed drastically since her Northwestern days, the basic skills of reporting, writing and editing remain the same. 
What's next for Littman? She plans to write more narrative nonfiction books and anticipates future travels. Banff and Lake Louise are high on her bucket list, as well as Turkey with a stop in Istanbul. 
"My opinion is that the more people travel, the more things can change," she said. "Going to places is how we get exposed to more ideas."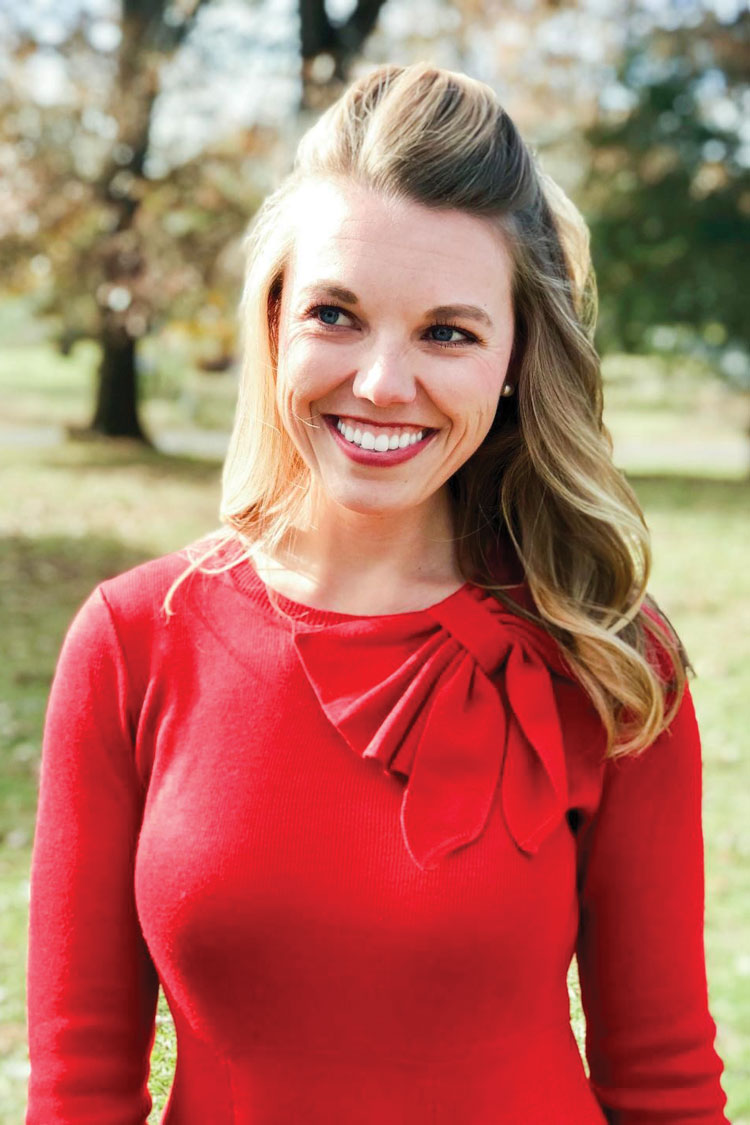 Kelsey Ogletree (MSJ10), freelance writer, editor and content strategist
Stories by writer, editor and magazine journalist Kelsey Ogletree (MSJ10) embolden even the most committed couch potatoes to get out and see the world. 
As a freelance writer, Ogletree covers travel, food, health, business, golf and boutique hotels, with people profiles thrown in for good measure. Stories by Ogletree focus on a broad range of topics, including the 15 fittest U.S. cities, art galleries that double as Airbnbs and a Q&A with renowned chef José Andrés at his Bahamas restaurant, Fish. 
Australia is a favorite international destination of Ogletree's, where she held a koala, shook a kangaroo's hand and savored the laid-back vibe of the people and culture. She also enjoys exploring closer to home. 
"As much as exotic trips are fun, I love going to small towns and shining light on lesser-known places, especially places I have a personal connection to," she said, adding that she has a penchant for stories involving her native Montana and her husband's home state, Alabama.  
An assignment especially close to her heart is a story she wrote about a Hutterite farmer who supplies chickens and produce to a luxury resort in Montana. 
"That was a special story for me to tell, because the main character was such a lovely, real person, and it spoke to my roots," she said. 
Ogletree's affinity for storytelling goes way back. At age five, she produced a news piece, the "Monthly Media," that her mom distributed to family and friends. By second grade, she was penning a book review, "Kelsey's Korner," for her local paper. She went on to write for her high school and college papers. 
Ogletree values Medill for the ethics training and interviewing experience she gained. Post-Medill, Ogletree held editorial positions with such companies as McKinsey & Company, Modern Luxury and Connect Meetings before taking the freelance plunge in November 2017. In her first year on her own, she has garnered an impressive client roster, including Shape, Architectural Digest, Cooking Light, Real Simple, Modern Luxury and National Public Radio. 
Her advice to those considering a freelance career is simple. "When you do that first story for someone, you have to do your best," she said, adding that an excellent first submission helps a writer establish credibility with the editor. 
Another tip: "Understand what it means to be an editor before you become a writer. You need to understand both sides of it in order to do this job well."