Medill inducts seven into its Centennial Hall of Achievement class
Fall celebration will welcome 2020 and 2021 honorees to Evanston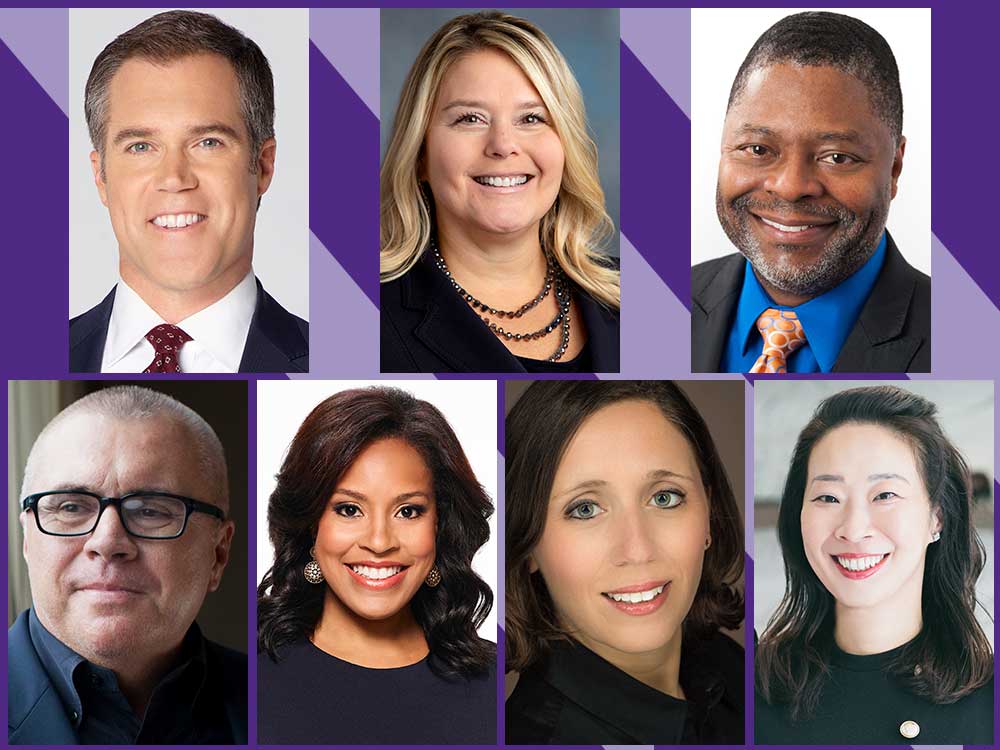 Northwestern University Medill School of Journalism, Media, Integrated Marketing Communications welcomes seven inductees into its Hall of Achievement for 2021. As the school marks its Centennial, the honorees represent the highest levels of achievement among the school's alumni.

"For 100 years, Medill has served as the leader in journalism and marketing education," said Dean Charles Whitaker. "I am delighted and honored to recognize these alumni for their contributions to our industries, our society and our school."
Peter Alexander (BSJ98)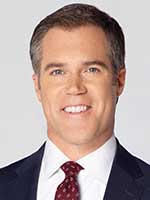 Emmy Award-winning journalist Peter Alexander is the co-anchor of Weekend TODAY and chief White House correspondent for NBC News covering all aspects of the Biden administration. His reporting appears across all platforms of NBC News and MSNBC, including NBC Nightly News with Lester Holt, TODAY, Meet the Press and NBCNews.com. Alexander joined "Weekend TODAY" as co-anchor in October 2018.
Melissa Brotz (BSJ90)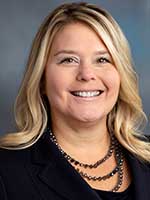 Melissa Brotz is Abbott's vice president of global marketing and external affairs, and serves as the company's chief marketing, communications and sustainability officer. Brotz also serves as president of the Abbott Fund, Abbott's philanthropic foundation. She was appointed to her current role in September 2018. She joined Abbott in 1996 after several years with leading public relations agencies, and rose through a series of positions in its pharmaceuticals business and corporate office, most recently heading the company's global communications group.
Duchesne Drew (MSJ94)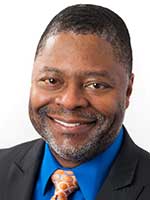 Duchesne Drew leads strategy, programming and daily operations serving Minnesota Public Radio's growing regional audiences through MPR News, Classical MPR, The Current and MPR's digital, social and mobile services. Drew came to MPR from the Bush Foundation in St. Paul, where he led the foundation's leadership programs, community innovation and communication teams and built networks across the region as its Community Network vice president. Prior to his role at Bush Foundation, Drew was managing editor of operations at the Star Tribune, where he began as a summer intern and rose to one of the most senior roles in the newsroom.
Ed Filipowski (BSJ83)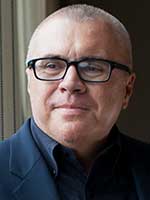 Ed Filipowski was co-chairman of public relations firm KCD. Alongside long-time co-chairman Julie Mannion, he presided over the fashion agency's eight partners, three offices and five divisions: media relations, event and fashion show production, digital, entertainment and technology. The agency is staffed with more than 100 employees worldwide in its New York, London and Paris offices and clients include McQueen, Givenchy, Balmain, Tory Burch, Tommy Hilfiger and Target. Filipowksi died in January 2020.
Sheinelle Jones (BSJ00)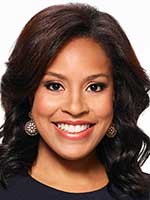 Sheinelle Jones is the host of third hour of TODAY. Since joining NBC News in 2014, Jones has covered a variety of breaking news events and human-interest stories. Prior to joining TODAY, Jones served as a co-host of FOX's Emmy Award-winning morning show "Good Day Philadelphia" where she reported local, national and international headlines. Jones joined FOX Philadelphia from FOX Tulsa where she served as an evening news anchor and reporter. During her time there, Jones was awarded and honored by the National Association of Black Journalists and the Oklahoma Chapter of the Society of Professional Journalists. Jones began her career as a morning anchor and reporter for WICS-TV in Springfield, Illinois.
Julie Pace (BSJ04)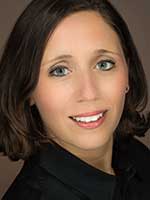 Julie Pace is Washington Bureau Chief and Assistant Managing Editor for The Associated Press, directing AP's coverage of the presidency, politics and the U.S. government. Previously, she was AP's chief White House correspondent, regularly breaking news and contributing analysis to AP's global news report. Pace won the White House Correspondents' Association Merriman Smith award in 2013 for her work explaining the Obama campaign's complex approach to voter turnout.
Charlotte Tsou (IMC02)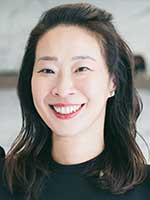 A 20+years multi-national leader, Charlotte Tsou has held several leadership positions in the U.S., Asia, and Latin America. In her current role as head of marketing analytics & insights for Prudential Financial, Tsou oversees enterprise marketing analytics agenda, primary research, and machine-driven insights and trends generation.
 
Medill will honor the 2021 and 2020 Hall of Achievement classes on Nov. 4 in Evanston.