Medill offers expanded program in investigative reporting
Medill Investigative Programs give graduate students options to learn critical investigation skills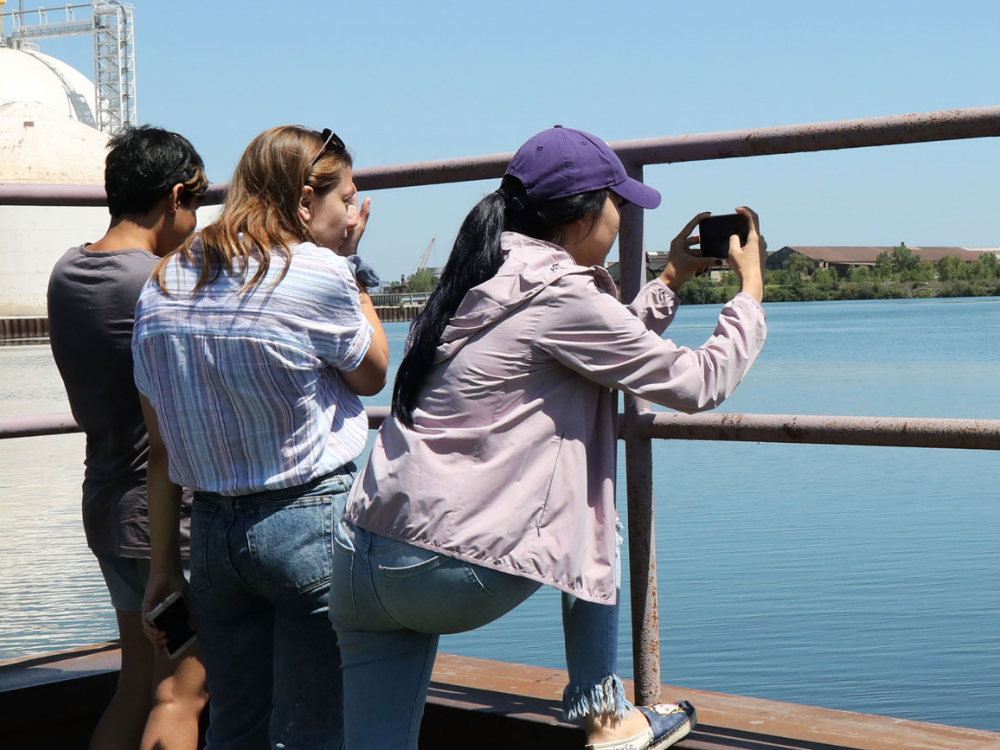 EVANSTON, ILL. -- Northwestern Medill announced it will offer two options for journalism master's students who want to prepare for careers as investigative reporters.
Through the Medill Investigative Programs, students can participate in the Medill Investigative Program Chicago or in the Medill Investigative Lab. Both programs take one year to earn a master's degree.
For the Medill Investigative Program Chicago, students will spend all four quarters at Medill's Chicago campus. Students who participate in the Medill Investigative Lab will spend summer and fall in Chicago and then move to Washington, D.C. for winter and spring.
"Investigative journalists are producing some of the most important stories in our society today," said Medill Associate Dean for Journalism Beth Bennett. "The critical skills needed to bring to life stories involving complex data, complicated paper trails or difficult-to-find sources are in high demand from employers throughout the media landscape."
Both of the Medill Investigative Programs are open to a small number of students, providing opportunities for hands-on work. Students who participate in the program often see their work published in major media outlets, including The Washington Post.
In their classes, students examine investigative reporting within a framework of history, theory and ethics. This context provides the background needed to pursue investigative stories that matter. Students learn how to find and research important investigative stories, particularly how to obtain public records through the Freedom of Information Act (FOIA) and how to dig deep into data. Students practice skills in sourcing, interviewing and data visualization.
Beyond  the classroom, students put their skills to work either pursuing stories in Washington, D.C., Chicago or elsewhere.
Students in both Medill Investigative Program Chicago and the Medill Investigative Lab also will have the opportunity to work with faculty and investigative journalists who are working in the field today.