Medill to welcome new director of IMC executive programs
Preeti Shroff-Mehta to join Medill faculty this fall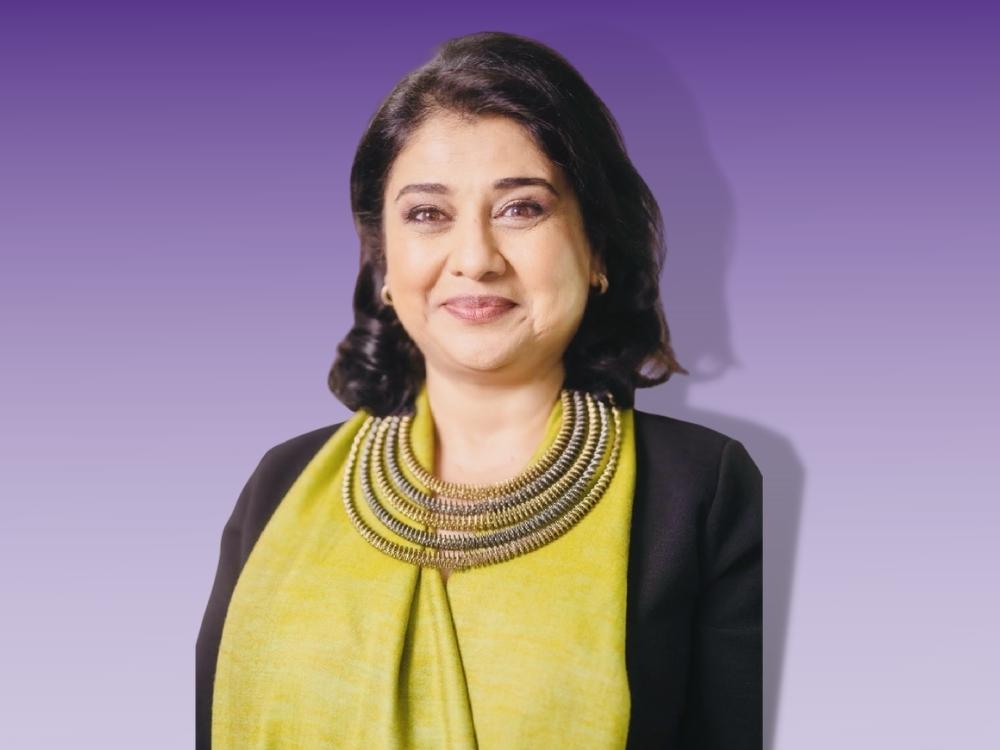 EVANSTON, ILL. -- The Medill School of Journalism, Media, Integrated Marketing Communications will welcome Preeti Shroff-Mehta this fall as a professor and director of executive programs for IMC.
Shroff-Mehta's teaching will include strategic communications courses for the IMC Professional program, among other responsibilities.
Her research focuses on governance transformations in the digital era, global citizenship, culture and creative industries, public and private sector institution reforms, sustainability marketing and strategic communications, experiential place branding, sustainability strategy and management, pedagogy innovations, indigenous knowledge systems, women's leadership paths; and diversity management for global impact.
Shroff-Mehta previously taught at SAIS- Johns Hopkins University, DC, and the University of Maryland. She has led and managed international projects with the World Bank, USAID, UNDP, UNICEF and OXFAM. She recently served as the dean of MICA- The School of Ideas based in India. Prior to this, she was the director of democratic governance programs and dean of World Learning School for International Training in Washington, D.C., and Vermont.
Shroff-Mehta earned her PhD at State University of New York in International Education, Policy and Leadership.
"Preeti's extensive background in managing international programs and academic institutions will serve Medill well," said Medill Dean Charles Whitaker. "We welcome her international perspective and look forward to her work as a global and creative leader."