Hollywood legend Mara Brock Akil to address 2023 graduates at Medill convocation
Brock Akil is a Medill alum, Hall of Achievement member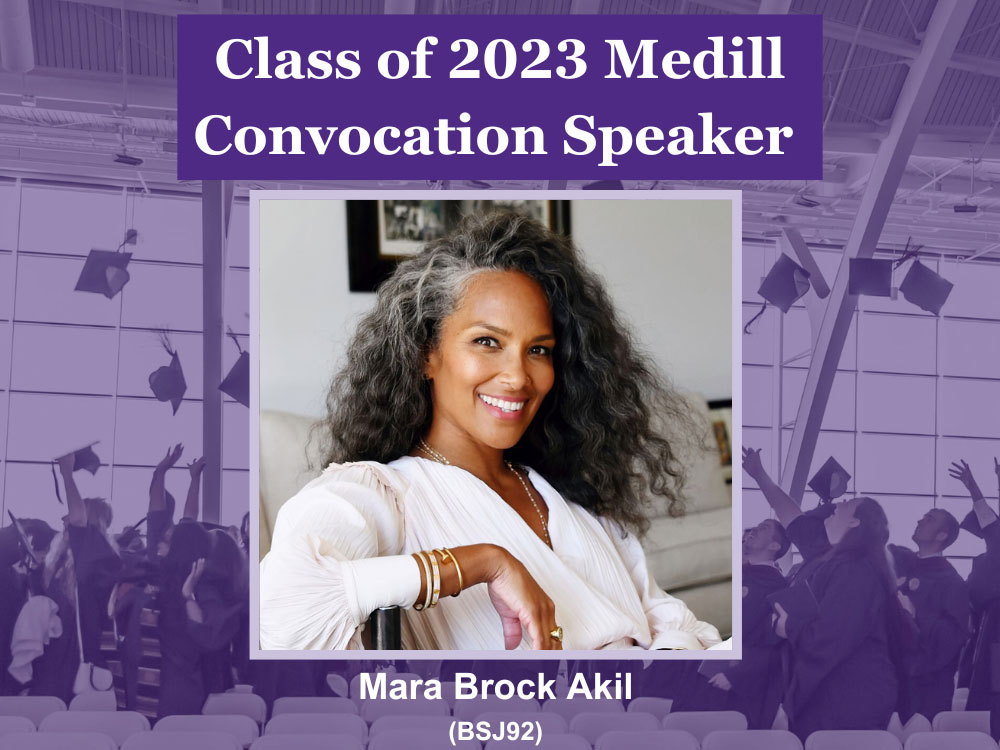 EVANSTON, ILL. -- Northwestern University Medill School of Journalism, Media, Integrated Marketing Communications will welcome screenwriter and television producer Mara Brock Akil (BSJ92) to speak with 2023 graduates and families as Medill's convocation speaker.

"We are honored that Mara is returning to campus to share her insights, experiences and life lessons with the Medill community," said Dean Charles Whitaker (BSJ80, MSJ81). "Mara's career has equipped her with an important perspective that I hope will inspire the Class of 2023 as they venture out into the world to begin their careers."

Brock Akil has written and produced over 400 episodes of television, leaving a tremendous impact on Hollywood. After graduating from Medill, she wrote for the television series South Central and Moesha before becoming supervising producer on The Jamie Foxx Show.

In 2000, she developed the seminal television series Girlfriends, a witty and honest exploration of the multi-faceted nature of Black womanhood, and from there, went on to develop the spin-off series The Game.

Since then, she has produced multiple culture-shifting series that celebrate the complexity and vulnerability of humanity. In 2017, she was inducted into the Medill Hall of Achievement and in 2019 she was honored with the prestigious Brandon Tartikoff Legacy Award by NATPE.

The Hollywood Reporter has named her as one of the top 50 Showrunners five years in a row and as one of the Women in Entertainment Power 100. She was honored by Essence's Black Women in Hollywood Awards and is the winner of multiple NAACP Image Awards.

In 2020, Brock Akil signed a deal with Netflix to exclusively produce television shows for the streaming platform under her new banner, story27 Productions.

Convocation will take place at 9:30 a.m, Sunday, June 11 in Evanston at the Ryan Fieldhouse with a reception to follow.

Register to receive a link to the livestream
Student Speakers
Andrew Rowan (BSJ23)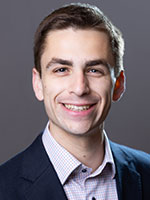 Andrew Rowan (BSJ23), a journalism major with minors in data science and business institutions, is the 2023 Medill convocation undergraduate student speaker. Andrew was the News Director of the Northwestern News Network and also served as an executive producer, reporter and anchor. He held leadership roles at Northwestern Hillel and in the Medill Undergraduate Student Advisory Council.
Chelsea Zhao (MSJ23)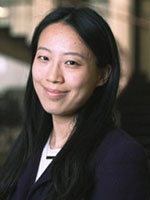 Chelsea Zhao (MSJ23), a journalism masters student in the health, environment and science specialization, is the 2023 Medill convocation graduate student speaker. Zhao was a Medill Student Ambassador and a member of both the Chicago Journalists Association and Asian American Journalists Association. She was a member of the first cohort of Chicago Reader's Racial Justice Writer's Cohort and a freelance contributor to many publications including South Side Weekly, Cicero Independiente and Chicago Health.