Open Online Courses
Northwestern has partnered with the online learning platform Coursera to provide universal access to short courses in areas our faculty teach and research. Medill offers online courses in three areas of specialization – and all are open to any interested learner. The topics include Social Media Marketing, Content Strategy, Sports Marketing and Organizational Leadership, in cooperation with Northwestern's Kellogg School of Management, the School of Communication and the McCormick School of Engineering. These free massive open online courses, also known as MOOCs, are taught by our faculty and allow professionals to learn valuable skills to gain a leg up in their current careers or to decide to continue their education in Medill's many degree-oriented programs.
Who should
participate
in a Medill MOOC?

From obtaining a new skill to developing a mastery of existing ones, we welcome those of any background and level of experience to participate in our MOOCs. Participants will gain exposure to topics both in-demand and relevant to a variety of professions.

Students in any field along their educational path are invited to augment their current coursework from our most popular specializations and courses. The flexibility inherent to MOOCs allow current learners to manage their own pace while expanding their knowledge and job competitiveness.

Whether you need to sharpen an existing skill or are interested in discovering something new, staying current in a quickly changing world is important. We invite you to join a global network of individuals dedicated to continued learning.

Those interested in honing a new skill or furthering their career advancement can work at their own pace. An optional Course or Specialization Certificate is a great way to strengthen a resume so you can achieve your individual goals.
Areas of specialization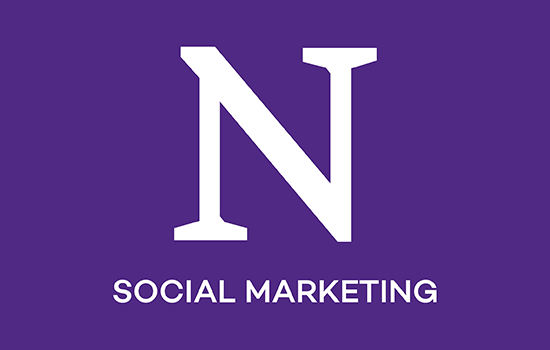 Learn More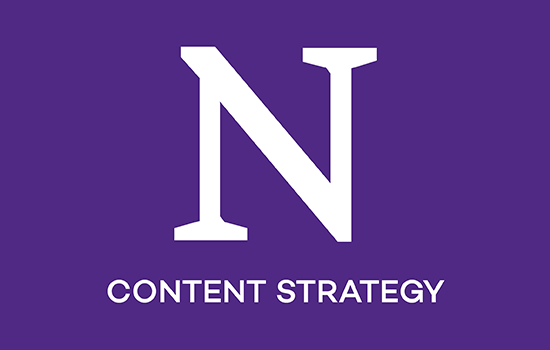 Content Strategy for Professionals
Learn More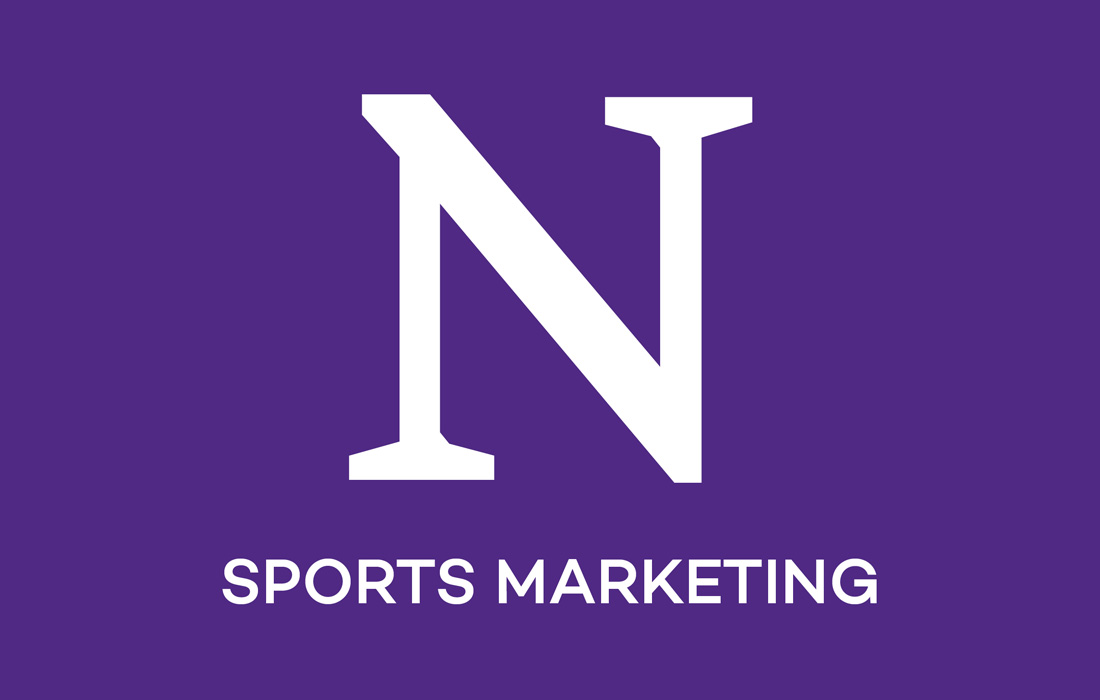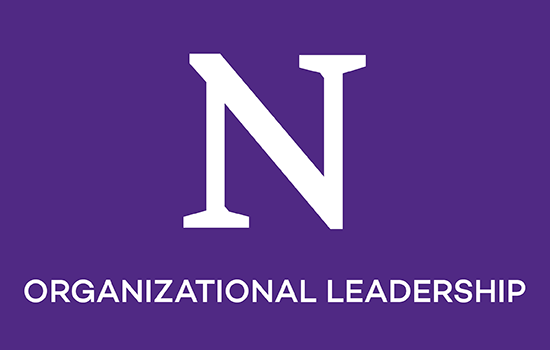 Organizational Leadership
Learn More