Leader in Education and Research
Our innovative teaching and research focus on enduring skills and values as well as new techniques and technologies that are changing the way stories are told and consumed in today's digital world. As we enter our second century, our experience in leading these disciplines is unparalleled.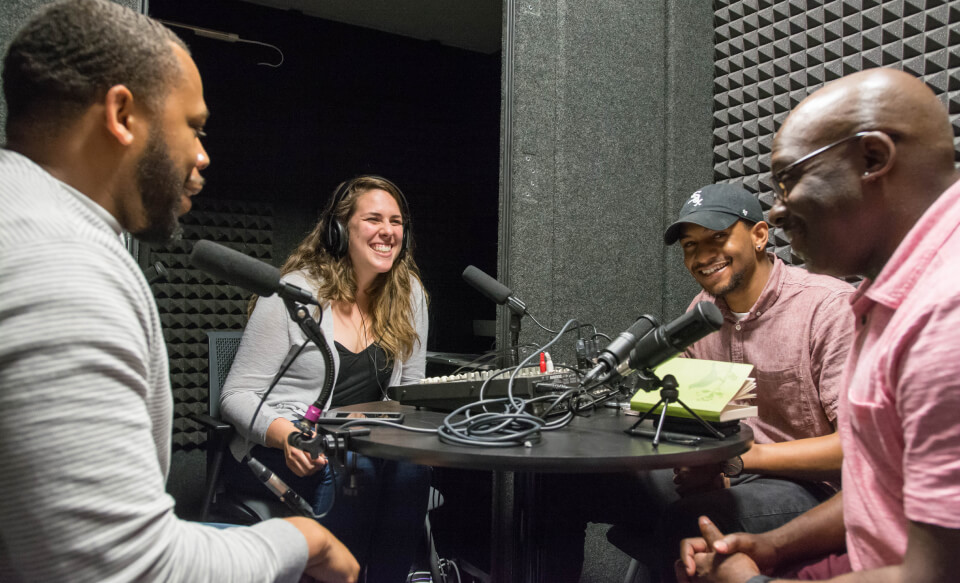 Training The New Generation
As the media industry experiences unprecedented change, Medill leads the way in preparing for it. We're training a new generation of multimedia journalists, communicators and marketers who aren't only thriving in this evolving media landscape but also helping shape it.
Medill's expertise extends beyond teaching to the field of academic research, where our faculty are thought leaders who continually develop new theories, applications and scholarly work in journalism and IMC

101

Years Of Medill Excellence

5

Campuses

18,000

Alumni

32

Travel programs
Meet our Dean
Charles Whitaker is dean and professor at the Medill School of Journalism, Media, Integrated Marketing Communications. Previously, he served as the Helen Gurley Brown Professor and associate dean of journalism for the school.
Before joining Medill in 1993, Whitaker held various positions in journalism, including senior editor at Ebony Magazine, deputy feature editor at the Louisville (Kentucky) Times and newspaper reporter at the Miami Herald. He received both his bachelor's and master's degrees from Medill.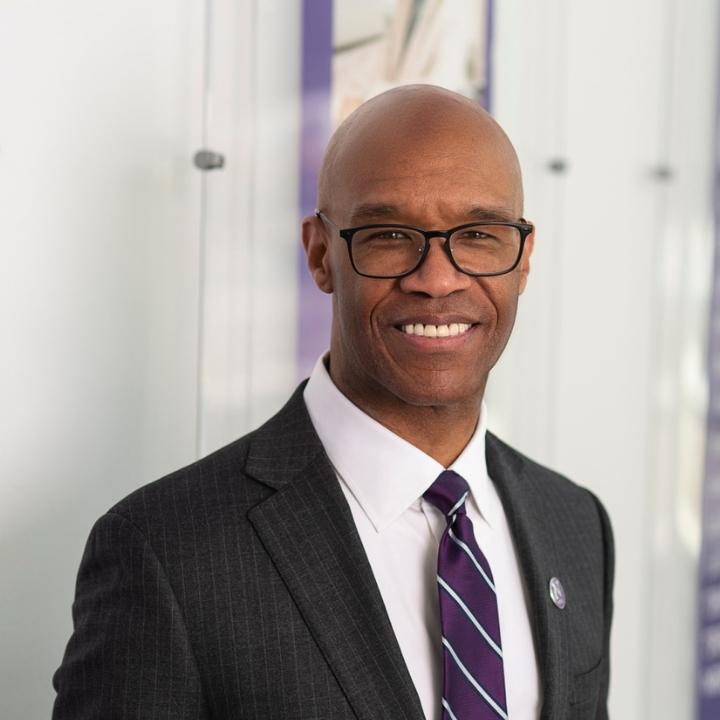 Explore What Our
Campuses Offer
Locations

Centers and Institutes
Medill Awards
Medill recognizes journalists, marketers, educators, alumni and students with awards throughout the year.