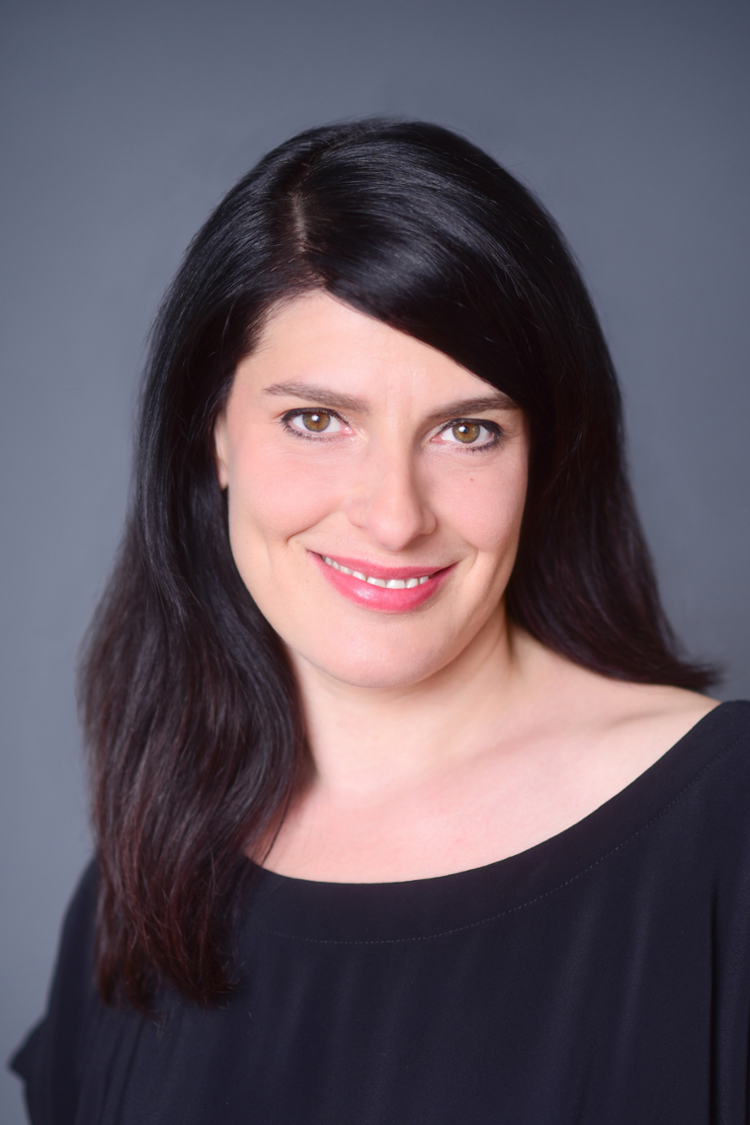 Alexandra Salomon
Adjunct Lecturer
Alexandra Salomon is a senior editor for WBEZ's podcast team. Currently, she edits and often hosts Curious City, a weekly podcast whose mission is to include the public in the editorial process and make journalism more transparent. Curious City has covered everything from Chicago's lead water issues to the history of its Japanese neighborhood.

Along with her work on Curious City, Salomon was the editor/reporter for Motive Season 2, an investigative podcast that examined allegations of sexual assault during study abroad in Spain.

Salomon was a senior producer for WBEZ's global affairs program Worldview for eight years and before that, she spent nearly a decade reporting overseas. She reported on a wide range of international and investigative news stories including the 9/11 terrorist attacks, the death of Pope John Paul II and sexual abuse in the Catholic church. She was a producer for ABC News, based in Rome, Italy. In Europe, she also reported for a number of other news outlets including The Boston Globe, The Economist, The Jerusalem Post and the BBC.