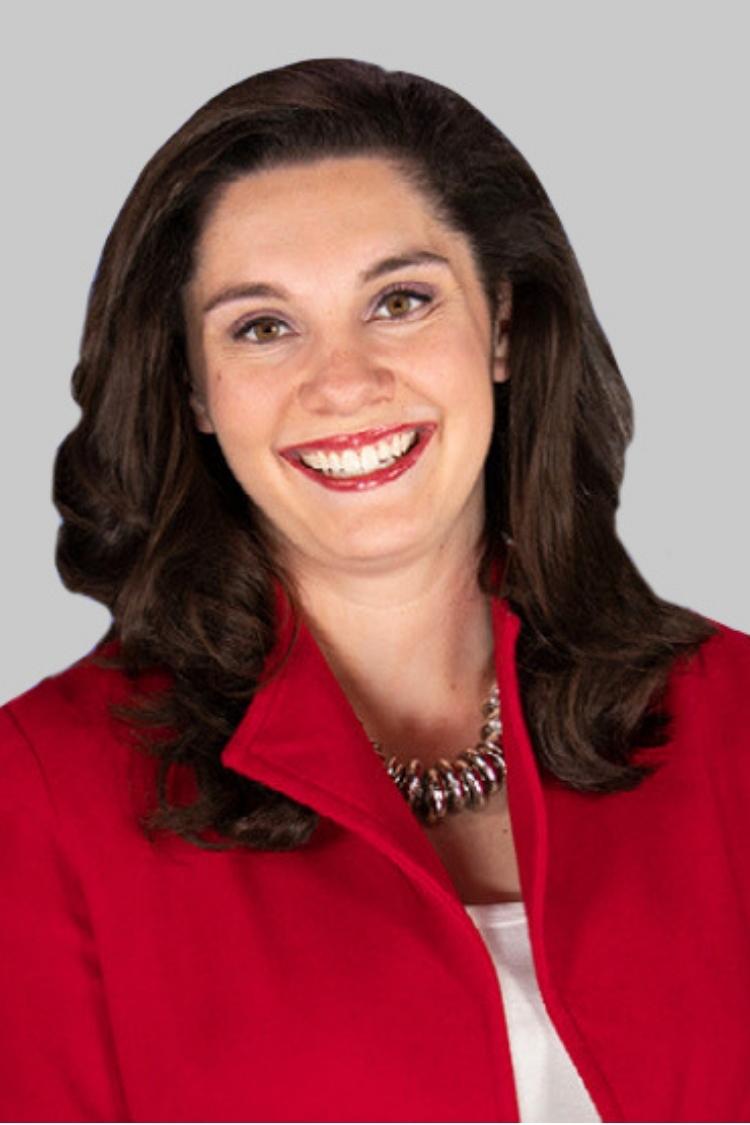 Annie Krall
Adjunct Lecturer
Annie Krall is an adjunct lecturer at Northwestern University Medill School of Journalism, Media, Integrated Marketing Communications. 
After earning her bachelor's degree from Weinberg College of Arts and Sciences and her master's degree from Medill, Krall became an on-air reporter at the ABC affiliate in Green Bay, WI (WBAY). Krall covered breaking news regarding Aaron Rodgers and the Packers—particularly regarding the acclaimed quarterback's COVID-19 vaccination status, the highly competitive Ryder Cup international golf tournament, and the pressure to feel perfect celebrities like The Bachelorette's Hannah Brown feel daily which can impact their mental health. Leading Krall to host her own weekly medical investigative series titled "Your Health Matters" to get a boots on the ground snapshot from doctors, nurses, psychologists, and most importantly patients as the echoes of the COVID pandemic rippled through the Midwest. She joined the WBAY team after writing and producing for ABC NEWS in New York City on the medical and business units. 
Krall was pre-med while majoring in religious studies and minoring in German at Northwestern. After being accepted to medical school senior year, she deferred her acceptance to pursue a master's in health, environment, and science journalism at Medill. From her first on-air appearance, she knew wearing a physician's white coat was no longer in the cards. Her medical background proved to be invaluable as she tackled the fast-paced New York City news world at ABC just as COVID-19 was transforming our lives in March 2020. Krall researched and wrote stories for content on Good Morning America, World News Tonight with David Muir, 20/20 and Nightline.
Before ABC NEWS, Krall spent over a year as on-air talent and a producer/writer for MediaTracks Communications, where her stories reached more than three million people weekly. She hosted the nationally distributed "Then and Now" radio talk show, as well as produced "Radio Health Journal" and "Viewpoints" radio news magazines. Her original content focused on the relationship among health, sports, and culture including "The Future of Male Nursing" and "Are Emojis Today's Hieroglyphs?" Krall's interdisciplinary approach to media stems from her creation of the first preventive women's heart health initiative for college-age women, titled "Go Red Goes to Campus," which was presented at universities throughout Illinois.