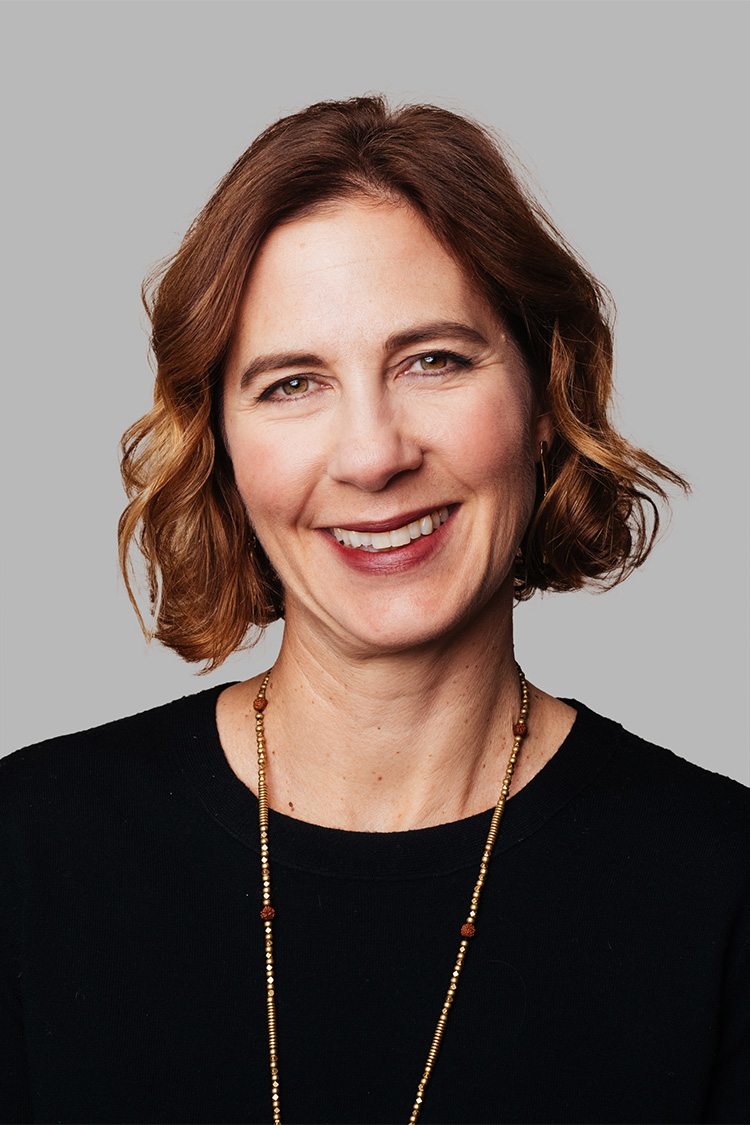 Hayley Nelson
Adjunct Lecturer
With deep expertise in media, marketing and product development, Hayley Nelson has held leadership roles at Salesforce, Airbnb, Wired Magazine and the New York Times -- always at the intersection of technology, design, content and community. Nelson is passionate about building strong teams, developing people and building a culture of positivity. Over her 20+ year career, Nelson has honed strengths in digital innovation, audience building, brand narrative and media partnerships and is a well-respected expert in content marketing.

Nelson was the first person to hold the role of vice president of content marketing at Salesforce, where she built a team of 70+ creators, strategists and producers and introduced a content approach to marketing. In this role, she led the teams responsible for translating the global brand narrative across web/digital, social media, blogs, video, podcast and email efforts.

Prior to Salesforce, Nelson led content strategy at Airbnb, where she built a strategic plan for Airbnb Studios -- the next generation of marketing at Airbnb. During her tenure she implemented an agile newsroom approach to social media, and spearheaded experimentation with new types of content including podcasts, a magazine, and documentary film.

Previously Nelson served as director of product development at Wired, where she implemented a new approach to digital publishing that resulted in record traffic and revenue. She spent a decade leading product development and digital transformation efforts at The New York Times and The Associated Press in New York, where she developed new tools and platforms for award-winning journalists. She started her career in media and marketing at Wired and CNET in San Francisco and then Singapore.

Nelson is a frequent speaker on media, marketing and innovation and advises startup founders and CEOs. She also is on the board of directors of The New Humanitarian, a nonprofit publication based in Geneva.