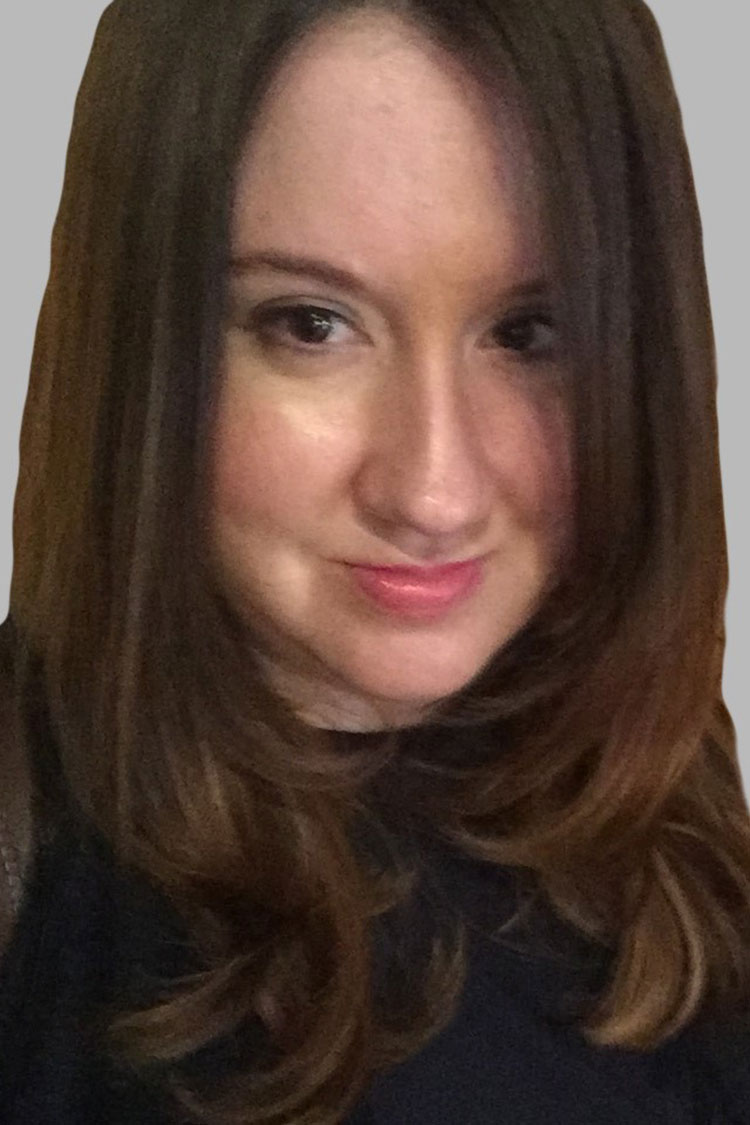 Jennifer Koons
Adjunct Lecturer
Jennifer Koons is an adjunct lecturer specializing in politics and national security. She previously taught undergraduate journalism students at Northwestern's campus in Doha, Qatar.

Koons is a global storyteller whose narrative-driven reporting and writing focuses on women, peace and security — and the intersection of all three within the broader sphere of diplomatic and security coverage. She is a contributor for The Atlantic, The Lily and elsewhere, and is a former foreign correspondent in the Middle East and a national security editor.

Her first book, The Stateswomen of Afghanistan, will be published in 2022 by Beacon Press.