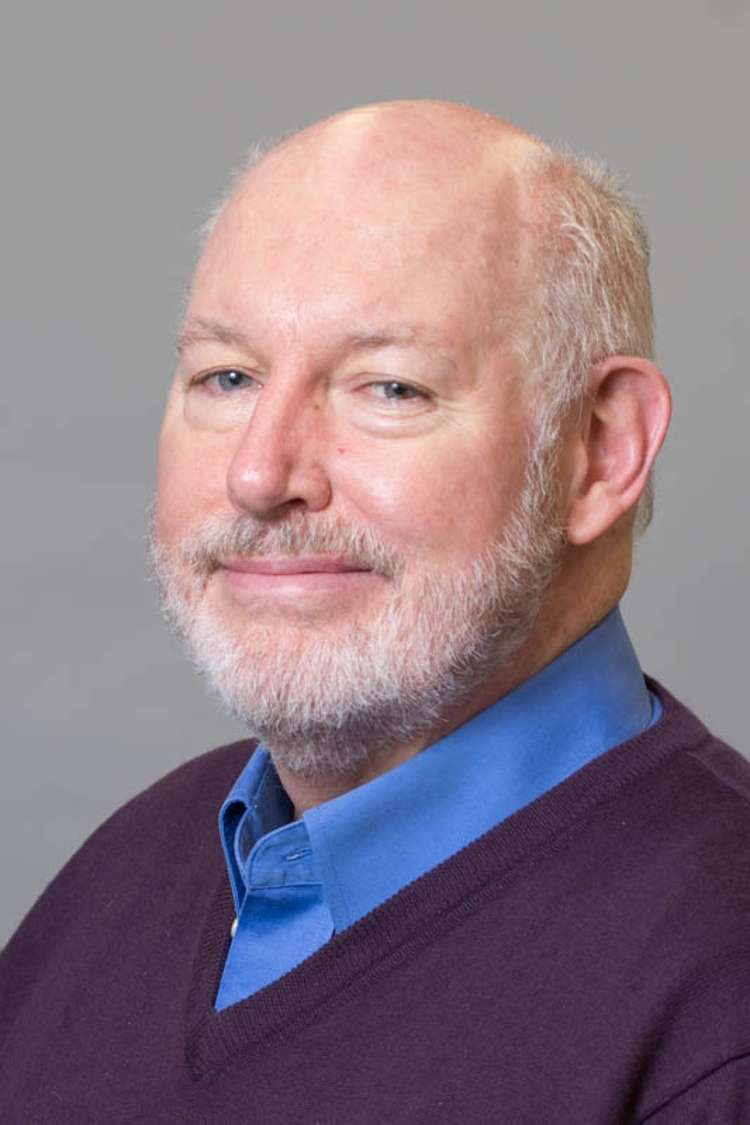 Jim Carey
Adjunct Lecturer
Jim Carey has four decades of experience in helping companies leverage data to succeed in the marketplace.

He has been an adjunct lecturer in integrated marketing communications at Medill since 1998. He taught Direct, Database and E-Commerce Marketing Strategies and Marketing Measurement; was executive director of Northwestern's Applied Neuromarketing Consortium; directed the IMC summer quarter program; and currently leads skill-based workshops for Excel and Tableau.

As a consultant, Carey helps healthcare providers and marketers leverage big data to serve their audiences better and operate more effectively. He has also helped B2B and B2C companies build, manage and leverage marketing databases, helped complex organizations develop data-driven go-to-market strategies, led high-end predictive modeling initiatives, developed marketing measurement strategies, and led IMC training efforts.

Carey has held leadership positions in direct marketing agencies in New York, Boston and Chicago. He is past president of the 2,000-member Chicago Association of Direct Marketing and was named Chicago Direct Marketer of the Year.