Why Medill Journalism?
Setting the standard for journalism education for more than 100 years.
Journalism plays a critical role in our world, and we're proud to lead the way in preparing the next generation of journalism leaders.
At Northwestern, we combine the rigors of a top-10 research university with enduring journalism skills and values and technology expertise essential for you to thrive in today's media landscape.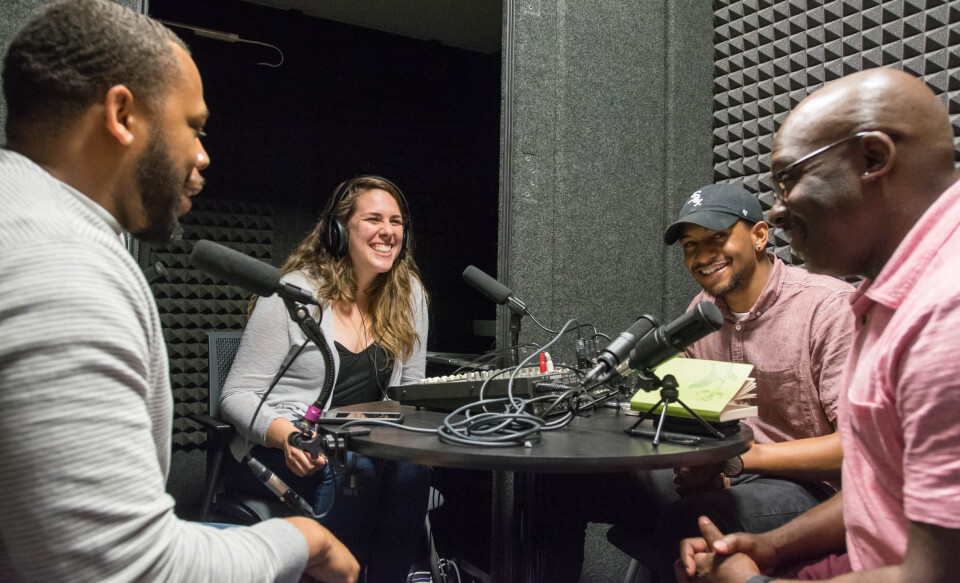 Exclusive Opportunities for Your Journalism Education
Your Medill Journalism Network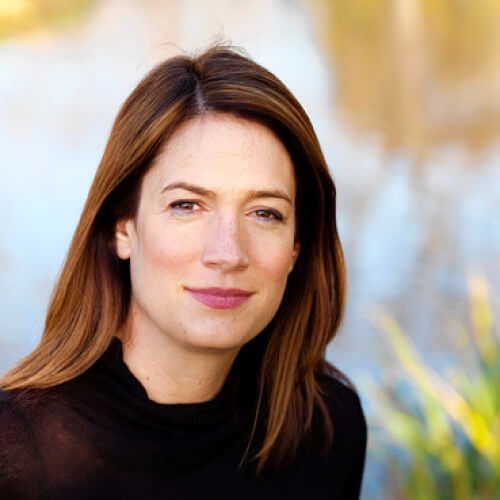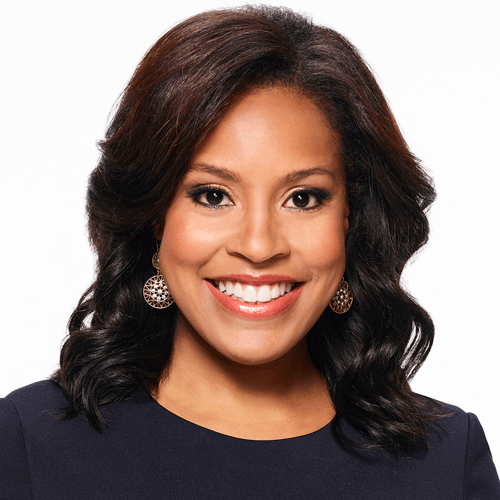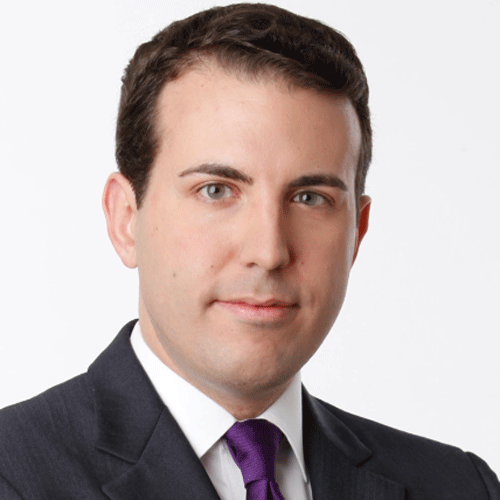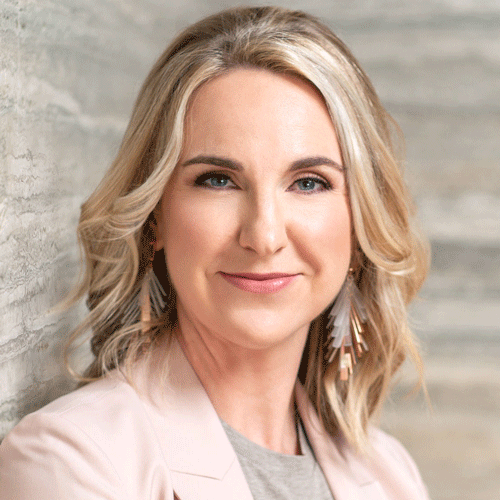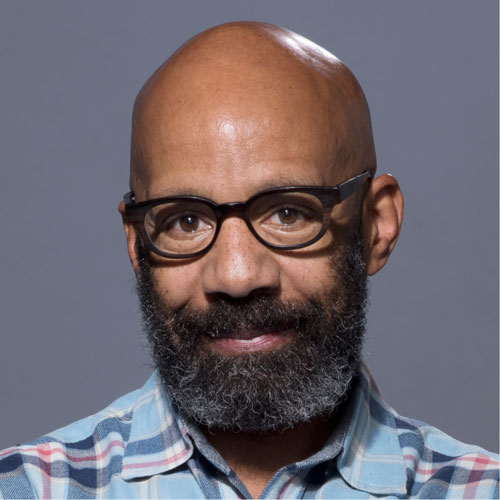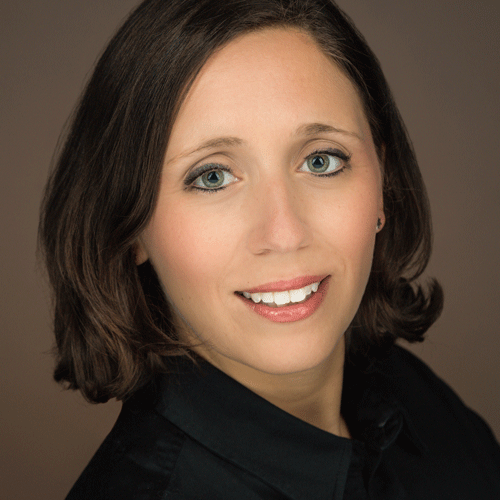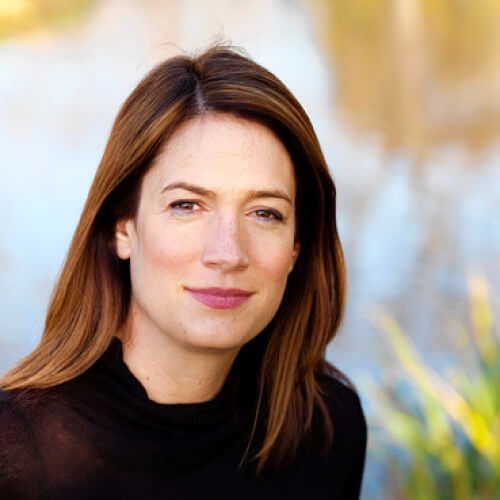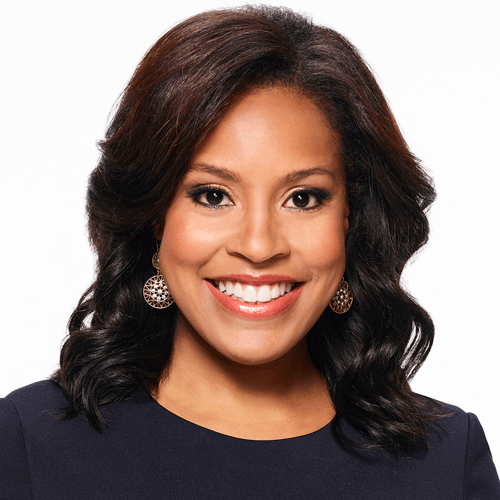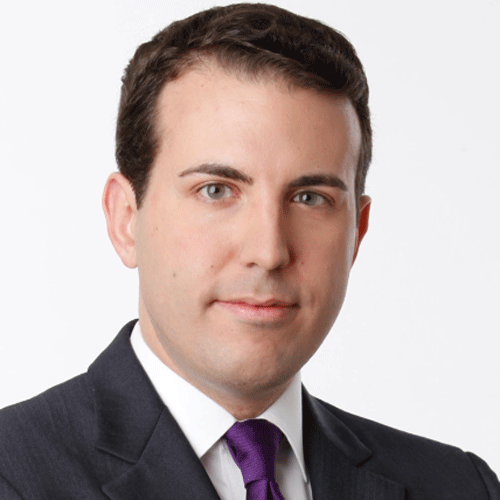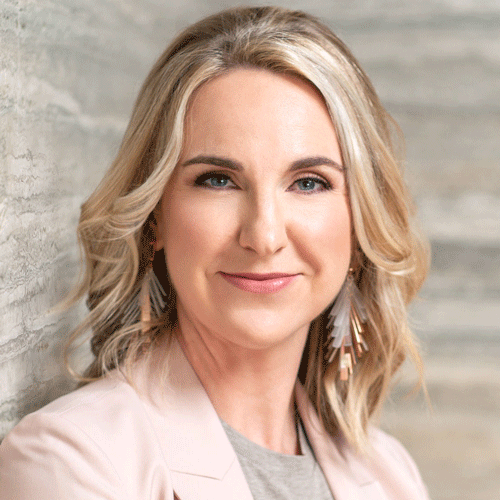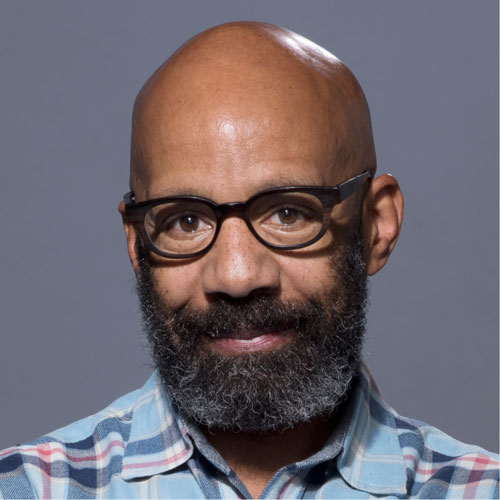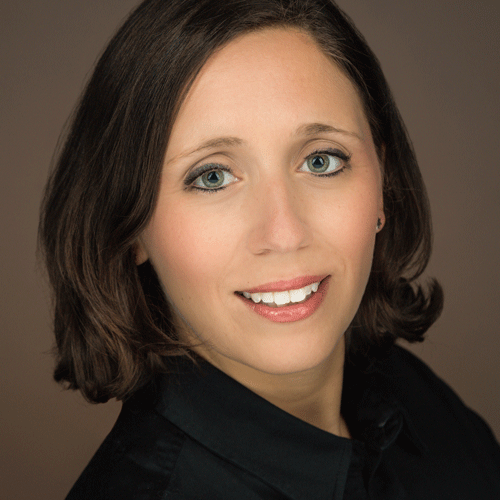 Gillian Flynn (MSJ97)Writer, Author of Sharp Objects
"I often think of Medill as the place I found myself as a writer. My time there was so special, the teachers so committed, and many of my best friends 20 years later are the writers I met when I was at Medill."
Sheinelle Jones (BSJ00)News Anchor, NBC News
Sheinelle Jones is the host of third hour of TODAY. Since joining NBC News in 2014, Jones has covered a variety of breaking news events and human-interest stories. Prior to joining TODAY, Jones served as a co-host of FOX's Emmy Award-winning morning show "Good Day Philadelphia" where she reported local, national and international headlines.
Gabe Gutierrez (BSJ05)National Correspondent, NBC News
Gabe Gutierrez is an NBC News National Correspondent based in New York. He focuses primarily on domestic breaking news and reports for all of the network's platforms, including "TODAY," "NBC Nightly News with Lester Holt," MSNBC, NBC News NOW, CNBC, Telemundo and NBCNews.com.
Emily Ramshaw (BJS03)Co-Founder and CEO, The 19th
Emily Ramshaw is the co-founder and CEO of The 19th*, the nation's first independent nonprofit newsroom at the intersection of gender, politics and policy. The 19th* aims to elevate the voices of women, women of color and the LGBTQ+ community in American media with free-to-consume and free-to-republish daily journalism, newsletters and live events.
Kevin Blackistone (BSJ81)Sports Columnist, The Washington Post
Kevin Blackistone is a well-known contributor to ESPN's "Around the Horn," a columnist at The Washington Post and a Professor of Practice at the Philip Merrill College of Journalism at the University of Maryland.

In addition to his work on "Around the Horn," Blackistone appears on National Public Radio and has written several academic journal articles on diversity in sports media.
Julie Pace (BSJ04)Executive Editor, The Associated Press
Julie Pace is Washington Bureau Chief and Assistant Managing Editor for The Associated Press, directing AP's coverage of the presidency, politics and the U.S. government. Previously, she was AP's chief White House correspondent, regularly breaking news and contributing analysis to AP's global news report. Pace won the White House Correspondents' Association Merriman Smith award in 2013 for her work explaining the Obama campaign's complex approach to voter turnout.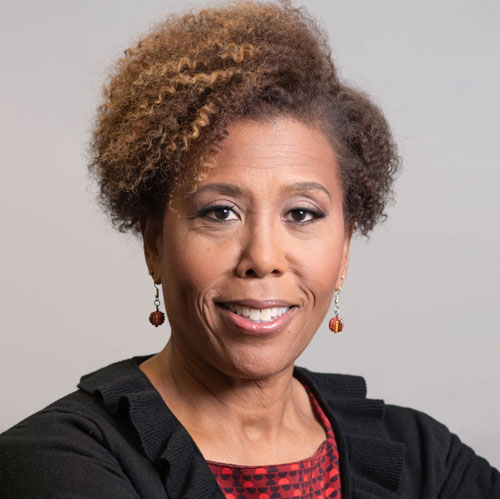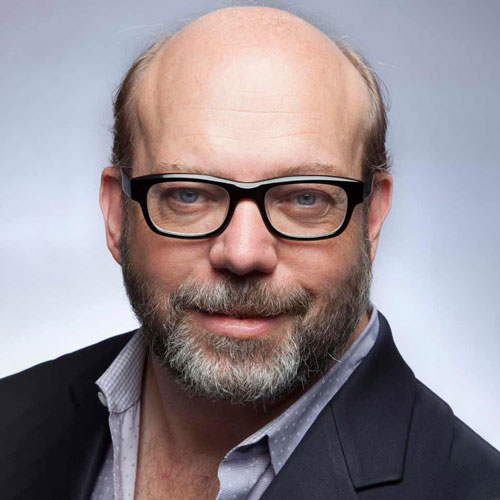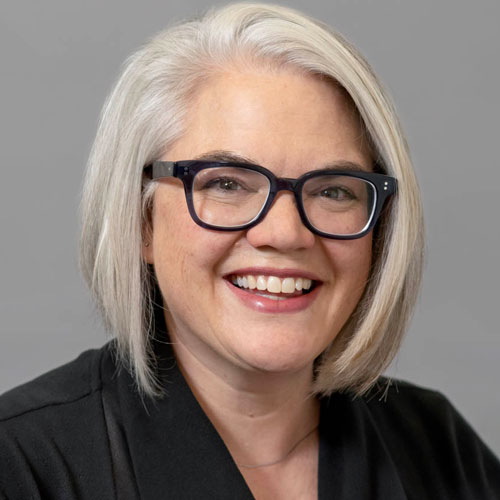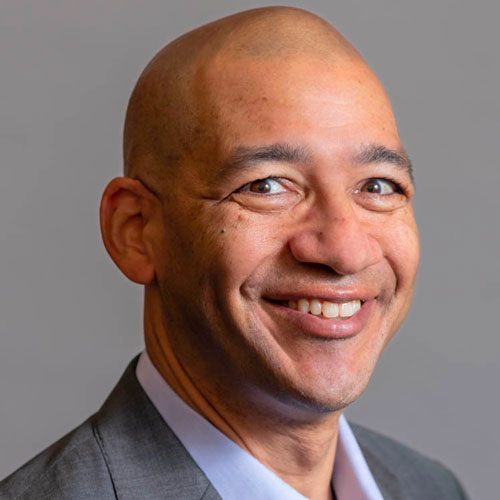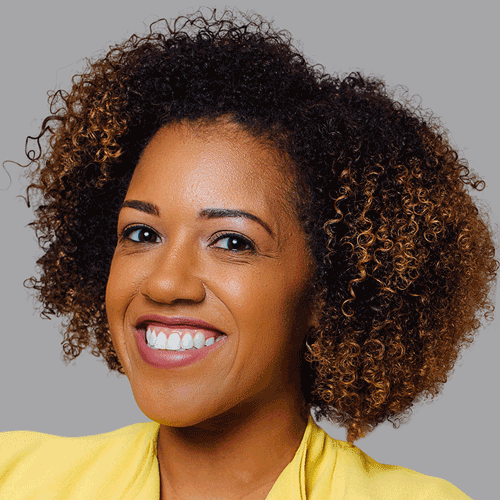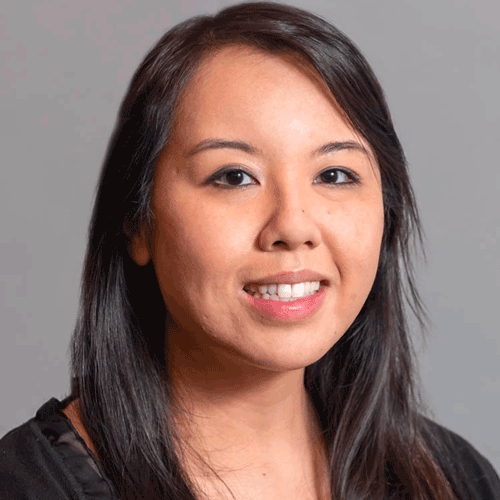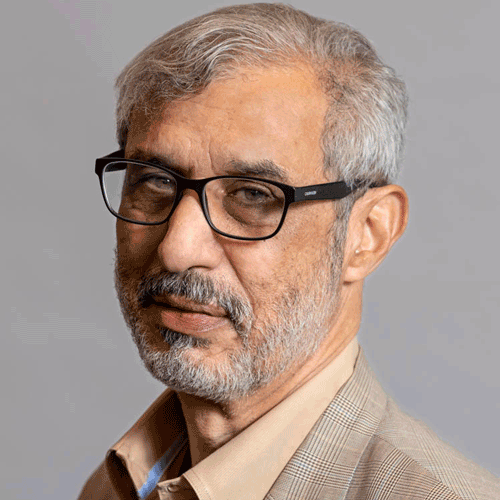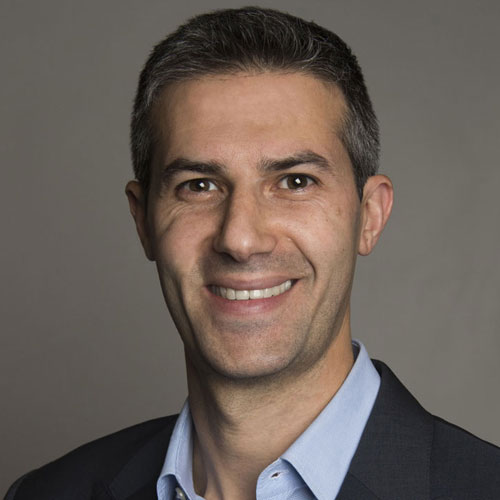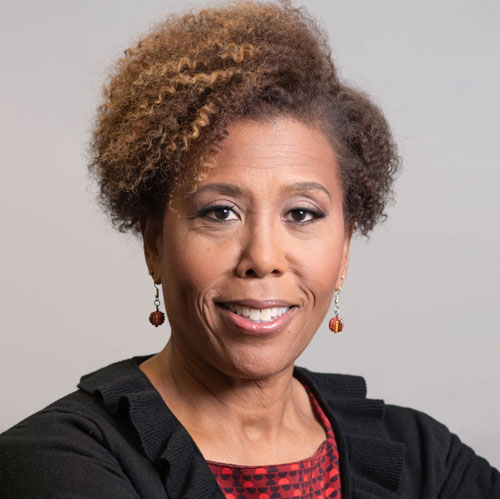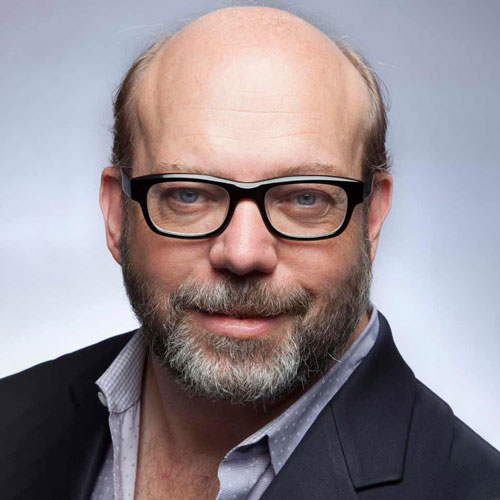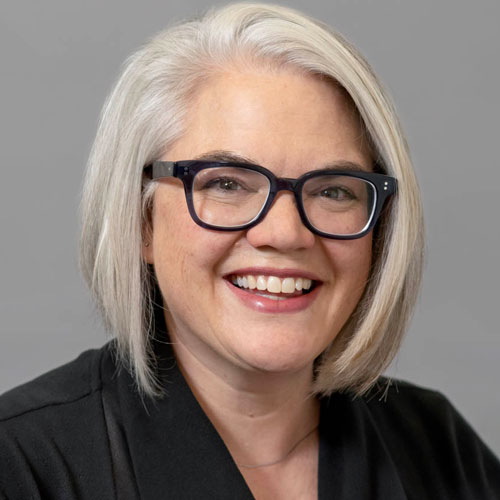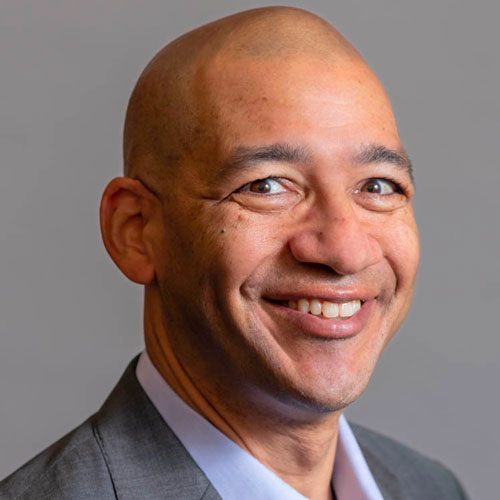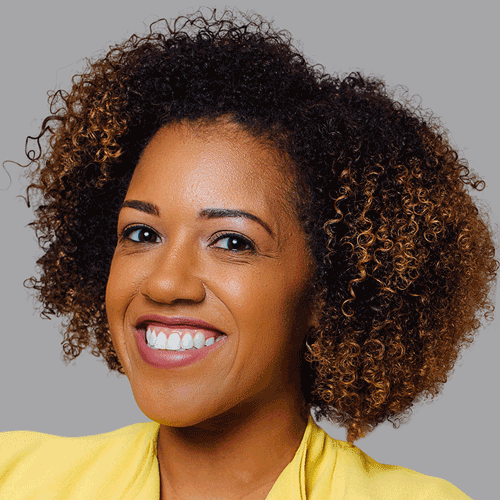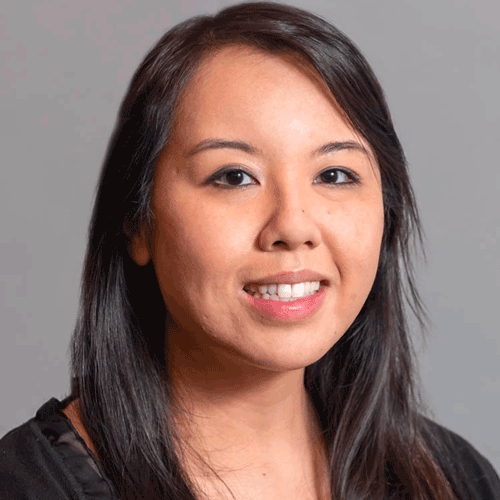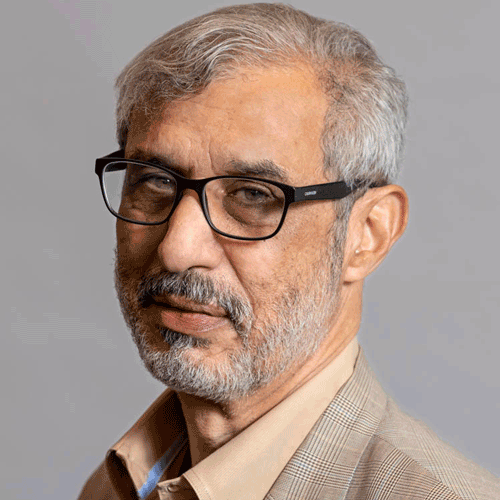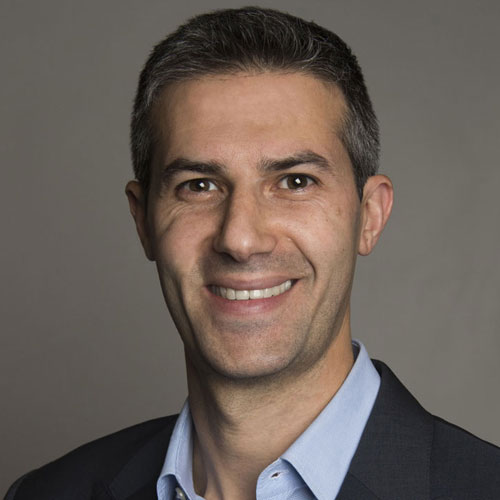 Ava Thompson GreenwellProfessor
Ava Thompson Greenwell teaches reporting classes at Medill. A Chicago native, she is the director/producer of Mandela in Chicago, a documentary film about the city's anti-apartheid movement. She is also author of Ladies Leading: The Black Women Who Control Television News.
Craig DuffProfessor
Craig Duff is a professor at Medill and also the graduate journalism Video and Broadcast Specialization leader. He is an award-winning video journalist and documentary television director, producer and writer, specializing in multi-platform storytelling and solo journalism.
Patti WolterHelen Gurley Brown Magazine Professor and Charles Deering McCormick Distinguished Clinical Professor
Patti Wolter joined the Medill faculty in the spring of 2002. Prior to joining the faculty, she spent 12 years in senior staff magazine jobs in New York, San Francisco and Chicago. She served as managing editor as well as acting editor at Mother Jones magazine and oversaw the award-winning health investigations team at Self magazine.
J.A. AdandeAssociate Professor and Director of Sports Journalism
J.A. Adande has worked in sports media for over two and a half decades, including multiple roles at ESPN and 10 years as a sports columnist at the Los Angeles Times, in addition to jobs at The Washington Post and Chicago Sun-Times. He has covered a broad array of sports and events, including 20 NBA Finals, Super Bowls, the World Series, the Stanley Cup finals, the Olympics, the World Cup, Wimbledon, the U.S. Open and the Masters. He continues to appear on ESPN's "Around The Horn," where he has been a panelist since the show's beginning in 2002.
Arionne NettlesLecturer and Director of Audio Journalism Programming
Arionne Nettles is a lecturer and director of audio journalism programming at Medill. As a culture reporter in print and audio, her stories often look into Chicago history, culture, gun violence, policing and race & class disparities as a contributor to the New York Times Opinion, Chicago Reader, The Trace, Medium's ZORA and Momentum, Chicago PBS station WTTW and NPR affiliate WBEZ.
Elise De Los SantosLecturer
Elise De Los Santos is a lecturer at Medill and the editor of Medill Reports. She teaches undergraduate and graduate classes on reporting and writing.
Christopher BensonAssociate Professor
Christopher Benson, a journalist and lawyer, is an associate professor of journalism. As a professional journalist, Benson has worked as Washington editor for Ebony magazine, city hall reporter in Chicago for WBMX-FM, and as a contributor for The Chicago Reporter, writing a weekly online column on justice, race and media issues.
Jeremy GilbertKnight Professor in Digital Media Strategy
Jeremy Gilbert's work and teaching focus on the content and revenue strategies of existing and emerging media companies. He explores the intersection of technology and media, examining how new tools and techniques will affect the creation, consumption and distribution of media.