Medill Explores
Through Medill Explores experiences, you are immersed in journalism, media, innovation and more. You experience first-hand a new area and culture, meet new people and deepen your understanding of what it means to be a journalist.
Network with local experts and alumni
These classes provide important connections within subjects that are of interest to you. In addition to meeting with local experts in journalism and media, Medill alumni in most locations meet and network with you and provide important advice about jobs and professional development.
Recent classes
We're always seeking to provide new opportunities and experiences for our students, so Medill Explores trips change from year to year. Here is an overview of the classes and locations offered in 2023.
You choose among classes that are led by faculty and are designed to provide a deep dive into different subject areas and locations.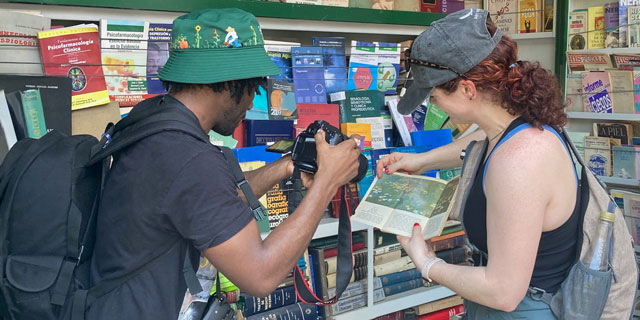 2023: Buenos Aires, Argentina
Non-Fiction Video Storytelling in Buenos Aires
In Argentina, students toured the Bocca Soccer field museum, attended a tango performance and observed the city's unique graffiti art. While they were enjoying the sights, students worked in pairs to create a short video story in the style of their choosing. Past stories have gone on to receive great recognition, including local Emmy awards.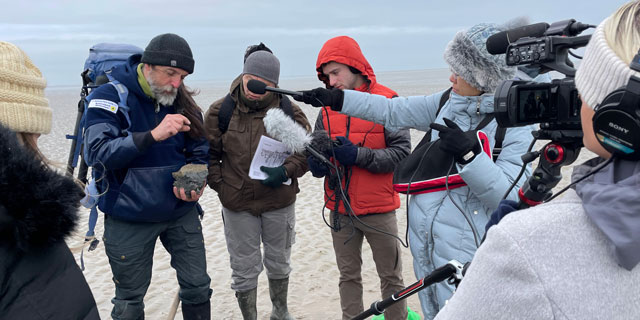 2023: Berlin, Germany
Energy, Climate Change and Global Security
Associate Professor Elizabeth Shogren took her class to Germany where they learned about the interconnectedness of energy, climate change and global security. On their trip, students toured the site where the Berlin Wall once stood, met with the German Federal Ministry of Economic Affairs and Climate Action and visited with a community to learn about their wind farm.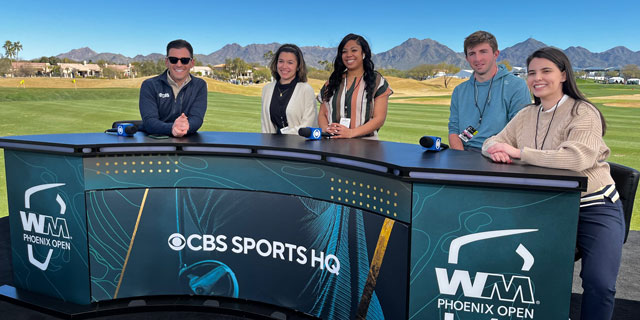 2023: Phoenix, Arizona 
Playing the Field: Covering Phoenix Sports
Students in Melissa Isaacson's course covered the Phoenix Open and an Arizona State University women's basketball game. Students also toured the facilities for the Chicago Cubs spring training camp and published multiple stories on azcentral.com.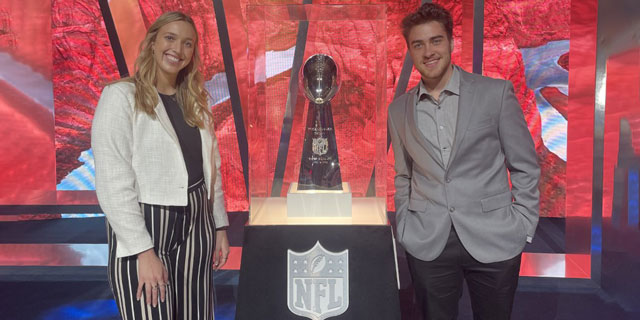 2023: Phoenix, Arizona
Sports Seminar: Super Bowl
Students in Associate Professor J.A. Adande's Sports Seminar course attended Super Bowl LVII where they interviewed players before and after the Big Game, attended the Walter Payton Man of the Year Award ceremony, and two students received press passes to attend the game itself.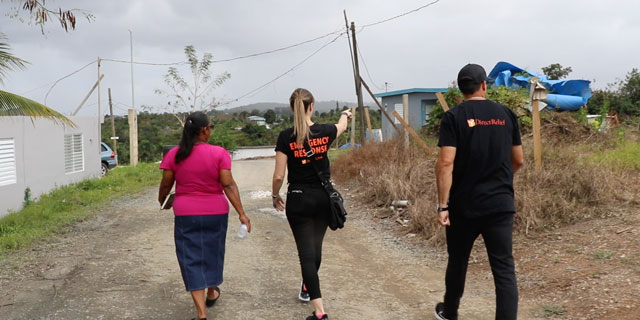 2023: Puerto Rico
Colonialism, Climate Change, Resistance and Resilience
Students in the Colonialism, Climate Change, Resistance and Resilience course traveled to Puerto Rico where they visited with local communities to discuss the effects of climate change; in particular, the results of Hurricane Fiona in 2022. Students also participated in a bike tour of the Caño Martín Peña estuary community, went on a bioluminescent kayaking tour, and took an all-day visit to the south coast of the island.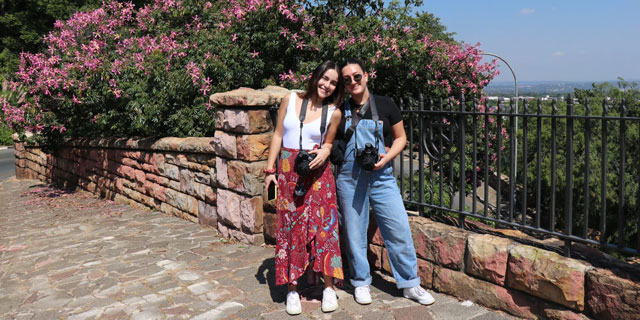 2023: Johannesburg, South Africa
Global Journalism: The Dampening of Democracy in Africa's Rainbow Nation
On this trip, students covered topics from health care inequality and Zimbabwean immigration to the youth vote and university education. Professor Ava Greenwell screened her documentary "Mandela in Chicago" and students had an opportunity to visit Mandela House, Constitution Hill and Sandton Square. 
2023: Washington, D.C.
Leadership Strategies: New Directions
Professor Candy Lee's Leadership Strategies students met with reporters and diplomats including the Washington Post's White House reporter, a writer and associate producer for the BBC and the deputy ambassador to Saudi Arabia. Their visit was topped off with a tour of the west wing of the White House and a visit to the Kennedy Center to watch a dance performance.