Job Outcomes
MSJ Class of 2022
93% of graduates were employed within six months of graduation
Types of employment include full-time and part-time positions, fellowships, internships and freelance
Job Categories
Our graduates are employed in a variety of fields, both in journalism jobs and other types of roles.

News Reporting and Writing: 44%

Comms, PR, and Marketing: 13%
 
Sports Reporting: 13%

Production (Audio/Video): 12%

Digital: 5%

Business and Law: 4%

Other Jobs: 6%

Further Study: 3%
Locations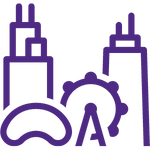 Chicago Area: 33%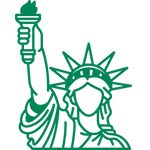 New York Area: 17%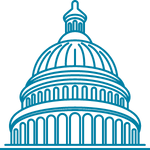 Washington, D.C. Area: 10%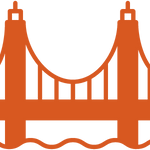 California: 7%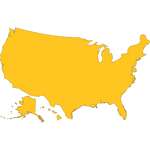 Other - United States: 28%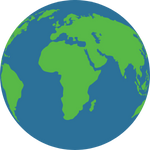 International: 5%
Sample Companies of Employment
A list of the different employers of Medill grads around the world. They include prominent print, digital and broadcast outlets.
ABC News

Lurie Children's Hospital

Atlanta Falcons

Milwaukee Journal Sentinel

Bloomberg

Minnesota Twins

Business Insider

NASA Goddard Space Flight Center

Chicago Public Media

NBC News

Chicago Reader
NFL
Chicago Sun-Times
NPR One

Chicago Tribune News Media Group

PCMag
CNN
PEOPLE.com
Consumer Reports
POLITICO
Dow Jones
Screen Rant
ESPN
SiriusXM
ESSENCE Girls United
Sports Illustrated
Evanston Roundtable
The Associated Press
Forbes
The Hill
Fulbright Association
The Houston Chronicle
Good Morning America
The Wall Street Journal
Hearst
TIME
JP Morgan Chase & Co.
Univision Communications Inc.
Logitech
WBEZ
Learn more about the career services we offer students
*Data is based on the graduates for whom we know their employment status (142/147 graduates). Data is based on the first job students obtained after graduation. Sources of data include self-reported, LinkedIn, Twitter and company websites. Types of employment include full-time positions, fellowships, internships and freelance. Percentages are rounded.