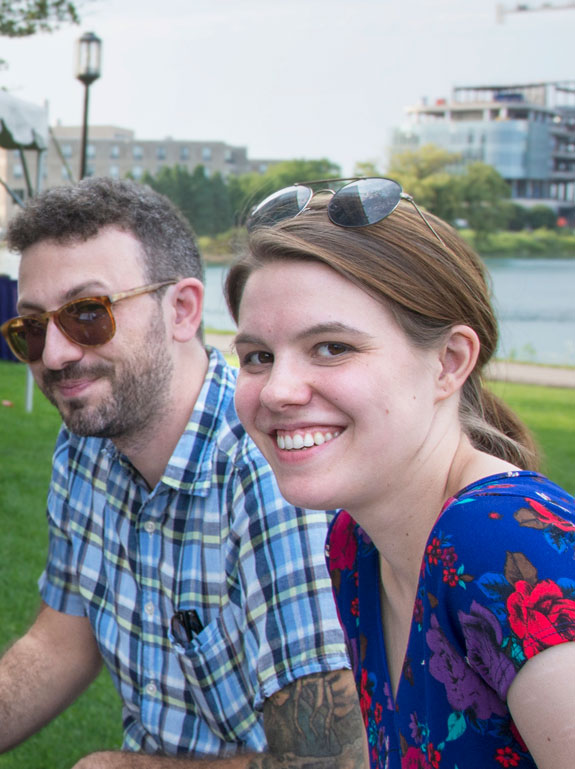 Life At Medill
At Medill, you'll join a supportive community nurtured by our Office of Student Affairs and caring faculty and staff whose goal is to help you create your future.
Join our community
You'll find dozens of ways to get involved at Medill and take advantage of all that Northwestern, Evanston and Chicago have to offer.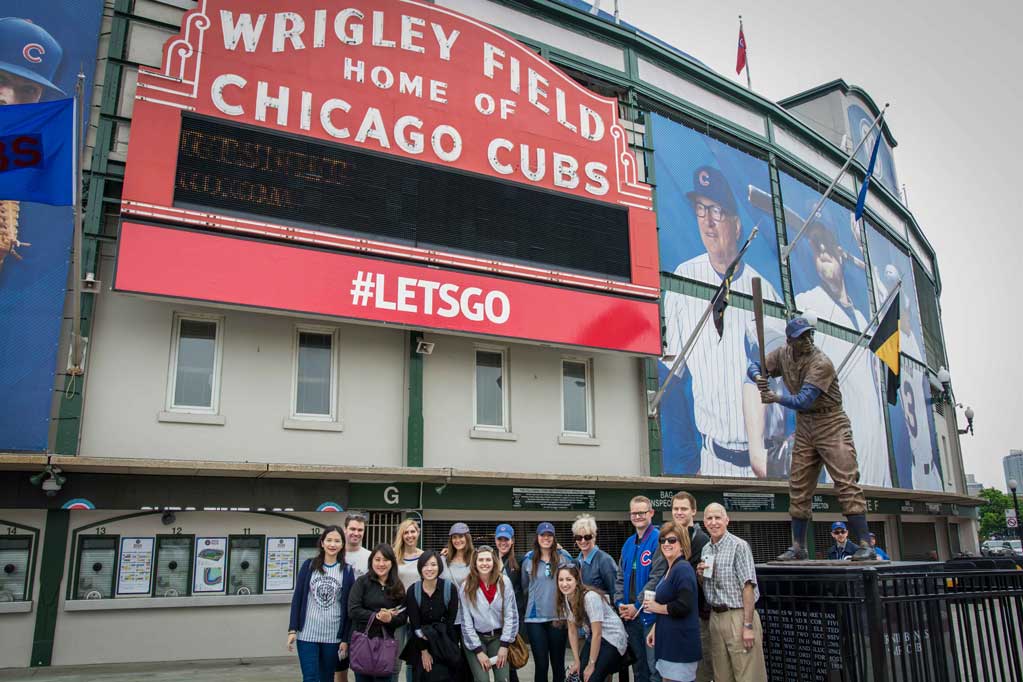 You will have opportunities to:
Build a comprehensive portfolio in our professional media partners' and Medill-run websites
Network at national professional journalism conferences
Support Medill's mission by serving on graduate student leadership council
Get in the spirit and cheer on your Big10 team at a sporting event
Dine at the great restaurants in Chicago and Evanston
Attend a festival in Chicago celebrating anything from arts and music to culture and food
Check out a game at one of Chicago's world-class sporting venues
Medill's Student Affairs team will help you take advantage of all the Medill experience has to offer.
Student Affairs

Medill Student Affairs is where community starts.
Tap into our team's expertise to maximize your Medill experience from orientation to graduation. Our team loves helping students succeed. We are your primary resource for information on registration and degree progress as well as Medill and NU opportunities and services.
Learn more about Medill Student Affairs