Job Outcomes
BSJ Class of 2022
88% of graduates* were employed within six months of graduation
Types of employment include full-time and part-time positions, fellowships, internships and freelance
Type of Jobs
Our graduates are employed in a variety of fields, both in journalism jobs and other types of roles.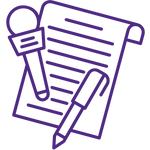 News Reporting and Writing: 32%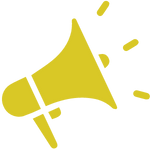 Comms, PR, Marketing: 19%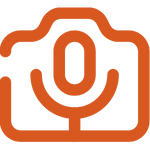 Audio/Video Production: 11%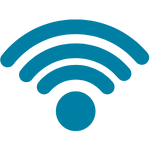 Digital: 10%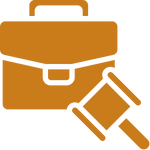 Business and Law: 3%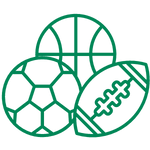 Sports Journalism: 3%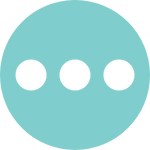 Other: 12%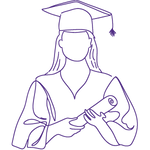 Further Study: 10%
Locations of Jobs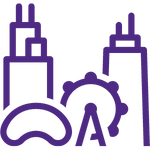 Chicago Area: 47%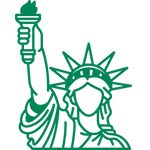 New York Area: 16%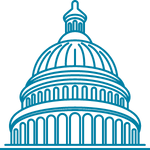 Washington, D.C. Area: 9%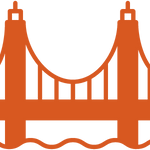 California: 9%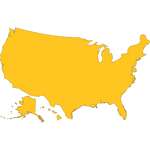 Other - U.S.: 19%
Sample Companies of Employment
A list of the different employers of Medill grads around the world. They include prominent print, digital and broadcast outlets.
Accenture
New Hamphshire Public Radio
American Bar Foundation

Notre Dame Men's Basketball

Bain & Company

Pampered Chef

Boston Cosulting Group

Paramount

CBS

POLITICO

Chicago Magazine

Popular Science

Chronicle of Higher Education

Robinhood

Citi

Salesforce

CNBC

Screen Rant

CNN

SFGate

Discover Magazine

Sports Illustrated

Edelman

StoryCorps Studios

Encyclopedia Britannica

The Associate Press

Futuro Media

The Atlantic

Gannett - USA Today Network

The Baltimore Banner

Google

The Dallas Morning News

Grubhub

The Texas Tribune

Hearst Newspapers

The Wall Street Jounral

Houston Chronicle

The Washington Post

Insider

TikTok
Learn more about the career services we offer students
*Data is based on the graduates for whom we know their employment status (169/191 graduates). Data is based on the first job students obtained after graduation. Sources of data include self-reported, LinkedIn, Twitter and company websites. Types of employment include full-time positions, fellowships, internships and freelance. Percentages are rounded.