Journalist LZ Granderson to speak at Medill graduation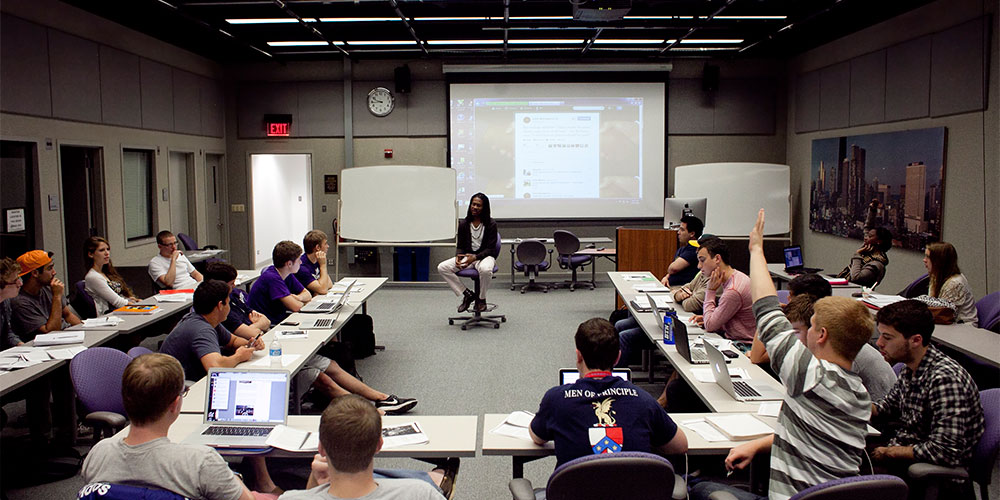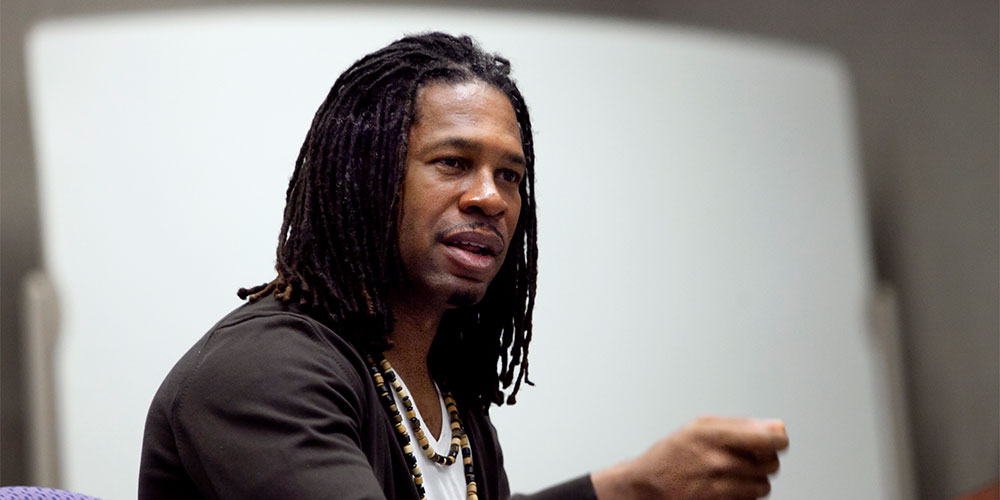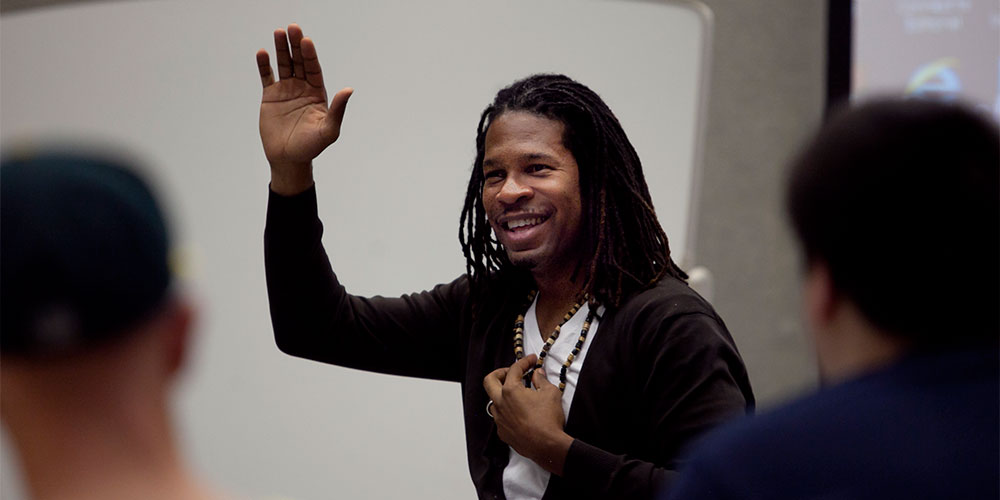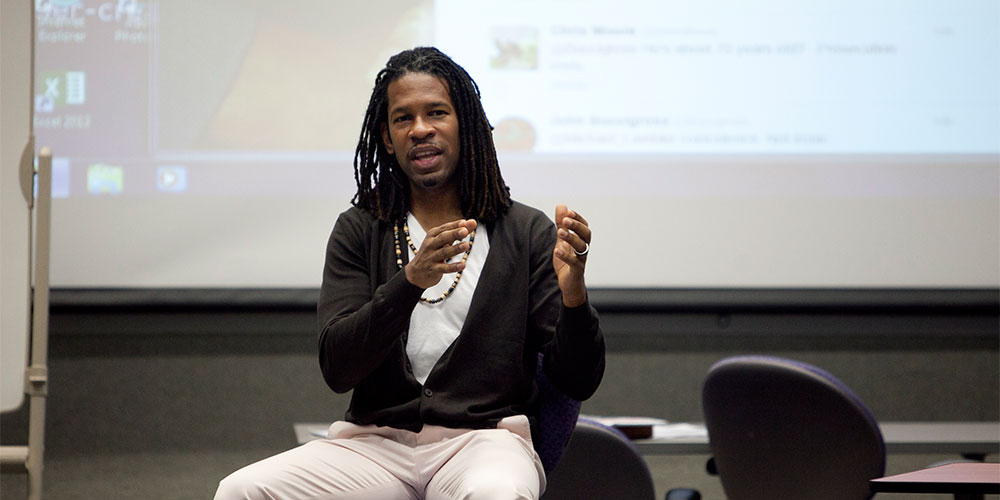 Journalist and commentator LZ Granderson will be the speaker at Medill's 2015 convocation ceremonies on Saturday, June 20.
Granderson has an incredibly diverse media career. He covers sports, news and social issues and writes for ESPN's website and magazine. Granderson also recently joined ABC News as a contributor. He is a frequent guest on ABC's "This Week" and will appear on ABC's other news shows and websites. Prior to joining ABC, he spent more than five years as a CNN columnist and contributor to "Newsroom with Don Lemon," "Erin Burnett OutFront" and "Anderson Cooper 360."
"I hope to inspire the students to be passionate in the field that they've chosen to study, to be curious, to be nimble, to be lifelong learners," Granderson said. "Graduation isn't the end of the learning process." 
The ceremonies will be held at Cahn Auditorium, 600 Emerson St., on the Northwestern University campus in Evanston with the undergraduate ceremony starting at 10 a.m. and the graduate ceremony at 2 p.m. 
"He's a rare and important voice," said Dean Bradley J. Hamm. "I admire his thoughtfulness, and I know he will offer an inspiring message to our graduates and guests." 
Granderson is a resident fellow at the University of Chicago's Institute of Politics and was a fellow of the Hechinger Institute on Education and the Media at Columbia University. In 2012, he was selected as the Journalist of the Year by the National Lesbian and Gay Journalists Association.  His TEDxGrandRapids talk "The Myth of the Gay Agenda" has been viewed more than 1.1 million times. 
"Obviously Medill is one of the top journalism programs on the planet, and anytime an institution with that level of gravitas asks you to speak, it speaks to what you've accomplished in your own career, so it's very humbling and a tremendous honor," Granderson said.
A native of Detroit, Granderson is a graduate of Western Michigan University. Prior to ESPN, ABC and CNN, he worked for The Atlanta Journal-Constitution, The South Bend Tribune and The Grand Rapids Press. 
In addition to Granderson, three 2015 graduates will deliver convocation addresses:
Ted Tae, a journalism/political science double major, will be the undergraduate speaker. During his time at Northwestern, he has served as a Medill peer adviser, produced videos for The Protest magazine, and has danced with Northwestern's competitive Bollywood fusion dance team. Last spring, he represented Medill as part of a delegation to NU's campus in Qatar, which inspired him to study abroad there this past fall.
Toby Burns will speak on behalf of the graduate journalism classes. He has focused in business and economics reporting since joining the MSJ program in Summer 2014. Additionally, he's a member of the National Security Initiative, and is currently completing his fourth quarter at Medill in Washington. During spring break, he traveled to Lahore and Karachi, Pakistan, with Professor Craig Duff and seven of his classmates to participate in a journalism exchange program. There, he collaborated with Pakistani journalists to report news for local outlets. A native of Westport, Connecticut, Burns completed his undergraduate degree at Harvard University in classics and studied Arabic at the Monterey Institute of International Studies.
Chinar Desai will speak on behalf of the part-time and online graduate integrated marketing classes. Desai, who just completed the part-time program, is associate director on the digital team at Chicago's Spark SMG advertising and marketing firm. After graduating from Binghamton University, Desai moved into the digital media space and has been working in media for the past seven years on brands like Coca-Cola Classic, Goldman Sachs, ConAgra Foods and REI. Currently, he specializes in programmatic media where he works to bridge the gap between consumer insights and digital targeting.
The Medill convocation will be available for viewing on June 20 via livestream starting at 9:45 a.m. CDT, and at 1:45 p.m. CDT at www.medill.northwestern.edu. 
Convocation Undergraduate
Convocation Graduate