Medill launches new virtual workshop series for high school students
Medill High School Journalism Live gives students path to build skills, learn new techniques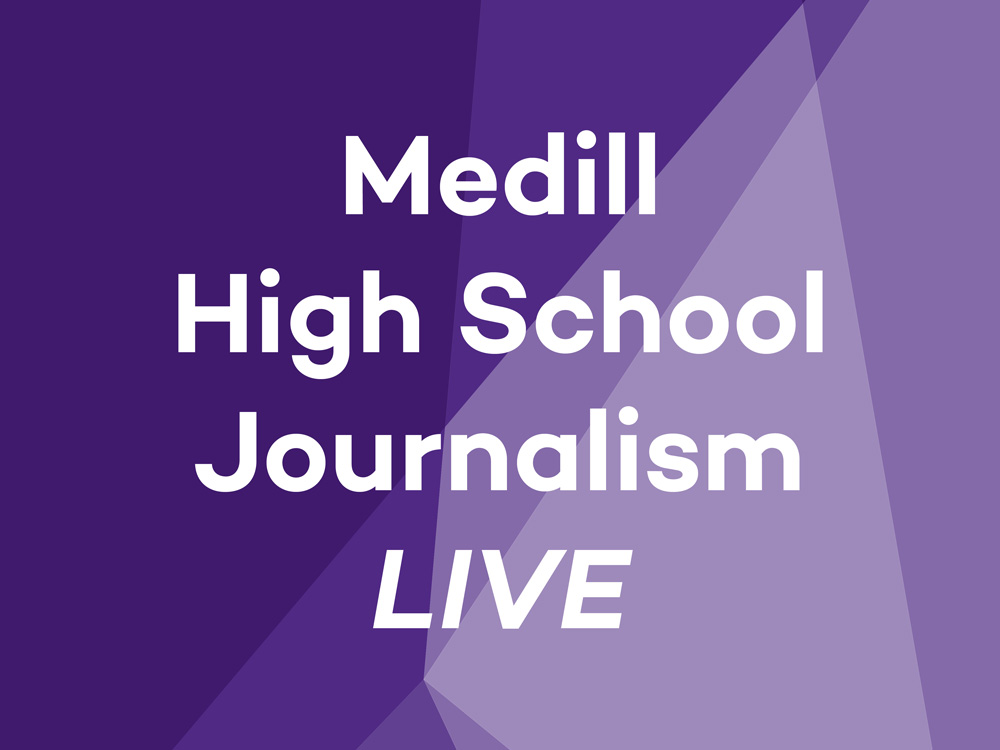 This fall, Northwestern University Medill School is offering Medill High School Journalism Live, four workshops and two panel discussions for high school students, teachers and parents from around the world. The online program is free, and the schedule of events and registration links are available on the Medill website.
The purpose of Medill High School Journalism Live is to help student journalists build their skills. Workshop topics include:
In addition, Medill is offering two panel discussions. One will feature professional journalists discussing the challenges and opportunities of reporting remotely. Another will include Medill students talking about what it's like to be a college journalist.
"Quality journalism is more important than ever in a world that is facing great changes and uncertainties," said Beth Bennett, Medill's associate dean of journalism. "We're delighted to welcome high school students to Medill, to learn new techniques and hear from journalists – both professionals and college students – about how they are handling day-to-day reporting."