Journalists Feeling Pressure from Pandemic
Medill survey finds Covid-19 taking a mental toll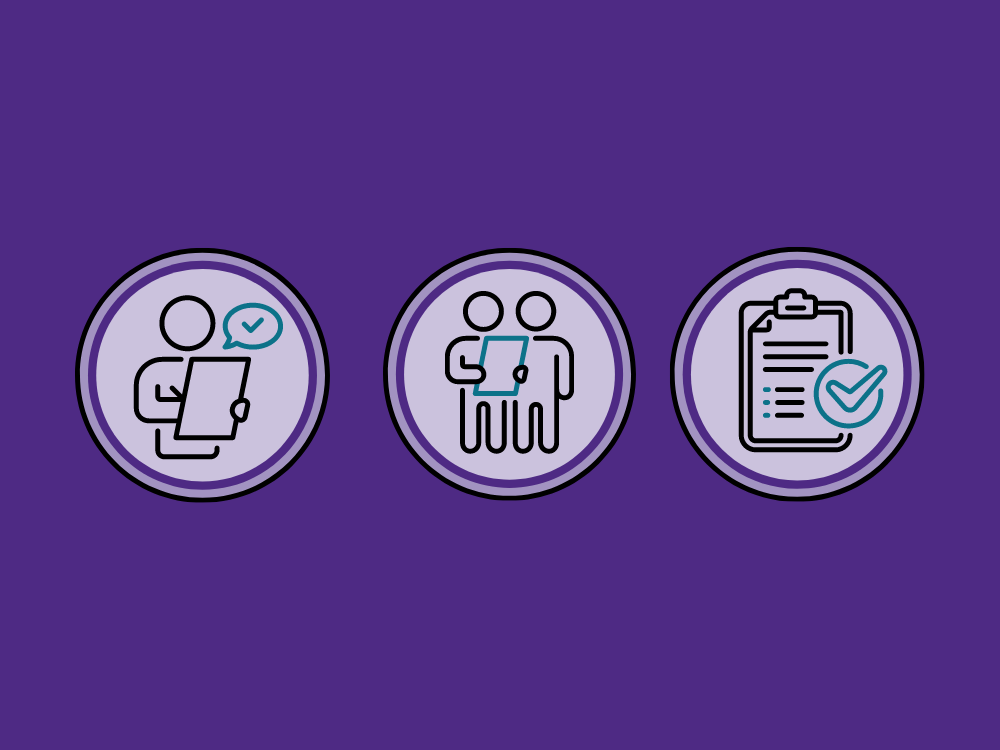 EVANSTON, ILL. -- Two years after Covid-19 disrupted life and work across the globe, journalists say they're struggling to cope with the pandemic's psychological and emotional pressures, shows a new survey from the Medill School of Journalism, Media, Integrated Marketing Communications at Northwestern University.

Nearly four of every five journalists said dealing with the mental toll has been either "very difficult" or "somewhat difficult," according to the survey. Nearly seven in 10 said they were still mostly working remotely at the end of 2021, and more than half said their daily responsibilities at work had increased.

The second-ever Medill Media Industry Survey was conducted from Nov. 30 through Dec. 31 by Associate Professor Stephanie Edgerly of Medill, and Danielle K. Brown, the John & Elizabeth Bates Cowles Professor of Journalism Diversity & Equality at the University of Minnesota. More than 1,500 members of the U.S. news media completed the questionnaire.

The survey suggests that journalists are being more productive than ever, but their mental health is declining, said Brown. "Trying to tackle racial injustice issues with a child crying while working in a basement with intermittent Internet … We can all agree a psychological and emotional toll has happened."

Journalists experienced not only the struggle of living with the pandemic, but also the pressures of reporting on the topic, said Edgerly. "People in the news business are experiencing the pandemic on two fronts," she said. "The psychological impact of this day-to-day reality is quite striking."

Despite the pandemic pressures, the survey indicates that journalists are doing more work and being more productive.

Asked if their work productivity has increased, decreased or stayed about the same, just 17.8 percent reported a decrease. Similarly, just 4.5 percent said their daily responsibilities had decreased. Nearly 70 percent said they were not yet "back to a pre-pandemic model" in terms of where they do their work.

Finding an adequate workspace was still a challenge for many journalists, Brown noted. In some cases, she said, "We're talking about first- and second-year journalists starting their jobs with really low salaries or as contract workers. There isn't a support system, financial or otherwise, to work from home. About 40 percent find remote work technically challenging. That's still a huge problem."

The ongoing stresses could contribute to attrition, Edgerly warned. "The new challenge is how news organizations will support journalists in managing this toll. My fear is that the journalism industry will lose a lot of talented reporters, editors and designers to burnout."

For more information on how the survey was conducted, please see the Local News Initiative website.