Urbina and Kattar awarded the 2021 James Foley Medill Medal for Courage
The reporters are recognized for exposing European Union shadow immigration system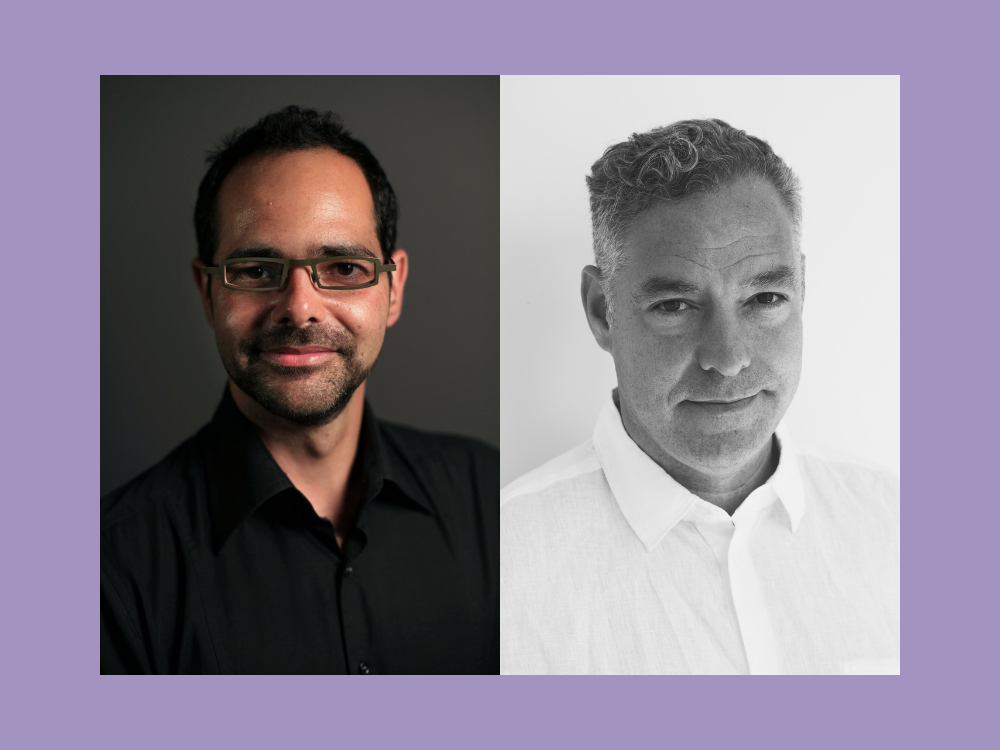 EVANSTON, ILL. – Ian Urbina and Pierre Kattar have been awarded the James Foley Medill Medal for Courage in Journalism for their coverage of the European Union's shadow immigration system that sends migrants to Libyan detention centers before reaching European shores. Their report, "The Secretive Prisons That Keep Migrants Out of Europe," is a collaboration between The New Yorker and The Outlaw Ocean Project to expose the arrangement between the European Union and the Libyan Coast Guard that brings migrants back to the Libyan coast and holds them indefinitely in detention centers.

"The story of the Libyan detention centers was harrowing, the details vivid and the cruelty inflicted in the name of immigration control shockingly callous," Medill Professor Emeritus Donna Leff, a judge, said. "Most important, without the courageous persistence and brilliant narrative, we would not know this story, that Europe has developed a horrific immigration policy carried out almost entirely in the shadows. I am in awe of Ian and Pierre for their work, their bravery and their dedication to journalism."

While reporting on the injustice, Libyan intelligence agents abducted Urbina and his team. While held by the agents, they were beaten and interrogated, and the team was forced to film a "proof of life" recording and sign a false confession. The U.S. State Department was able to intervene and get the team released. Afterward, Urbina and Kattar worked with their sources to ensure their safety in case intelligence agents targeted the sources, too.

"With breathtaking courage, Ian Urbina ventured where few dare to uncover the little-known story of how the European Union supports brutal actions by the Libyan Coast Guard and atrocities in secret Libyan gulags to prevent African migrants from reaching the European continent," said judge Al From (MSJ66), Medill Board of Advisers member and founder and chairman of the board of directors at the Democratic Leadership Council. "Without Urbina's courage, this important story would have gone untold. He is a worthy recipient of the James Foley Medill Medal for Courage in Journalism."

"These reporters gave readers around the world a deep understanding of a secretive prison system in Libya designed to hold and torture thousands of migrants trying to get to Europe," said judge Ellen Shearer, professor and co-director of the Medill National Security Journalism Initiative. "The complicity of the EU in this barbaric undertaking was not known to most people until this story was published. This is courageous journalism with a huge impact."

Since Urbina and Kattar's story was published in November 2021, the United Nations Secretary-General released a report citing his "grave concern" at the human rights violations occurring in Libya. The report, dated Jan. 17, 2022, confirms much of Urbina and Kattar's story about the Libyan Coast Guard.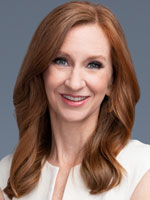 Honorable Mention

This year's honorable mention also won high praise from the judges. Medill alumna Lisa Desjardins (MSJ97) was selected for her reporting from inside the U.S. Capitol during the Jan. 6 insurrection. Her coverage was broadcast live on PBS NewsHour, beginning when she was just one floor above the protests. She was the only reporter outside of lockdown and inside the Capitol at the time.

On January 6, 2021, a large group of protesters breached the U.S. Capitol while both the Senate and House of Representatives were jointly certifying the 2020 election results. After the Capitol was breached, Desjardins continued to report and interviewed crowd members at risk to her safety. Even when surrounded by insurrectionists and tactical forces, she remained calm and direct in her reporting.

"Lisa Desjardins provided Americans with a real-time look inside the Jan. 6 insurrection, showing the real danger the insurrectionists posed to all of those inside the Capitol who were attempting to do their jobs," Shearer said. "Her ability to keep telling the story, showing viewers the shocking rampage even as she was in jeopardy herself, was a true act of journalistic courage."

About the James Foley Medill Medal for Courage in Journalism

The medal is given for work published during a calendar year to an individual or team of journalists working for a U.S.-based media outlet who best displayed moral, physical, ethical, financial or political courage in pursuit of a story or series of stories. In 2014, the name of the award was changed to honor Medill alumnus James Foley (MSJ08). Foley was captured while reporting in Syria in 2012 and killed by ISIS extremists in 2014.

The selection committee included Democratic Leadership Council founder Al From, Medill Professor Emeritus Donna Leff and Medill National Security Journalism Initiative Co-Director and Professor Ellen Shearer.

The 2020 award was given to VICE News reporters Isobel Yeung, Zach Caldwell, Mahmud Mousa, Jackie Jesko and Tarek Turkey for their coverage of the human rights crisis in Idlib, Syria's last rebel-controlled province, during the country's ongoing civil war. Their report, "Battle for Idlib," a segment from season one of VICE on Showtime, paints a tragic picture of the recent increase in bombings by Syria's government and its Russian allies.

Virtual event with the winners on June 28

This year's winners will speak to students, the Northwestern community and the public about their award-winning story on June 28, 2022, on Zoom at noon.