Application now open for George R.R. Martin Summer Intensive Writing Workshop
Program to provide instruction for journalism professionals launching careers in creative writing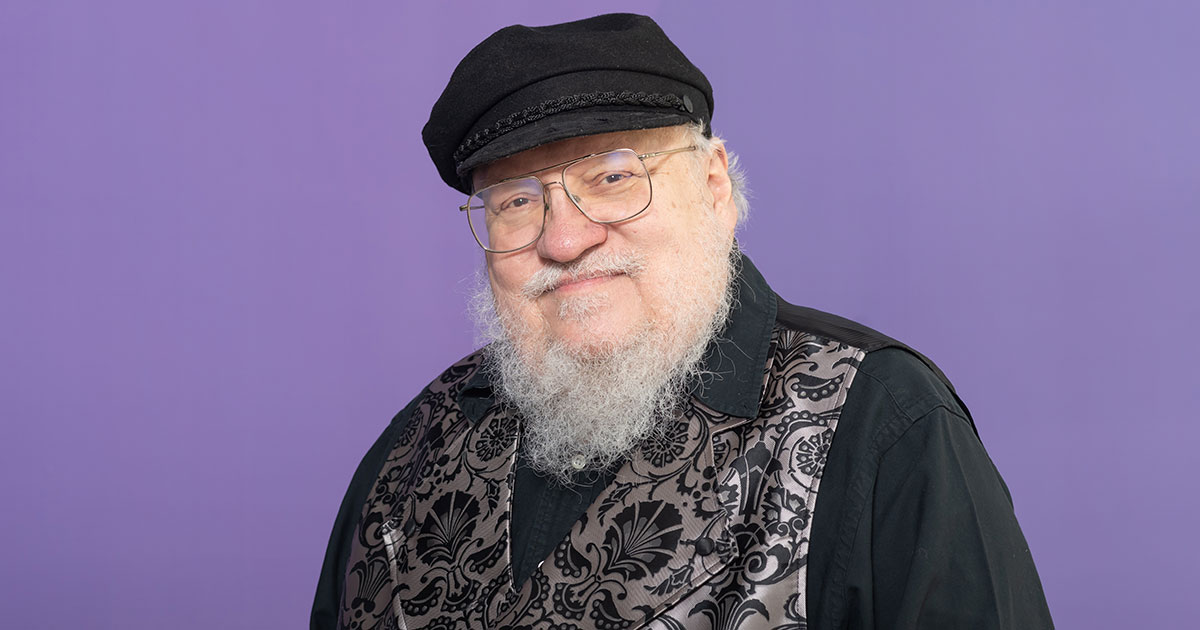 EVANSTON, ILL. -- Applications are now open for the inaugural George R.R. Martin Summer Intensive Writing Workshop at Northwestern University's Medill School of Journalism, Media, Integrated Marketing Communications.

Taught by award-winning novelists and writing instructors, this seven-day, fully-funded writing intensive will support up to 10 mid-career journalists as they seek to publish their first novel or book-length work of fictional prose. The workshop will take place in Evanston, Illinois, and will run from July 10 to 17, 2024.

"Journalists have always been compelling storytellers, and many have a wealth of stories and ideas that would make for rich novels," said Cheryl Lu-Lien Tan, Medill's George R.R. Martin Chair in Storytelling, who will be leading the workshop. "We're thrilled to be launching this unique program that will help journalists make that leap from news narratives to writing fictional prose."

George R.R. Martin '70, '71 MS, '21 H, author of the acclaimed "A Song of Ice and Fire" novels and co-executive producer of the Emmy award-winning "Game of Thrones" series, is generously funding the workshop via a $3 million gift.

The week-long program will feature classes on various aspects of creating fictional prose, focused writing time, discussion and critiques of the writing fellows' pages and chapters in workshops and over meals, as well as a chance to meet and chat with editors, publishers and literary agents who can help take these books in progress to the next level.

"Countless journalists have passed through the halls of Medill before going on to do award-winning work in the field," Tan said. "Now, we look forward to building a new Medill library by helping talented journalists transform their ideas for a fiction project into stellar books."

Applications for the workshop are currently open. The deadline to apply is January 16, 2024.
Related Medill News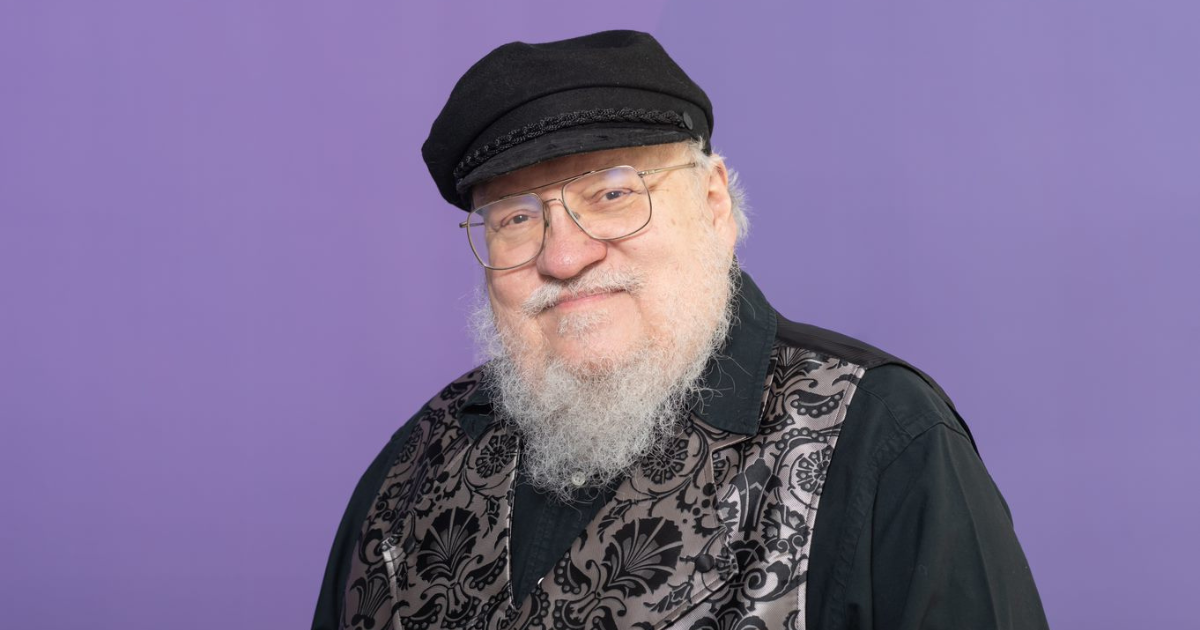 Read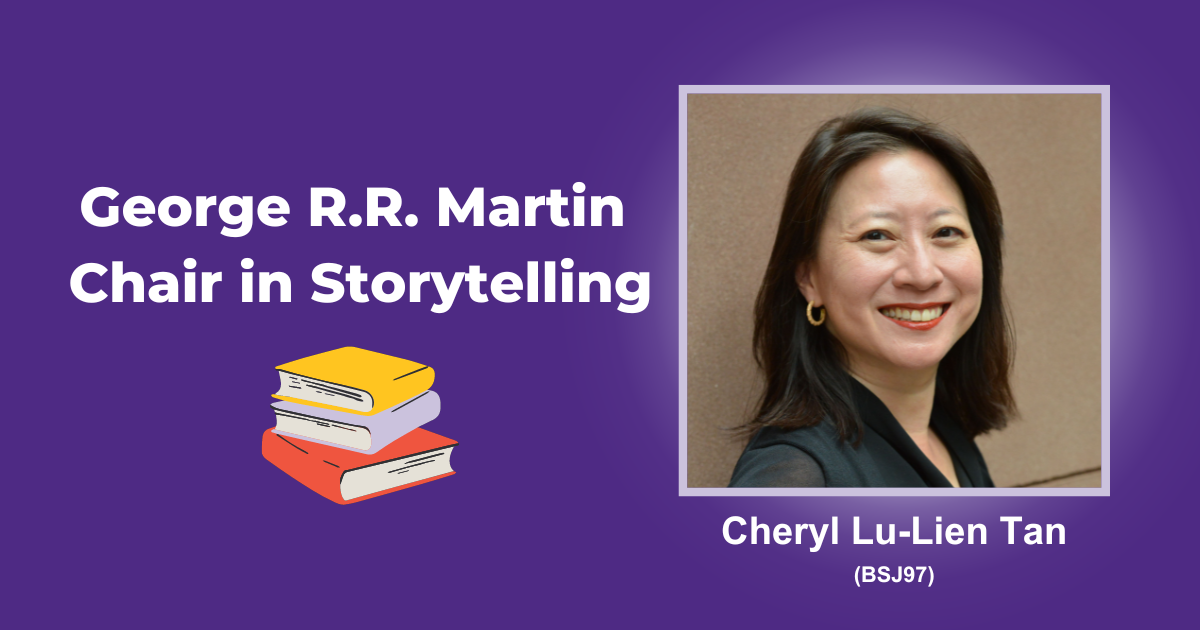 Read