Medill adds director of Midwest Solutions Journalism Hub
Deborah Douglas will lead efforts to provide training in solutions journalism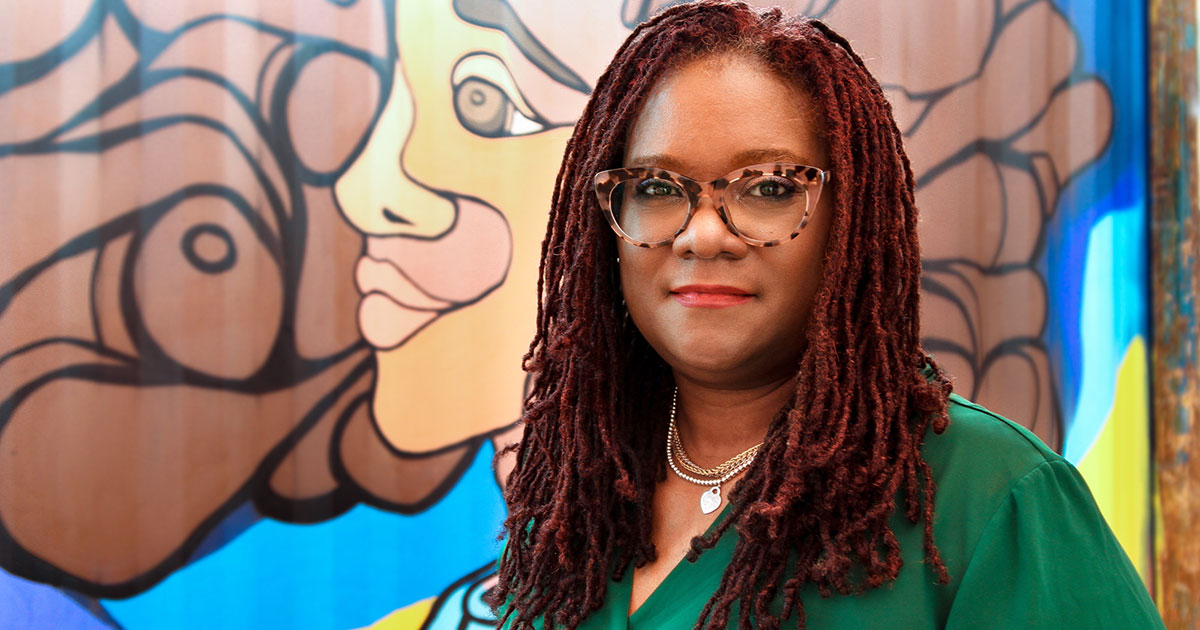 EVANSTON, ILL. -- Deborah D. Douglas (BSJ89), the co-editor in chief of The Emancipator and an award-winning journalist and educator with deep Chicago roots, has been named director of the new Midwest Solutions Journalism Hub at the Medill School of Journalism, Media, Integrated Marketing Communications at Northwestern University.
Douglas will begin work next month overseeing the Hub, which will provide training programs for newsrooms, educators and students in the craft of solutions journalism. The Hub will also launch a speaker series and a newsletter focused on best practices in solutions journalism, an approach that applies rigorous reporting about responses to systemic problems.
The Hub is a collaboration between Medill and the nonprofit Solutions Journalism Network. The Medill Midwest Hub will initially focus its efforts on newsrooms and colleges in Illinois, Indiana, Michigan and Wisconsin.
Medill's solutions journalism initiatives, which include undergraduate and graduate classroom instruction, are part of the school's Metro Media Lab project. The lab is a program funded by the Robert R. McCormick Foundation to improve local news and journalism education in Chicago.
"Medill is proud to be the Midwest Hub in the Solutions Journalism Network, and Deborah will be a tremendous leader of our programs," said Medill Dean Charles Whitaker. "She will help us provide valuable training and resources to our students and teachers and as well as professional news outlets across the region."
For the past nearly two years, Douglas has helped lead The Emancipator, a multimedia newsroom whose mission is to reframe the national conversation on race and present possible solutions toward an anti-racist future. The Emancipator was co-founded by the Boston University Center for Antiracist Research and the Boston Globe.
Before joining The Emancipator in 2021, Douglas worked as a senior editor, columnist and university faculty member at several organizations, including the Chicago Sun-Times and Medill. She was the Eugene S. Pulliam Distinguished Visiting Professor of Journalism at DePauw University in Greencastle, Ind. from 2018 to 2021.
"Increasingly, local news outlets realize there's more to the stories we tell and new methods for the relevancy of our work in communities that need access to information that engages and empowers," Douglas said. "Solutions journalism, an emerging and rigorous practice in covering what works or what can work to address pressing social problems, is a compelling way forward.
"I'm motivated to contribute to evolving how media bears witness by working with Medill, the McCormick Foundation and the solutions journalism community to provide the regional media landscape the support and resources to create journalism with impact," she said.
In recent years, Douglas' teaching has included extensive work with journalists and educators on solutions journalism.
"As solutions journalism grows and spreads, hubs like this one are essential to connecting newsrooms, educators and communities in this work," said Sara Catania, the chief program officer at the Solutions Journalism Network.
"There is no one better equipped to take on this critically important role than Deb Douglas," Catania said. "She's a brilliant connector with extensive experience teaching and practicing solutions journalism and deep Chicago roots. We're grateful to Deb for directing the Hub and excited for her leadership in ensuring that all people have access to community-centered, rigorous reporting on effective responses to systemic problems."
Medill is one of four university hubs working in partnership with the Solutions Journalism Network. The others are the Walter Cronkite School of Journalism and Mass Communication at Arizona State University, the Grady College of Journalism and Mass Communication at the University of Georgia and the School of Communication and Journalism at Stony Brook University in New York.
Related Medill News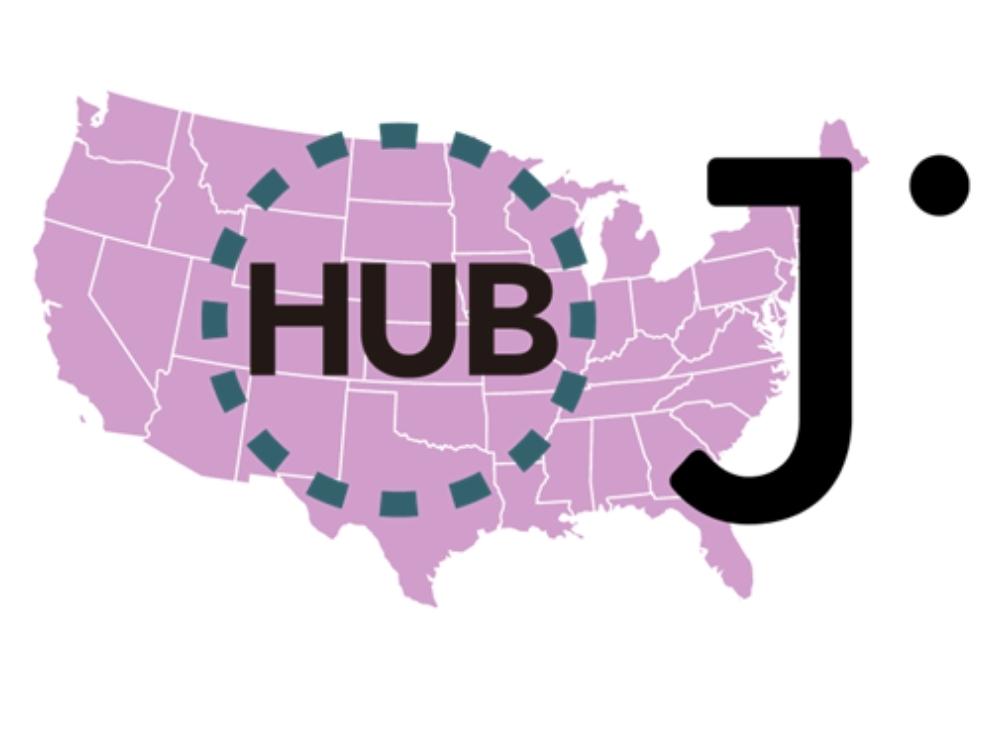 Read