Professor Prasad Naik awarded 2023 Don Schultz Award for Innovation in Integrated Marketing Communications
Professor Prasad Naik awarded 2023 Don Schultz Award for Innovation in Integrated Marketing Communications
Naik's innovative research and teaching methods to be honored by Medill at a May 25 event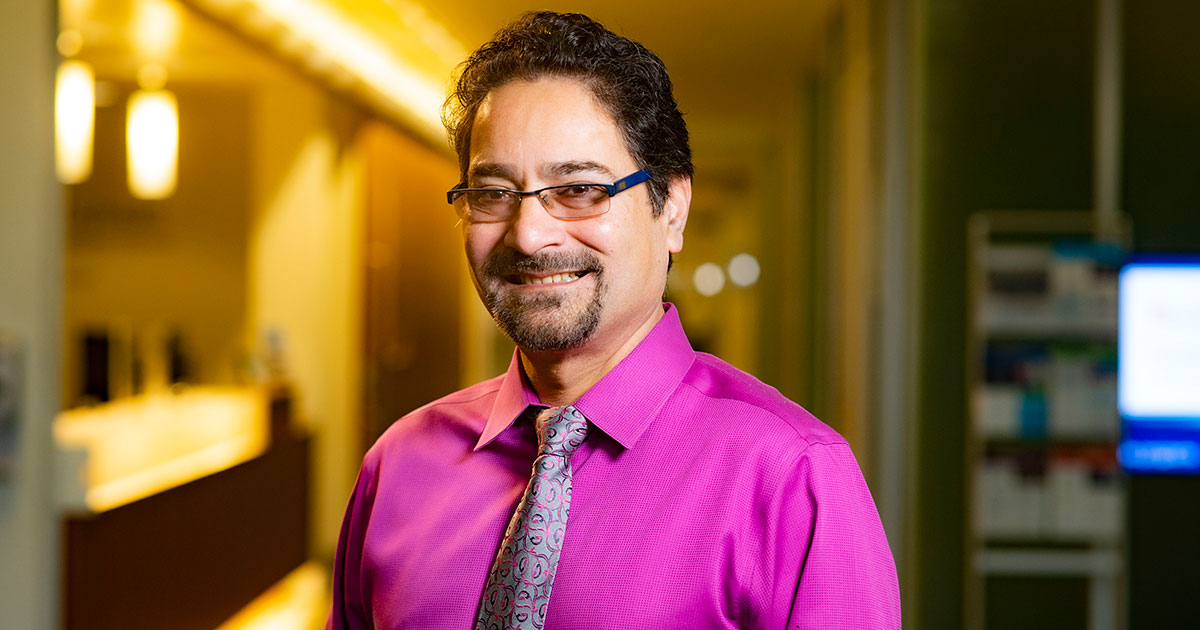 EVANSTON, ILL. -- A committee of Medill School of Journalism, Media, and Integrated Marketing Communication faculty and industry experts have selected Professor Prasad Naik as the recipient of the 2023 Don Schultz Award for Innovation in Teaching, Theory and Practice of Integrated Marketing Communications.

Naik is a Professor of Marketing at the University of California Davis, where he builds models to help managers maximize profit. His research offers answers to questions such as how much should companies spend on marketing, how to split the budget across multiple media channels, and how to manage livestream salespersons' performance. He has published over 50 articles in the journals, which include Nature Reviews, Journal of Marketing, Journal of Marketing Research, Marketing Science, Management Science, Automatica, Biometrika, JASA, JRSS-B, Journal of Econometrics, Operations Research, among others.

"Dr. Prasad Naik is not only a prolific and highly cited scholar, but he has also had a tremendous impact on practice using behavioral data and the principles of IMC," said Vijay Viswanathan, associate dean of IMC. "His work on how companies should allocate resources to different media, especially to a medium that may seem less effective on its own but has a multiplier effect in tandem with other media, emphasizes the importance of integrated marketing communications in the real world."

The award is named for long-time Medill Professor Don Schultz, who played a pivotal role in creating the field of Integrated Marketing Communications (IMC) and establishing the IMC department at Medill in the early 1990s. Medill was the first school to offer a graduate degree in Integrated Marketing Communications in the United States. Schultz is regarded internationally as the "father of IMC." He died in 2020.

"Winning this prestigious award is a privilege and honor — it offers me an opportunity to endorse Prof. Don Schultz's remarkable legacy to future generations of scholars and managers," said Naik.

The international award recognizes university faculty and marketing professionals who have demonstrated excellence in teaching the principles of integrated marketing communications (IMC) and bridging the gap between the academic and commercial arenas. Naik will receive a cash prize of $5,000.

Naik will be honored at a ceremony in May. See below for event details.
Event Details
Date: Thursday, May 25, 2023
Time: 5:30 - 7:30 p.m.
Location: McCormick Foundation Center (1870 Campus Drive, Evanston, IL 60208)
No registration required
Related Medill News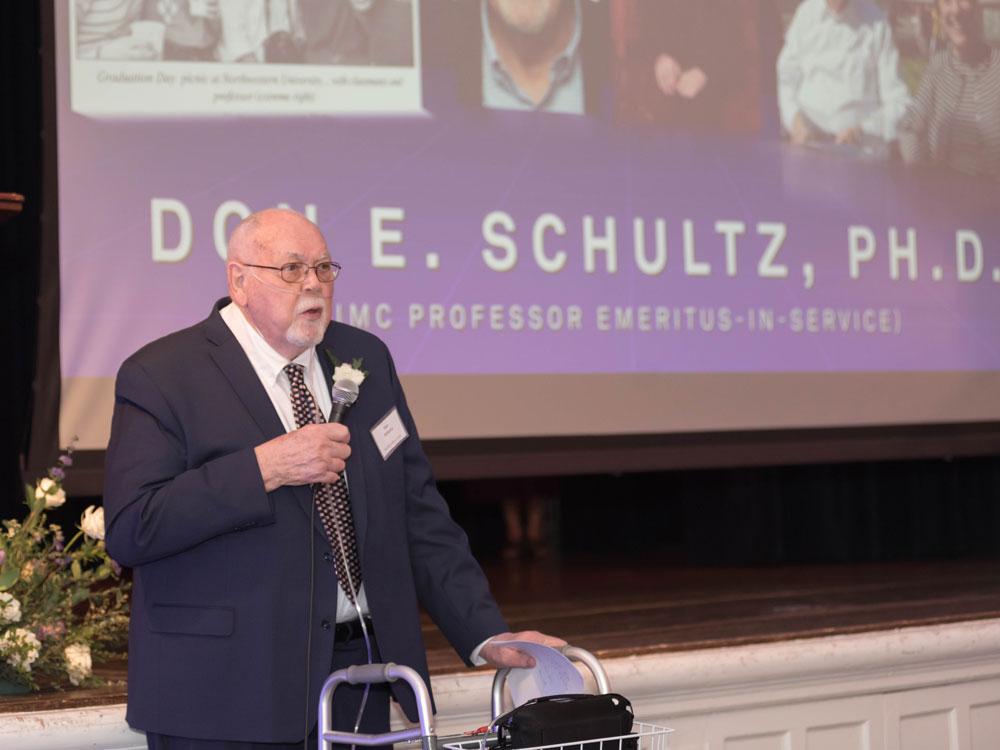 Read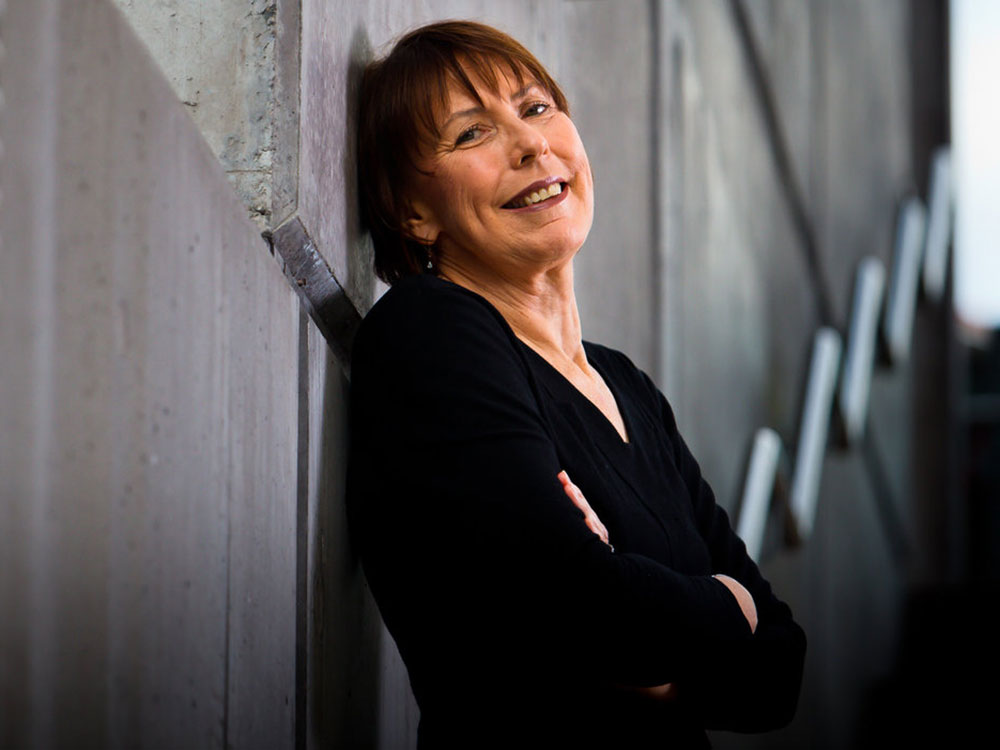 Read