Practicum
An approved practicum will give Medill MSJ students a meaningful, hands-on learning experience at a professional media site. As a prerequisite to finding a practicum, students must have completed all required Medill classes in reporting, writing, editing, storytelling, multimedia, research and media law and ethics.
Students remain enrolled at Medill while on practicum. The topic of pay during a practicum is between the student and the site. Students are responsible for arranging their own housing and transportation.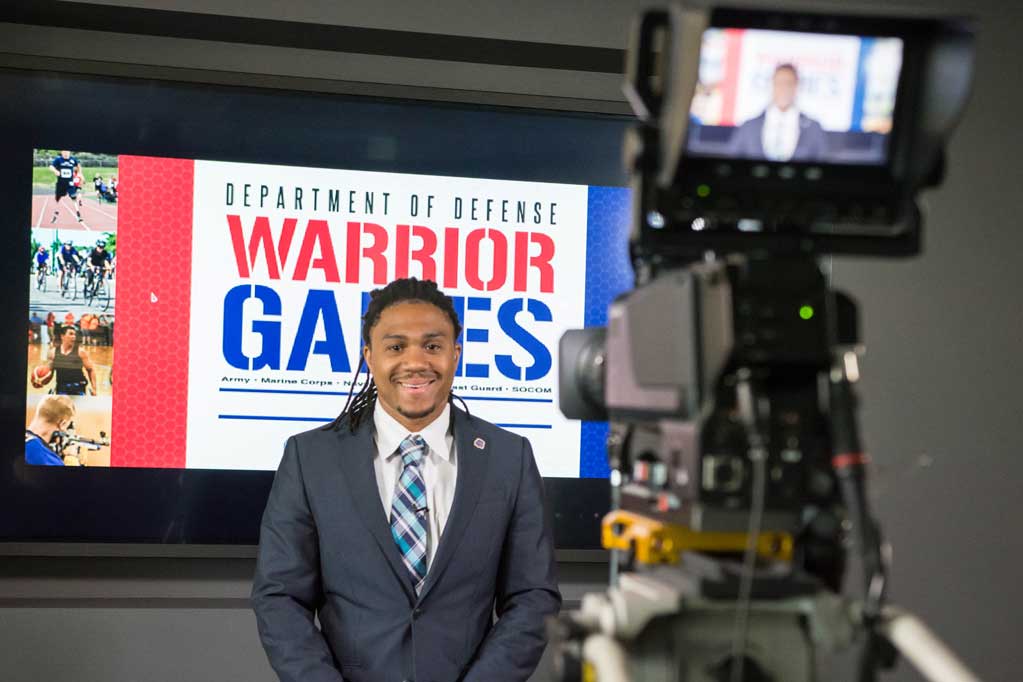 Site supervisor's role
Each site assigns its student a supervisor, such as an associate editor or assistant news director. This site supervisor coaches and mentors the student, providing meaningful learning opportunities and giving feedback throughout the experience. They also fill out mid-term and final evaluations and talk with Medill faculty advisers midway through the practicum.
In advance of the practicum, through emails and phone conversations with the student, site supervisors should discuss things such as: work hours, appropriate wardrobe, style guides and the orientation process, including any onboarding paperwork. It is also recommended that site supervisors discuss mutual goals and expectations in the first week.
Student expectations and support
Students get extra mentoring from a Medill faculty adviser who, at least once in the quarter, will connect with the student about progress, strengths, weaknesses and goals for the remaining weeks.
Besides their work on the job, students fulfill a number of academic obligations, including sending weekly logs to their faculty advisers and completing a term paper (not for publication) that requires them to "interview" employees at their practicum site. Students receive two units of academic credit and will take one other class, usually online.