Careers
Whether you want to move companies, move up within your current company, switch to a new role or negotiate a job offer, we're here to help. Our staff is dedicated specifically to Medill students and provides you with tools and resources to advance your career. Check out some of the resources and services we offer below.
Professional development through coaching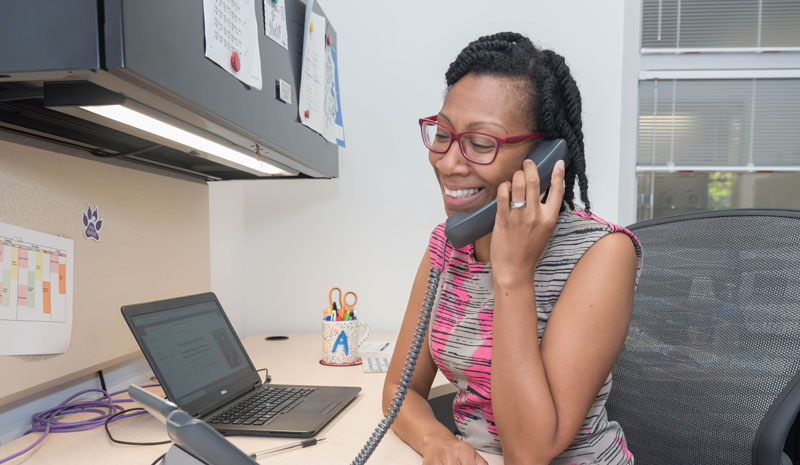 You are highly encouraged to talk with us about your career goals and interests. We'll help you find career paths and connect with potential employers. For students outside of the Chicagoland area, we are available to talk via phone, virtual meeting or email to make it convenient for you. We can help you:
Create personalized career goals
Develop a plan to achieve your career goals
Understand and navigate the marketing communications job market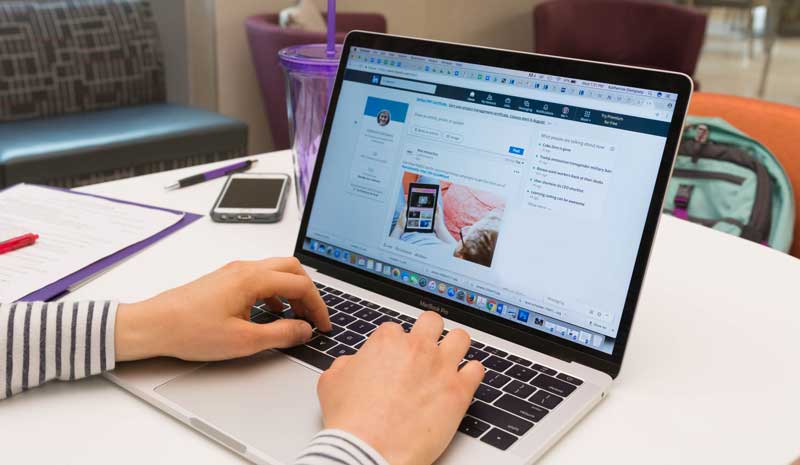 Job application and interview skills
We continue to support you when you're ready to apply for a job and when you receive an offer. From the beginning of the process to the end, we're here along the way to help you:
Review your resume and cover letter to tailor them to specific jobs and industries
Assess your LinkedIn profile to make sure it's up to date and tells your story
Practice your interviewing stills, including mock interviews
Negotiate a job offer
In addition, we provide the Handshake platform specifically for Medill students where you can view job openings from a variety of employers.
Connecting you to the Medill network
The Medill and Northwestern alumni networks are large and powerful. Many of these alumni hire Medill students and connect you with future opportunities. We have a LinkedIn group for Medill IMC alumni where they connect and share job opportunities.
In addition, we have built connections with professionals and companies looking to hire top marketing communications talent. Our networking events help you connect with these alumni and professionals. To help you make the most of networking opportunities, we offer tips and resources on how to build professional relationships effectively. Samples of recent networking events we've hosted include:
TalentQ Expo featuring CMO of Lurie Children's Hospital as the keynote speaker
Speed Networking
Agency vs. Client-Side Panel
Women of Color Marketing Panel
Women Entrepreneurs Panel
When you join Medill, you join a network of leading professionals. These contacts can be the people who will help you get your next job.
The Medill network
Medill and Northwestern alumni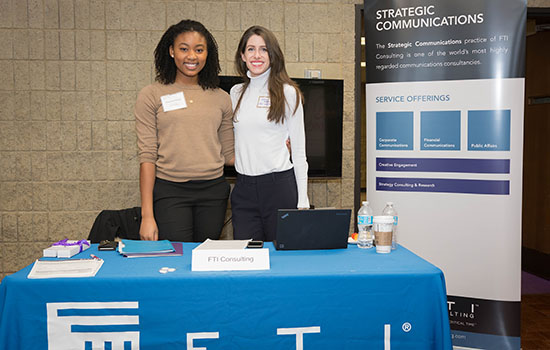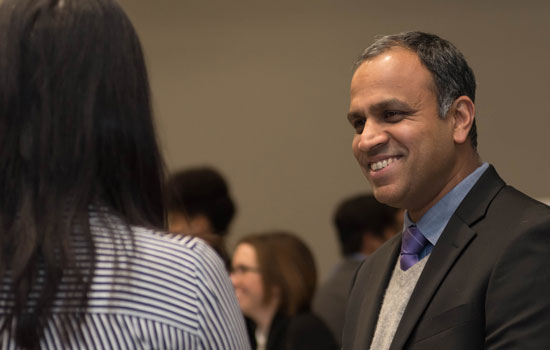 Additional career resources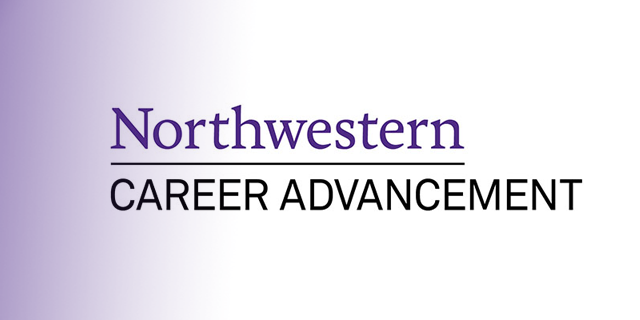 Northwestern Career Advancement
Not only do you benefit from Medill Career Services, but you also benefit from a wide array of resources offered by Northwestern Career Advancement.
Visit the Northwestern Career Advancement website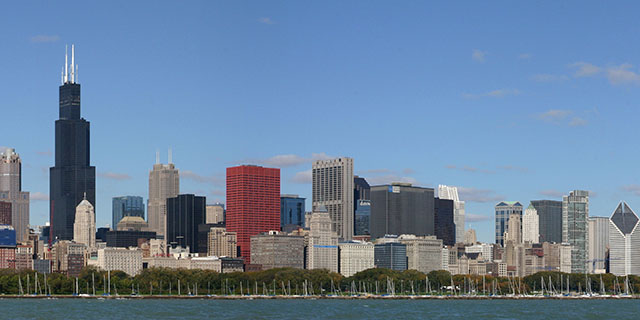 International student assistance
International students have distinct employment needs and may need to take extra steps to pursue jobs outside their country of citizenship. Along with the Northwestern International Office, we help international students understand the job search process.