Medill students create databases to track key coronavirus data points
Databases track how the virus is affecting nursing homes and accuracy of information being shared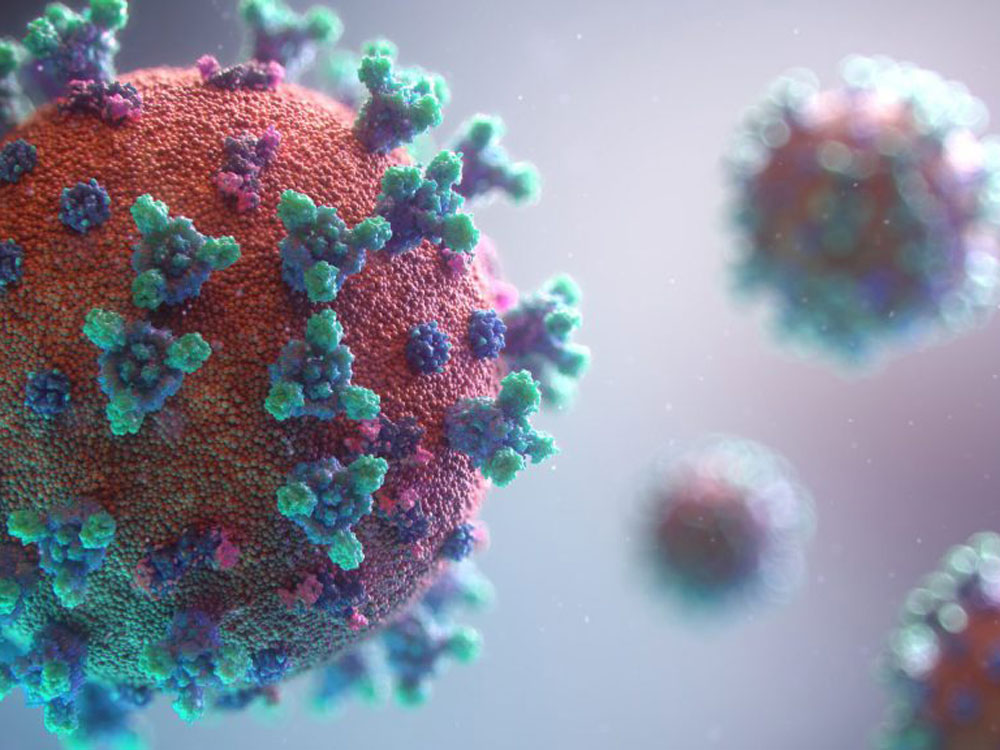 Students at Medill are working to create several databases to help members of the public and fellow journalists track key issues related to the COVID-19 pandemic, including how the virus is affecting nursing homes, whether information being shared is accurate and how states are preparing for the fall election.
Students working with the Medill Investigative Lab have helped The Washington Post track nursing homes that have had coronavirus cases and deaths. Through the reporting, The Post created a searchable database of all nursing homes that have reported COVID-19 cases -- more than 3,000 facilities nationwide. The data was used to produce three major stories.  
"With nursing homes at the center of the nation's coronavirus pandemic, our students wanted to know more about the people and places that were most heavily impacted," said Debbie Cenziper, director of the Medill Investigative Lab, who collaborated on the reporting. "Our students have had an unparalleled opportunity to produce data-driven journalism and help create a valuable public resource."
Students working through Medill's National Security Zone have developed a COVID-19 analyzer, evaluating statements about the disease that relate to national security and the public health to determine truthfulness and accuracy. Under the direction of Assistant Professor Matthew Orr and Adjunct Lecturer Peter Eisner, the graduate students created a website that includes a data visualizer along with enterprise stories about the pandemic, a weekly podcast, a newsletter and two ongoing video series.
"Misinformation about the coronavirus has spread as quickly in some cases as the disease itself," said Ellen Shearer, Medill professor and co-director of the National Security Journalism Initiative. "This is an excellent opportunity for Medill students to evaluate the statements being put into the public discourse and evaluate them to help the public better understand what's true."
Further, the students are now developing a database that will track how states are preparing for the November election. Data points include rules on voting measures, absentee balloting and the expected number of polling places.
"Providing the public with timely and accurate information is a crucial role of journalism," said Medill Dean Charles Whitaker. "The COVID-19 crisis has amplified this. Medill is uniquely positioned to help meet this need with students who have real-world reporting experience and the accomplished faculty who lead these enterprise reporting projects. We will keep working to make these resources and other vital information available to both the general public and news organizations."