Medill rising senior wins 2023 Howell Essay Contest
Alex Perry's winning essay critiques CNN's town hall with former President Trump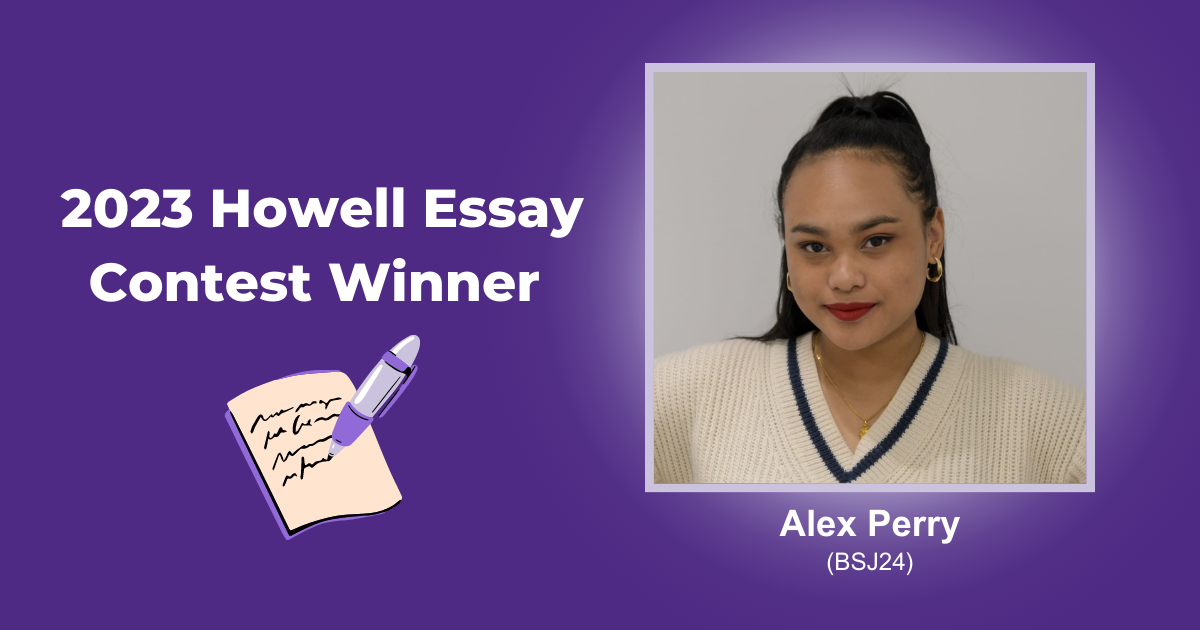 EVANSTON, ILL. – Alex Perry (BSJ24) was named the 2023 winner of the Walter S. and Syrena M. Howell Essay Competition offered to Medill students. The annual contest challenges students to discuss "truth gone awry," in the context of news gathering and dissemination. Perry will be awarded $4,000.

Perry's submission, "Live on air… or lies on air: How CNN's town hall with former President Trump hurt more than it helped" discusses CNN's motivations for hosting the town hall, problematic framing of the event and lost trust with the network.

The town hall took place on May 10, 2023, one day after a New York City jury found Trump liable for defamation. During the live broadcast to more than 3.3 million viewers, Trump perpetuated dozens of lies. Perry's essay states that CNN was negligent in its decision to air the broadcast in pursuit of higher ratings.

"I chose to write about the CNN town hall because as somebody who studies the business of media, I've noticed that it's very easy for media companies to get caught up in profits, ratings and other metrics at the expense of the core journalistic mission: to help others understand the world," Perry said.

The contest was judged by a panel of faculty members from the Medill School of Journalism, Media, Integrated Marketing Communications.

As one judge noted, "Perry chose an important topic/case study and examined it from several angles. Her critique was factual, objective and timely. The Trump-CNN debacle is a window into both the lies of sources and the consequences to the public of press failures to implement systems to serve fair and accurate news delivery. The essay communicated a clear rationale on not just defects of the journalism -- but why it matters."

"Seeing that truth is the foundation of CNN's mission, I thought that they should have implemented proper safeguards while platforming Trump, a candidate with a widely known tendency to spread misinformation. I hope that in the future, as media organizations innovate their strategies and business models, they remember to center well-executed journalism as a core mission," Perry said.
Related Medill News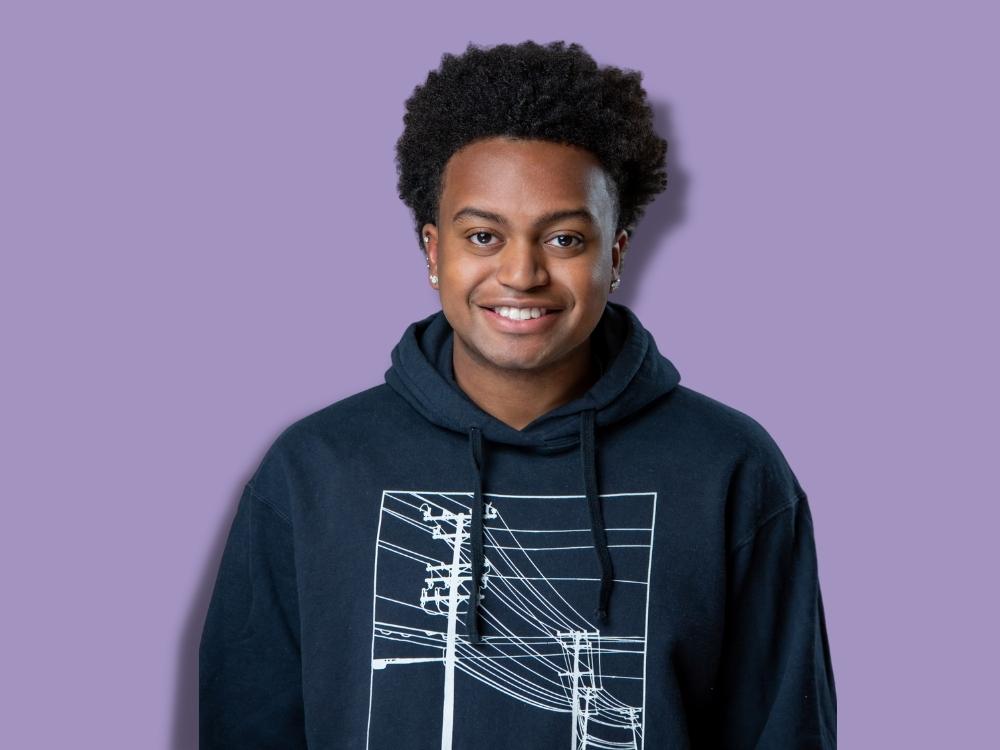 Read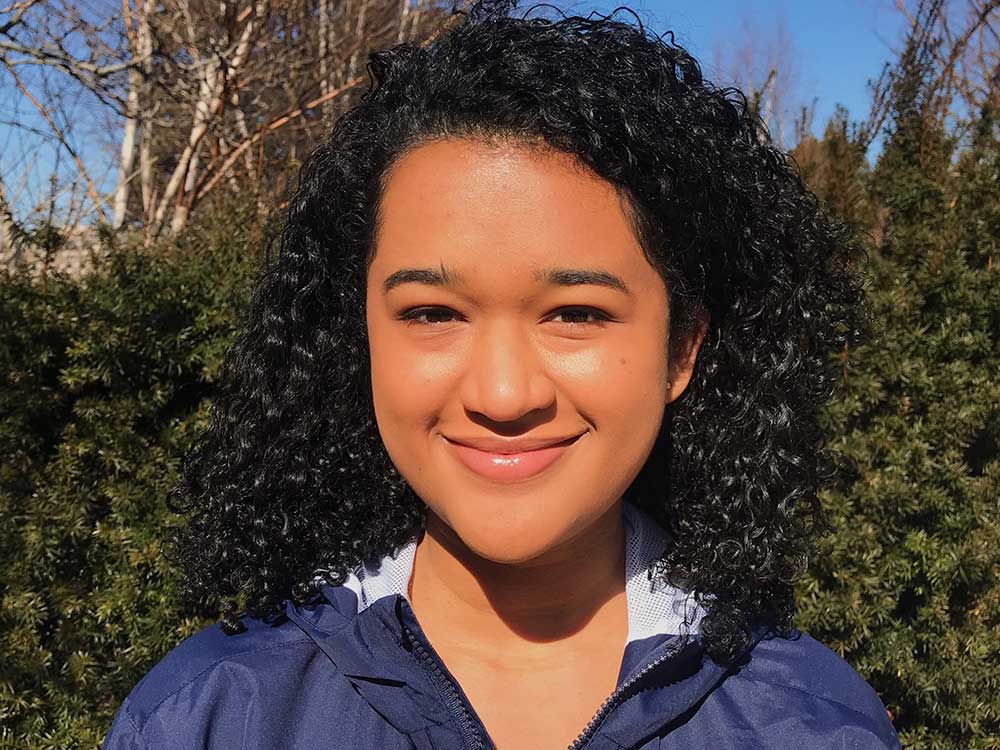 Read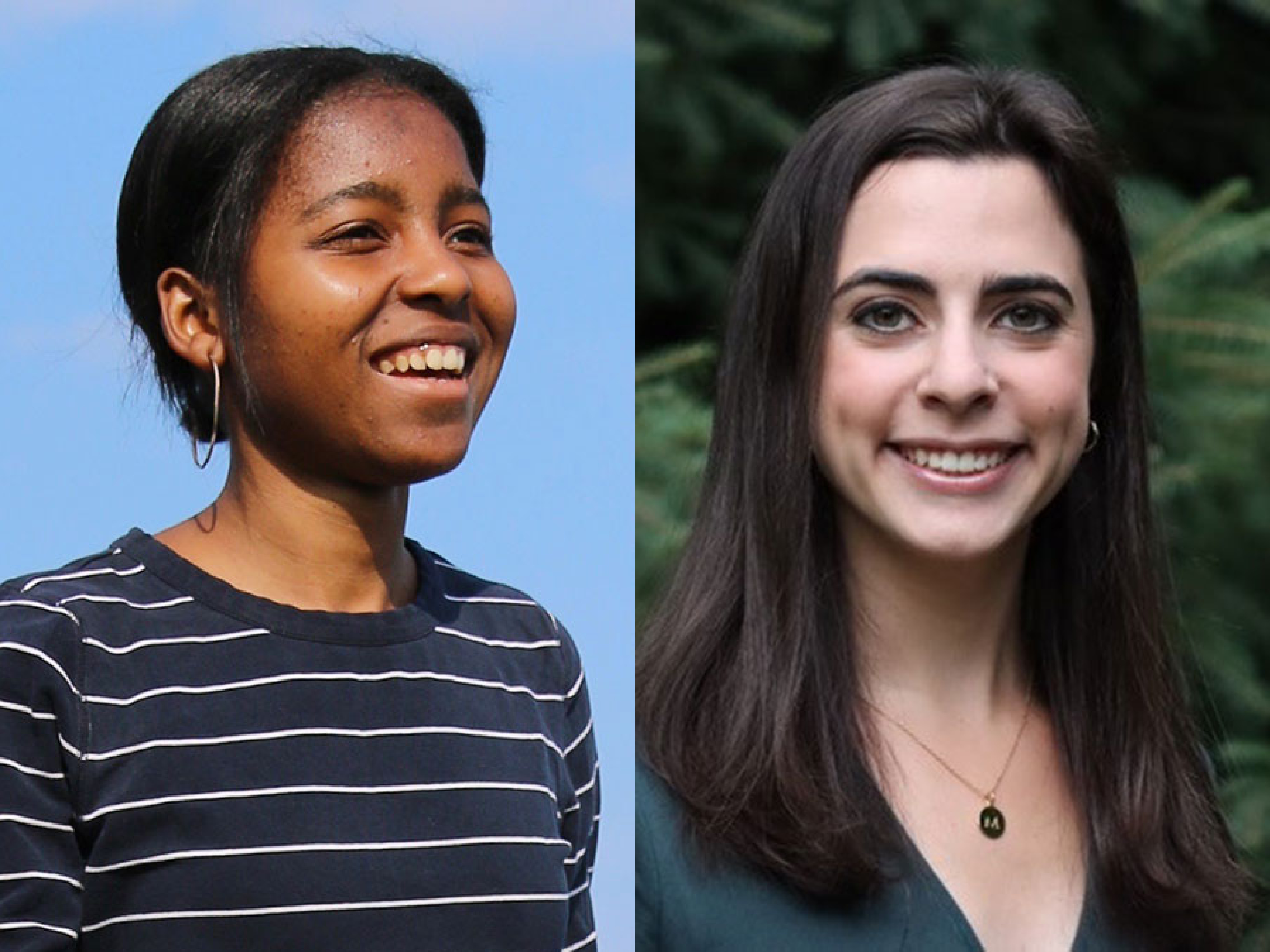 Read