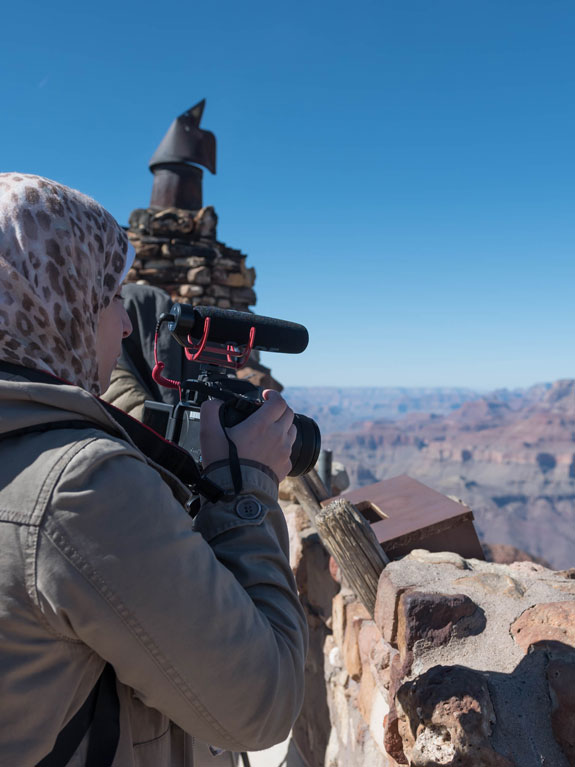 Health, Environment and Science Specialization
From the latest medical research to health care reform to climate change, the Health, Environment and Science specialization prepares future journalists to cover the hottest topics. Medill's strong focus on reporting provides the tools you need to cover this fast-moving, complex and multi-faceted beat from the world-class city of Chicago with opportunities to pursue stories in the Andes Mountains, New Zealand and other environmental hot spots.
About the specialization
From breaking news on environmental crises and regulation to consumer reporting on medical advances and health care reform, the Health, Environment and Science specialization provides a solid foundation for journalists to understand how these issues touch so many areas. 
Why Health, Environment and Science?
Career opportunities in health and science media are growing as readers and viewers seek information on medical advances, federal health care reform and environmental changes -- and how these issues affect their daily lives. The demand is high for journalists who can explain these complex topics in ways that are easy to understand.
What will I learn?
At Medill, you'll learn from experienced faculty who've seen coverage in this specialization grow and evolve over the years. They'll teach you to use the latest technology to report on breaking news, trends and features related to issues surrounding health, environment and science. You'll analyze data, interview sources and uncover stories on your beat as you report for Medill News Service, where your stories will be picked up by partner organizations.
In addition to hands-on experience, you'll have the chance to participate in onsite training, attend guest lectures by journalists and go behind the scenes at laboratories, hospitals and environmental research centers. You'll graduate with an impressive portfolio and connections to Medill's vast network.
Our Alumni
Herman Wang (MSJ03)
Managing Editor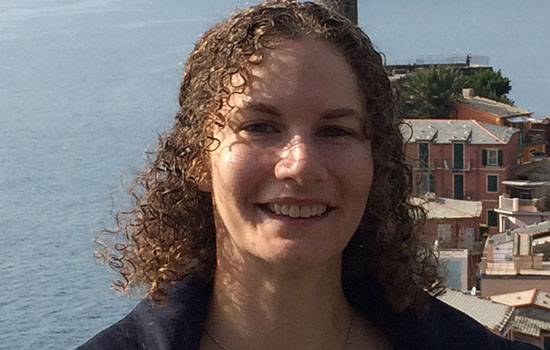 Kristen Minogue (MSJ10)
Science Writer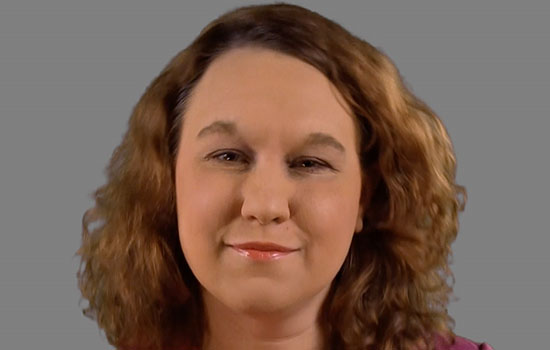 Natasha T. Metzler (MSJ04)
Associate Director of Digital Media and Content Strategy