Medill Fridays
Each Medill Fridays is different and intended to enhance your professional development through workshops, guest speakers and networking opportunities.
Medill Fridays draws speakers and experts from both within and beyond the Medill family. Recent topics have included:
Making and publishing a podcast
Viewing and discussing a documentary
Developing your online portfolio
Visiting Chicago newsrooms and neighborhoods
Enjoying Chicago institutions, such as Wrigley Field and Second City comedy club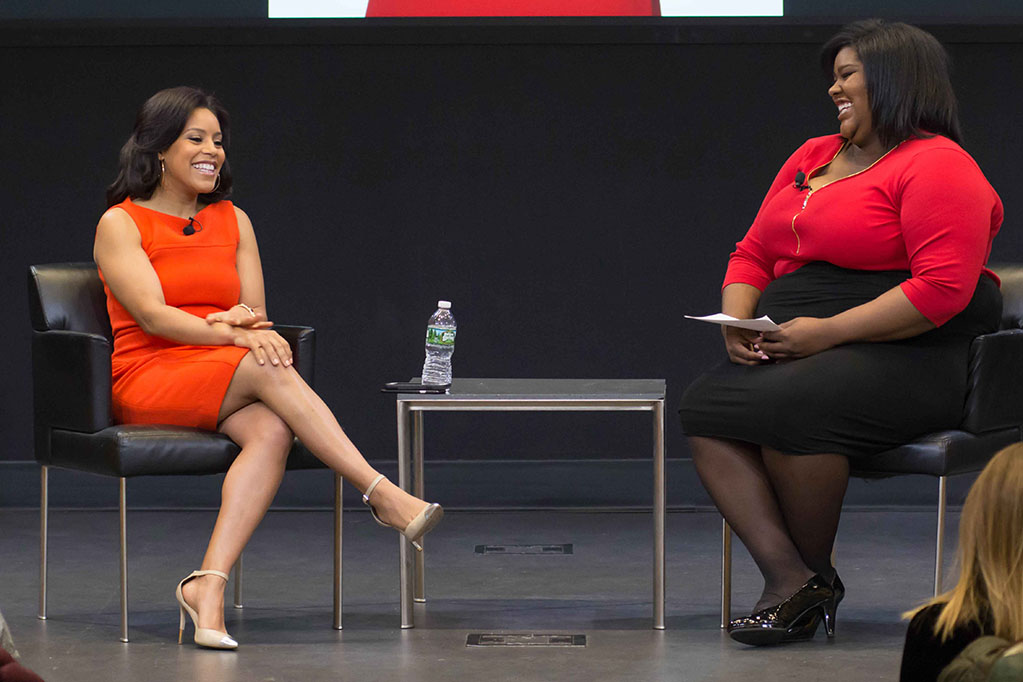 Alumni often are guests, allowing you to discuss life beyond school.