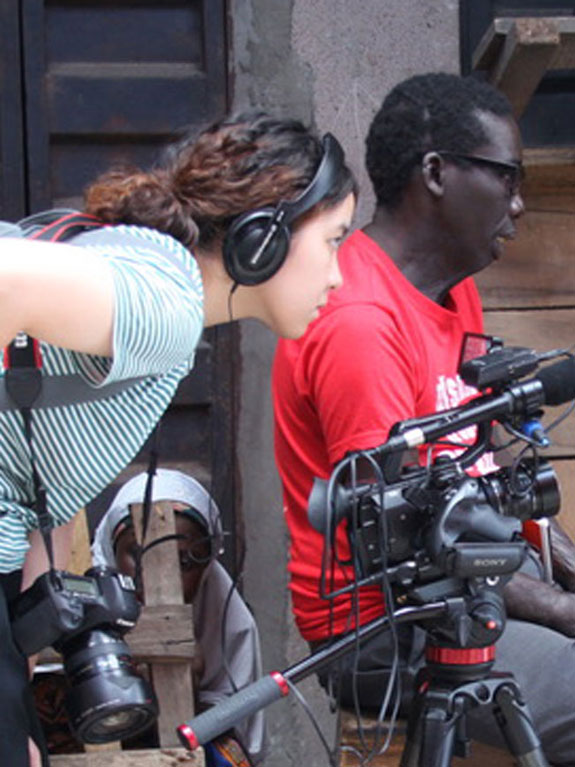 Video and Broadcast
In today's multimedia world, video is a crucial tool in the journalist's toolbox. Medill's broadcast heritage has depth and breadth, providing a solid foundation of video and broadcast journalism methods that use the latest technology to reach a demanding audience.
About the specialization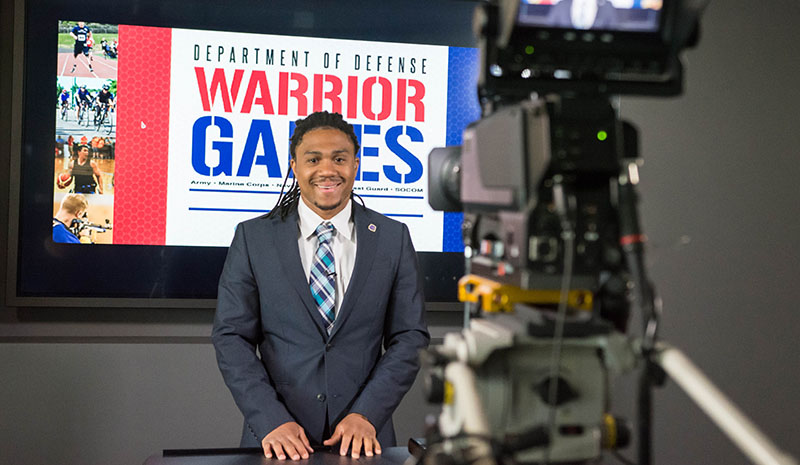 Students in the Video and Broadcast specialization will learn news judgment, storytelling and technical skills from seasoned faculty who are experts in the field. You'll produce news stories in our Chicago newsroom. At the end of the program, you'll have produced a professional resume reel with actual stories highlighting your talent, experience and potential.
Why Video and Broadcast?
Every journalist is now a multimedia journalist. Regardless of whether your career aspirations include newspapers, magazines, websites, TV stations, cable or network news programs or any other organization that produces and distributes content, you will need to understand video production to succeed.
What will I learn?
At Medill, you'll learn how to create compelling videos, broadcasts or documentaries. Building upon a solid foundation of broadcast reporting methods, you'll learn to use videos to bring news to life. The equipment you'll use at Medill includes the latest cameras and software available at professional news organizations, preparing you for a career in content production. 
You'll hear from guest speakers who've covered stories across the globe, gaining knowledge and expanding your network. Whether you want to work in a newsroom, Fortune 500 company, nonprofit or your own business, you will learn the latest methods in video storytelling and production.
Our Alumni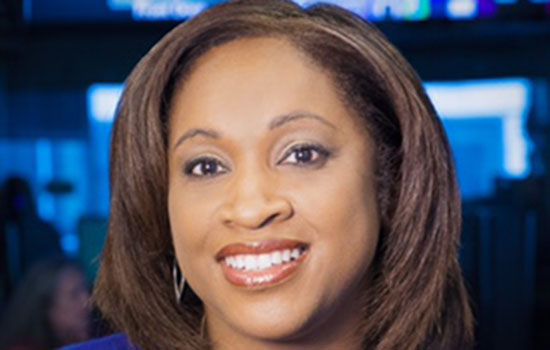 Tracie Finley Potts (BSJ91, MSJ91)
Washington Correspondent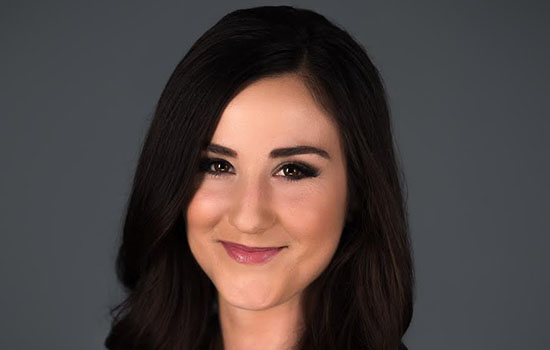 Simone Del Rosario (MSJ12)
Business Correspondent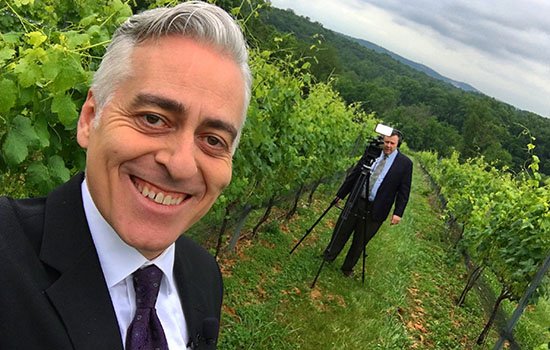 Kenneth Edward Piner (MSJ93)
Director of Broadcast and Digital Media