Journalism in Practice
During your time at Medill, you'll have the opportunity to learn and polish your journalism skills through a core course called Journalism in Practice.
Many sections of this sophomore-level class incorporate an international travel experience. During spring break, you and faculty travel overseas to report in a different country. Other sections offer hands-on reporting experiences in the Chicago area. Whether overseas or closer to home, you will develop your skills with faculty who are invested in opening new worlds to you.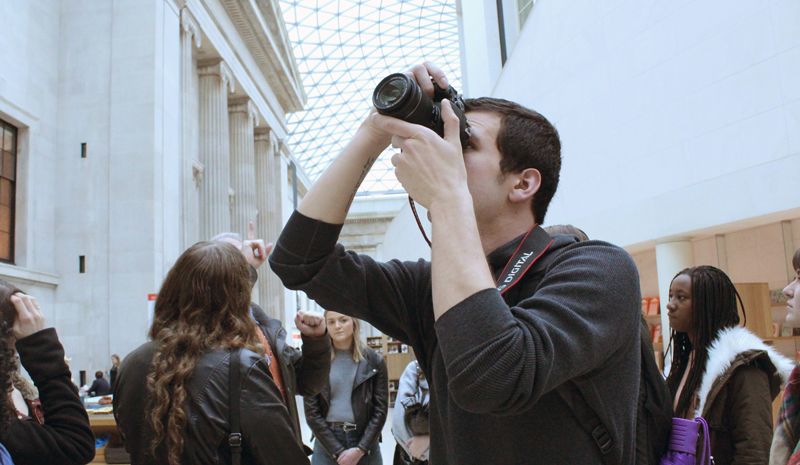 Here is a Sample of Medill's Global Journalism in Practice Sections:
Here is a sample of Chicago-based Journalism in Practice sections: