IMC students travel to Chile to learn about global innovation
Five-day course teaches students how innovation can happen in legacy, global organizations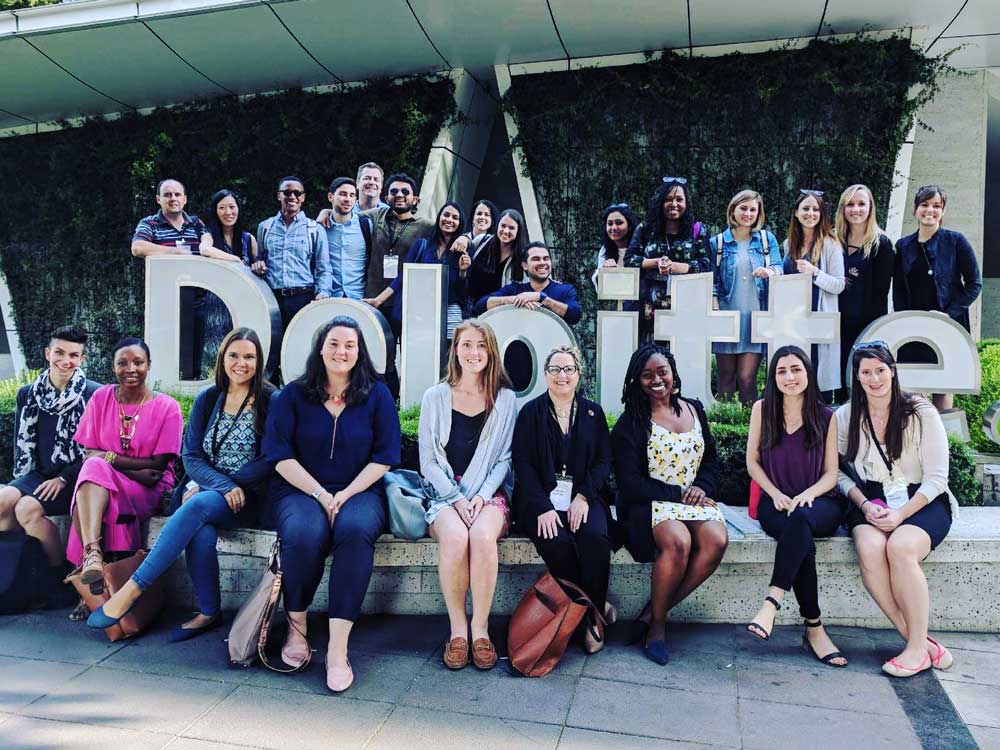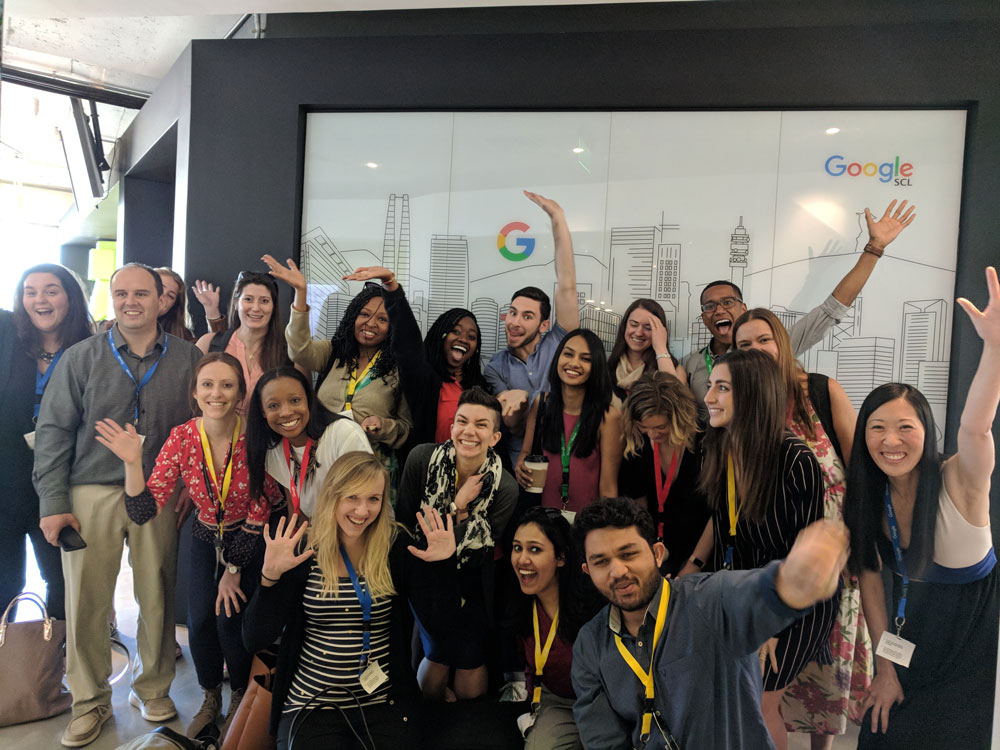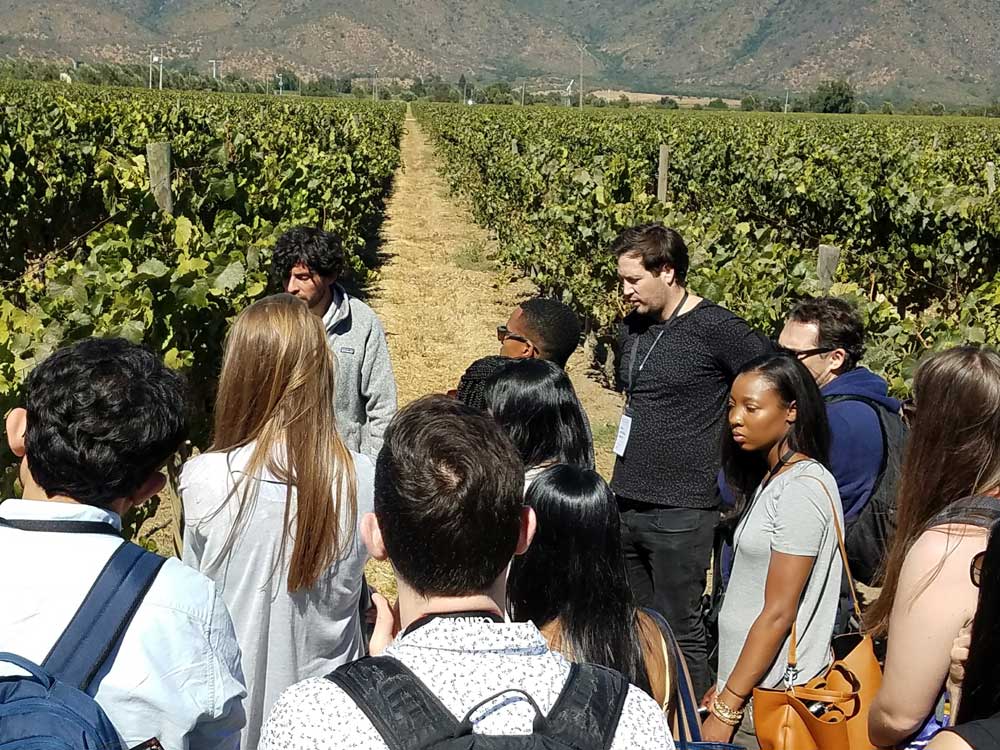 Start-ups aren't the only companies that value innovation. Legacy, global organizations need innovative approaches as well, while dealing with challenges such as an established organizational structure, vision, skills, talent and culture.
Recognizing a need to deep dive into how innovation happens in these large enterprises—like the places where many IMC alumni work—Tom Collinger, associate professor and executive director of the Spiegel Research Center, developed a class called International Enterprise IMC Innovation. The class was taught during a five-day immersive experience this past March in Santiago, Chile.
According to Collinger, Chile is the among the largest exporters as a percentage of GDP (gross domestic product) in South America, making it an excellent location to tackle this topic.
Students learned what sustainable innovation looks like while gaining insight into the strategies needed to be a successful "intrapreneur"—someone in a company who promotes innovative product development and marketing. Offsite visits to Google and Deloitte sharpened their insights, adding much needed information for their Innovation Project presentations, based on the real, global challenges faced by Emiliana Winery, the largest organic winery in the world.
"It's hard to believe I could learn so much in four and a half days," said Sujani Dwarakanath (IMC18). "The class content, plus offsite visits taught me the creative process behind innovation."
For Dwarakanath, the final presentation presented the biggest challenge and the greatest takeaway. Her team had struggled to find the right innovative concept for Emiliana's marketing challenge. Finally, they settled on a solution. 
Dwarakanath's team told Collinger about their idea, and he encouraged them to think about it differently. "The idea of completely scrapping it and coming up with another one was challenging, but Tom gave us the confidence to come up with something else. If we had stopped with our original idea we would never have gone for great," she said.
The Universidad Diego Portales (UDP) contributed greatly to the course design and material and hosted the class thanks to a recent partnership Medill has built with the university. The Chile program is one of several global experiences the IMC program offers. Learn more about IMC domestic and global opportunities, including  London, Asia, Paris and San Francisco.