San Francisco
You have the opportunity to spend a quarter at Northwestern's San Francisco campus to study marketing innovation both inside and outside the classroom. This opportunity allows you to experience the convergence of marketing communications with technology and the key roles data and analytics play in brand communications in the Bay Area.
Medill's priority is always the health and safety of our students so we may make adjustments to planned travel based on guidance from Northwestern's Office of Global Safety and Security.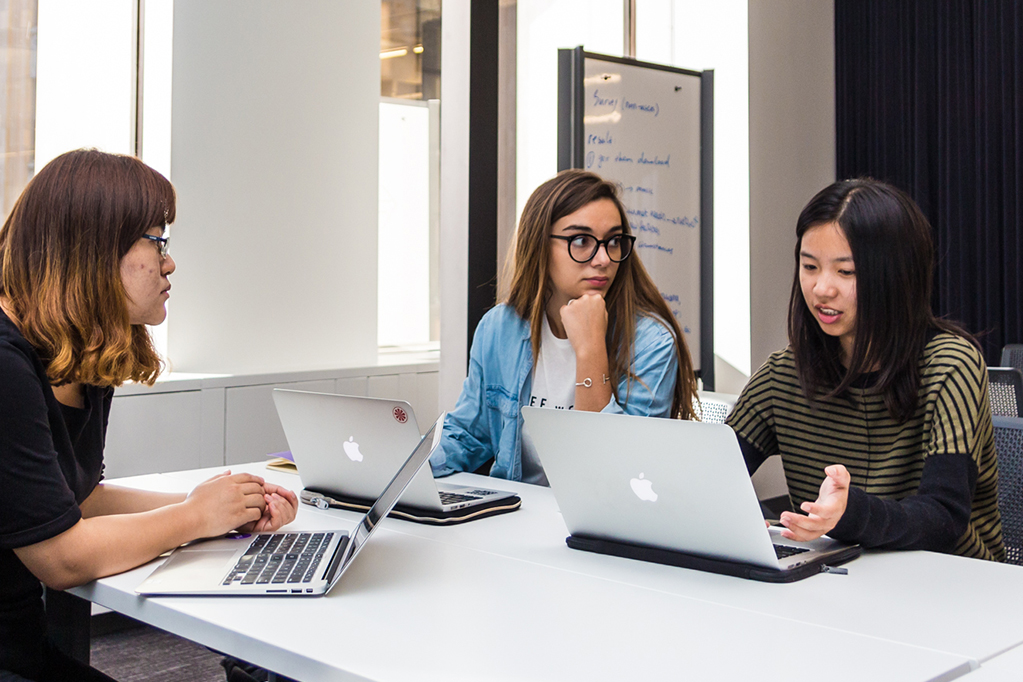 Courses in San Francisco
During the San Francisco quarter, which takes place during your fifth and final quarter in the IMC program, you take courses that focus on innovation, digital media and machine learning.
By studying in San Francisco, you prepare to succeed in marketing communications roles in a fast-paced and dynamic technology and digital media environment. You learn firsthand how qualitative and quantitative insights about consumers can be used to develop relevant, meaningful and innovative products and services, and how to use this data to create engaging, consumer-focused marketing communication strategies.
Network with Bay Area alumni
You have the opportunity to network with Bay Area alumni through a series of events at the Northwestern San Francisco campus. Medill alumni have built their careers as leaders in media innovation, which helps you gain unparalleled access to top technology companies.
Being in San Francisco was the best experience I had at Medill IMC because the program gave me an opportunity to work on exciting projects with some of the best tech companies in Bay Area. I'm very interested in the tech industry and the program opened the door for me.

Yuchen Luo (IMC16)