Paris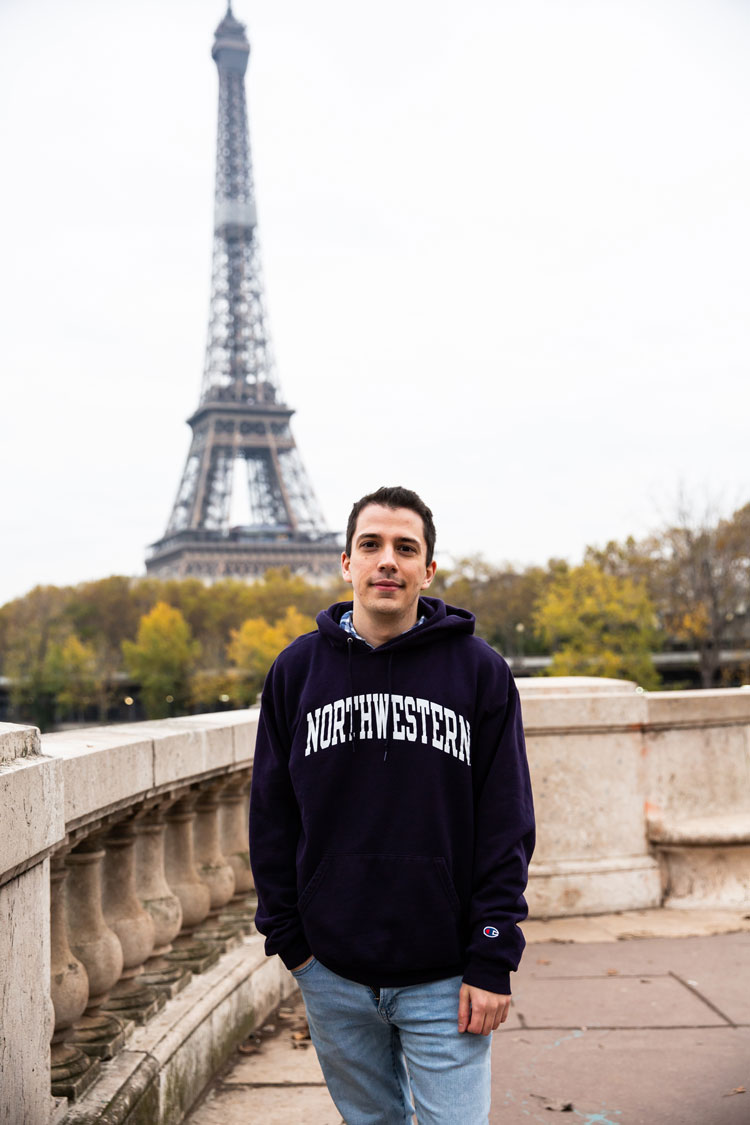 You have the opportunity to spend your final quarter completing courses in the heart of Paris. In this exchange program, you enroll directly in the master's in communication degree program at the Institut d'Etudes Politiques de Paris, also known as Sciences Po, a highly ranked international university in one of the most culturally rich cities in the world.
This program is best suited for IMC students who have a strong global communications focus, an interest in diverse cultures and luxury branding, and a desire to study in an immersive environment. While enrolled in Sciences Po, you can take up to four graduate-level classes in the School of Communication while spending 15 weeks in an immersive global environment learning about different people, brands and cultures. Classes are taught by Sciences Po faculty, and you take classes with local and other international students. IMC students often enroll in courses focused on luxury branding at Sciences Po.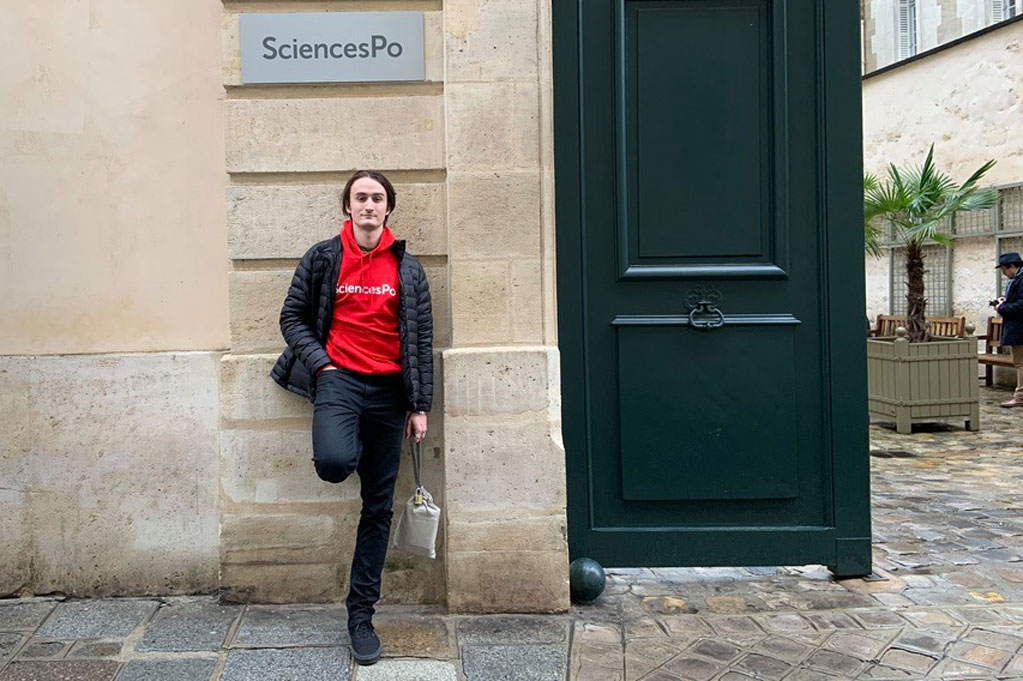 Before the semester begins, Sciences Po hosts a comprehensive welcome program for exchange students, introducing academic expectations and requirements, providing an overview of current events in France and outlining services and resources for exchange students. The orientation program also features cultural and social events.
Medill's priority is always the health and safety of our students so we may make adjustments to planned travel based on guidance from Northwestern's Office of Global Safety and Security.