New faculty, staff members join Medill for the 2021-22 academic year
Journalism, marketing and diversity and inclusion experts to connect with Medill students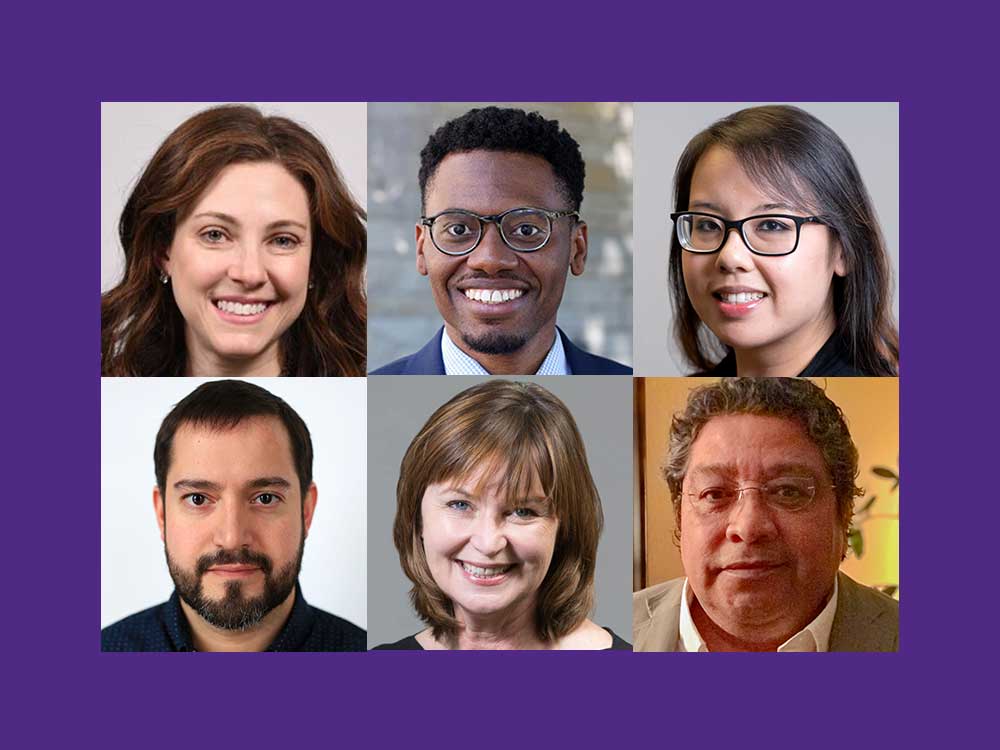 EVANSTON, ILL. -- Six faculty and staff members will join or return to Medill this fall as the school celebrates its Centennial year.

"We are delighted to welcome both new faculty and staff members as well as those who are returning or taking on new roles," said Medill Dean Charles Whitaker. "All bring a wide set of experiences to our learning environment and each will help broaden the perspectives of our students. I look forward to the invaluable contributions that these colleagues will bring inside and outside of the classroom."

New faculty and staff members include: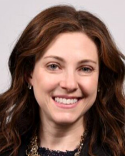 Jacqueline Babb (IMC09) is continuing at her alma mater as a senior lecturer and director of the IMC Full-Time program. With 20 years of experience as a marketing professional and educator, she teaches courses in marketing strategy, IMC strategy and digital marketing. Babb is also a marketing and nonprofit consultant, providing clients with actionable marketing strategies to achieve key performance indicators. She is a national speaker and was featured as a guest professor in HubSpot's social media marketing strategy certification course. Babb believes that students learn best via hands-on instruction as it solidifies marketing concepts while teaching students how to collaborate and communicate.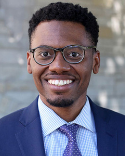 Robert Brown enters Medill as its inaugural director of diversity, equity, inclusion and outreach. He served as director of social justice education at Northwestern where he led several curricular and co-curricular social justice education initiatives. Brown brings over 10 years of experience in higher education to Medill. He has a bachelor's degree in finance and community service studies from DePaul University, a master's degree in student affairs administration from Michigan State University and he is currently pursuing his PhD in higher education leadership at Colorado State University. Most recently, he co-authored "Identity-Conscious Supervision in Student Affairs: Building Relationship & Transforming Institutions," published by Routledge.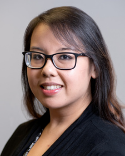 Elise De Los Santos (BSJ12) will be a lecturer at Medill and serve as editor of Medill Reports, the school's publishing platform for graduate journalism students. A journalist with more than a decade of editing experience, De Los Santos has previously taught reporting and writing courses at Medill. She worked for nearly a decade at the Chicago Tribune, most recently as the night editor on the copy desk, editing metro, investigative, politics and breaking news stories for online and print publication. She also assisted the audience team, producing breaking national stories, writing and editing social media posts and monitoring the Tribune's homepage. De Los Santos was previously executive editor of RedEye, where she also wrote about books and other entertainment-related features. She won the Chicago Tribune Jones-Beck awards in 2015 and 2018.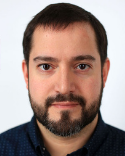 Fernando Diaz will help teach students about data journalism as a lecturer. He has an extensive background in journalism as the former editor and publisher of The Chicago Reporter, a nonprofit investigative news organization that focuses on exposing systemic racial and socioeconomic injustice through data-driven journalism. Diaz started as a bilingual investigative reporter and led Hoy Chicago, a Spanish-language daily newspaper. Before his time in Chicago, Diaz served as a senior editor in San Francisco at Reveal for The Center for Investigative Reporting overseeing coverage of labor and privacy before becoming the managing editor of digital for The San Francisco Chronicle. He currently serves as a member of Investigative Reporters & Editors and is a lifetime member of the National Association of Hispanic Journalists (NAHJ). He also is on the boards of the Center for Collaborative Investigative Journalism and the Midwest Center for Investigative Reporting and formerly served on the boards of the Chicago Headline Club and the National Association of Hispanic Journalists.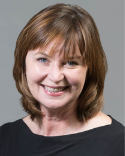 Louise Kiernan returns to Medill as a professor and director of strategic initiatives. Kiernan had been serving as Midwest editor for ProPublica. Prior to that, she was enterprise editor at the Chicago Tribune. She is a former special projects reporter and managed a team of reporters working on in-depth news features and coached writers. In 2001 she won a Pulitzer Prize for Explanatory Reporting as lead writer of a four-part series on problems with air travel. Kiernan also worked as an urban affairs team editor and reporter, directing coverage of issues such as housing and immigration and specializing in writing about social policy, including welfare reform, poverty and juvenile justice.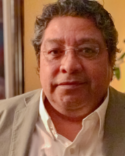 Reynaldo Morales brings a global and green perspective to Medill as an assistant professor. Morales provides leadership in areas related to culturally relevant science and environmental education and policy analysis in collective rights issues of Indigenous groups in international law and policy. He is a former fellow doctoral researcher and lecturer at the University of Wisconsin-Madison Nelson Institute for Environmental Studies. Morales led innovative education and community engagement programs as part of the University of Wisconsin System and affiliated organizations.