Simmons Family Scholarship awarded to Kyle Williams
Scholarship supports graduate student studying sports journalism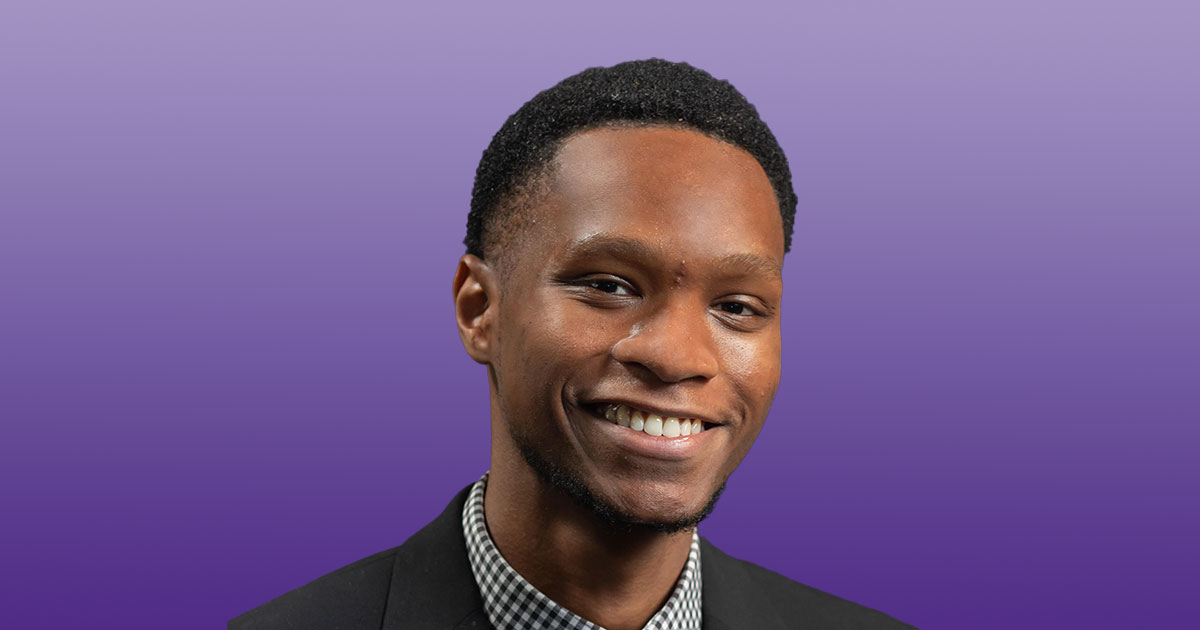 EVANSTON, ILL. -- Medill graduate journalism student Kyle Williams (MSJ23) has become the second recipient of the Simmons Family Scholarship for Sports Journalism, a full-tuition grant launched by Medill in 2021 in partnership with the Simmons Family Foundation. The scholarship funds students enrolling in Medill's sports journalism program and prefers an alumnus of a historically Black college or university.
Williams graduated from Knox College in 2022, and is now a part of the one-year Medill graduate program. For Williams, receiving this funding means he will continue to pursue sports media writing and podcasting. Among other things, Williams says that he is most grateful to learn from accomplished Medill faculty.
"Me receiving this scholarship allows me the opportunity to attend Northwestern, my dream school," Williams said. "Having the opportunity to learn from the professors like J.A. Adande, Melissa Isaacson, Chris Benson and so many more amazing professors in itself is a tremendous benefit."
Ringers CEO Bill Simmons and his wife, Kari, founded the Simmons Family Foundation. For Williams, the Simmons Scholarship is more than just funding for his journalism education. It represents a connection to the person who inspired him to pursue the field originally.
"My mom bought me 'The Book of Basketball' by Bill Simmons when I was a 14-year-old in eighth grade, and that book propelled me to finding the website he ran at the time, Grantland, and it led me to all these amazing writers. It really put that battery pack in me that prompted me to pursue this as a career path. I can't put into words what Bill Simmons and this scholarship means to me."
The Simmons Scholarship is important to diversifying Medill and the media, according to Medill Dean Charles Whitaker.
"Scholarships like the Simmons Scholarship are crucial to fostering a more equitable, representative community of journalists," said Whitaker. "Only good can come from empowering students of all backgrounds to pursue their passion."
Applicants interested in being considered for the Simmons Family Scholarship for Sports Journalism must apply to the graduate journalism program for the Fall Quarter Medill Sports specialization and meet the requirements for admission to Medill.
Related Medill News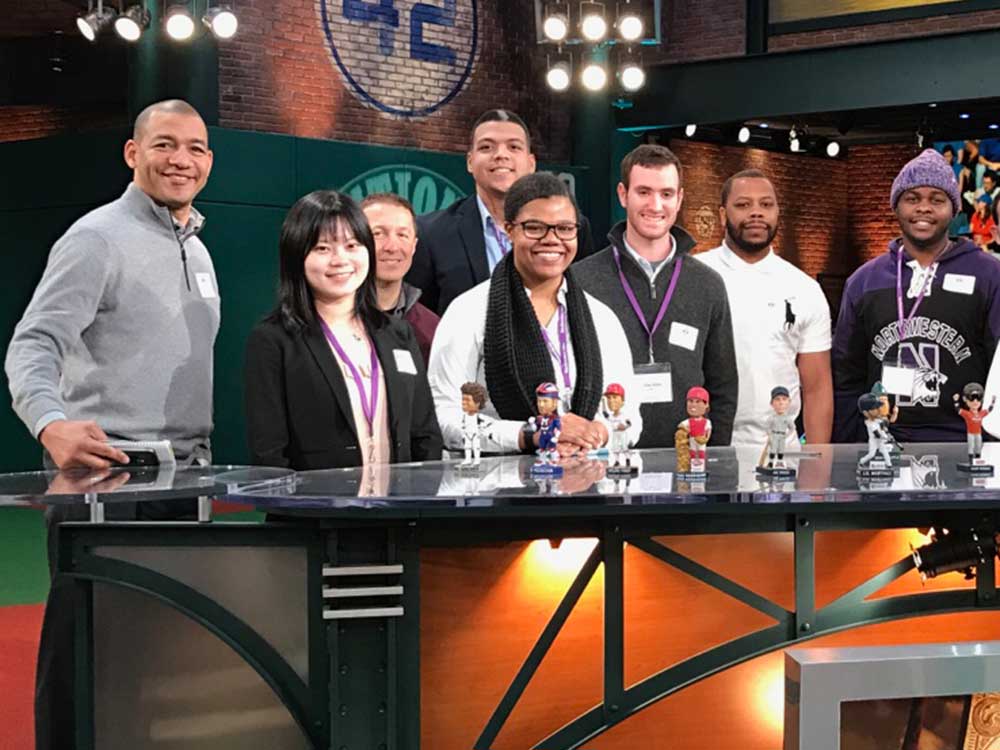 Read