Office of Student Affairs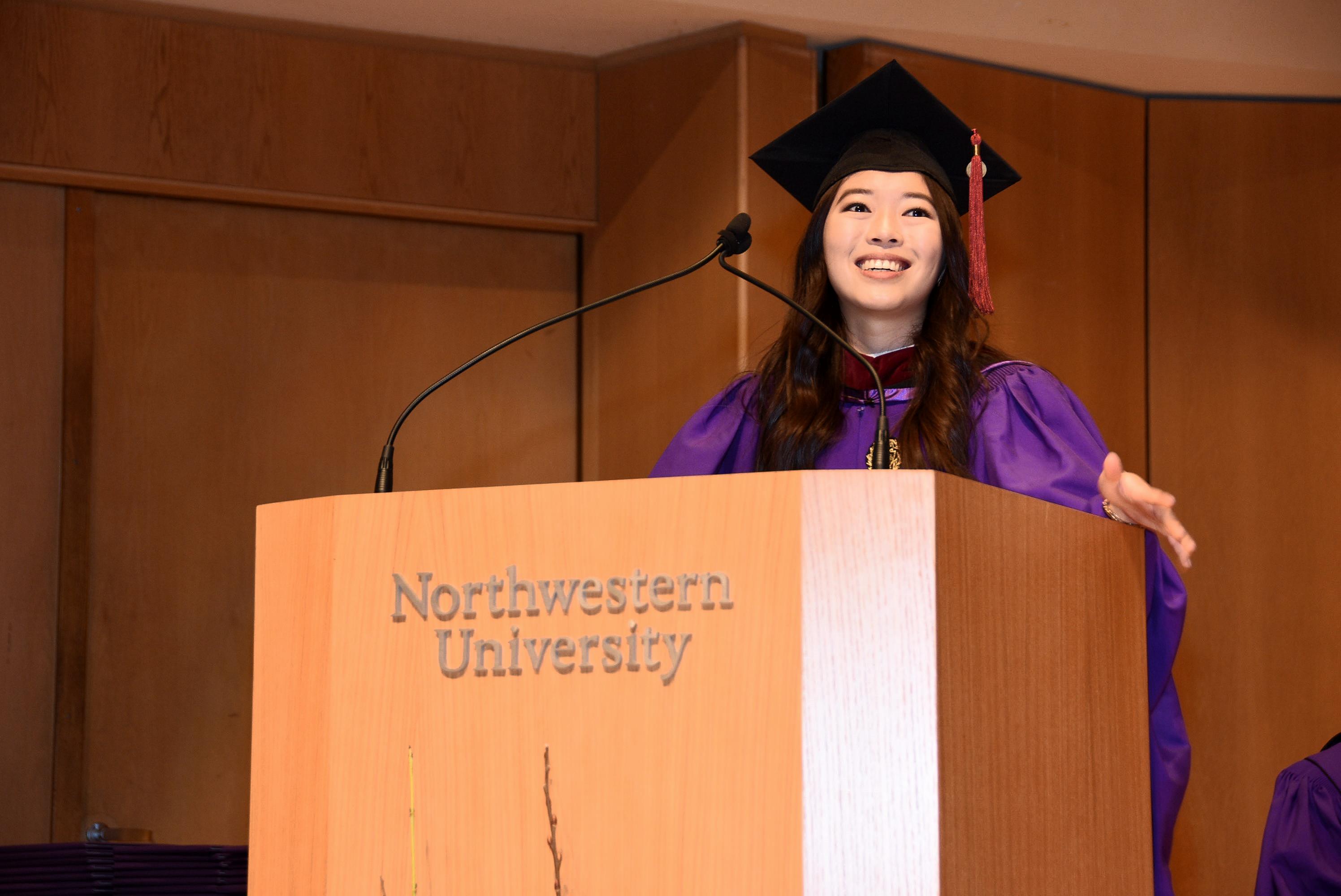 Supporting your Medill experience
We are your primary resource for information on registration and degree progress as well as Medill and NU opportunities and services.
We work with you to make sure the classes you take and the activities you participate in prepare you for the career you want to pursue. Our team is available throughout the year to talk with you as you move through the IMC program. And we're there to celebrate your success at graduation.
Additional student resources
Health and safety resources
Northwestern offers a variety of resources to support your physical, mental and social well-being on campus.
Learn more