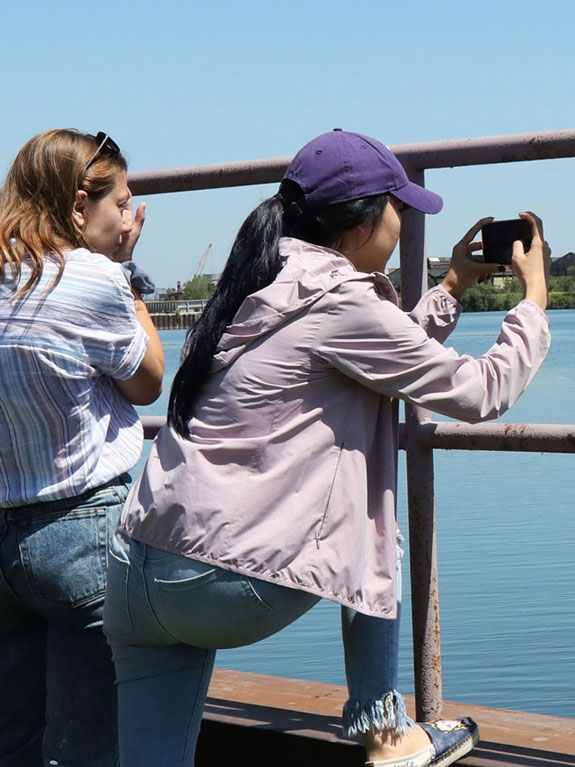 Medill Investigative Programs
About the specialization
Through the Medill Investigative Programs, you will learn by doing and practicing the skills you will need to become an investigative reporter. You will collaborate with a team to determine story topics, develop sources, research and interview, and then compile stories that shed light on critical issues. Your work may be published in a variety of publications—including major outlets such as The Washington Post—and these clips will form the basis for your portfolio, demonstrating your real-world journalism experience.
Medill offers two options for specializing in investigative reporting:
Medill Investigative Lab: Spend two quarters in Chicago learning critical reporting and writing skills, then head to Medill's campus in Washington, D.C. to put your knowledge to work reporting in the nation's capitol.
Medill Investigative Program Chicago: Spend four quarters at Medill's Chicago campus, building reporting and writing skills and then spending two quarters on intensive investigations based in the city, regionally or nationally.
Both the Medill Investigative Lab and the Medill Investigative Program Chicago are only available to a small group of Master's students each year.
Why Medill Investigative Programs?
Investigative skills are crucial to covering any beat or topic. Professional journalists who succeed in investigative reporting win Pulitzer Prizes, change laws and improve people's lives. You will work side-by-side with veteran journalists on investigations of national importance. The investigative skills you learn in either of these specializations will serve you well in your career no matter what area of journalism you pursue.
What will I learn?
Inside the classroom, you'll examine investigative reporting within a framework of history, theory and ethics. This context will provide the background you need to pursue investigative stories that matter. You will learn how to find and research important investigative stories, particularly how to obtain public records through the Freedom of Information Act (FOIA) and how to dig deep into data. You will develop skills in sourcing, interviewing and data visualization. You will learn in real-time, working side-by-side with award-winning investigative reporters. Outside the classroom, you'll put your skills to work either pursuing stories in Washington, D.C., Chicago or elsewhere.
Applying to the specialization
Given the competitive nature and limited spots available in the Medill Investigative Programs, you may be admitted to the Master of Science in Journalism program but not to the investigative specializations. If this happens, we will work with you to explore your other areas of interest.
Watch an overview of Medill Investigative Lab
Our Alumni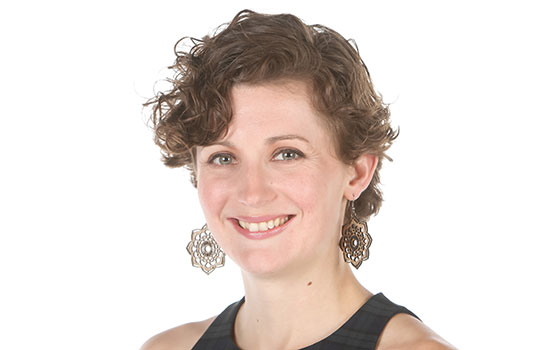 Kate Morrissey (MSJ15)
Senior Reporter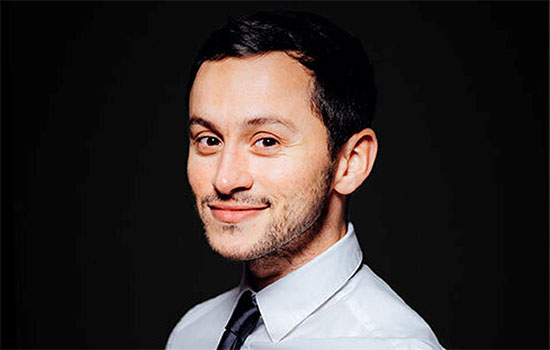 Mauricio Pena (MSJ14)
Education Reporter
Learn more about Pena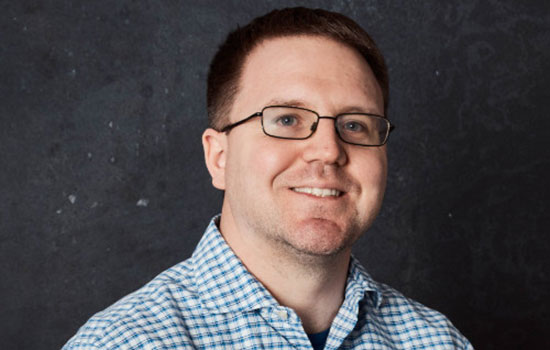 John Templon (MSJ09)
Investigative Data Journalist