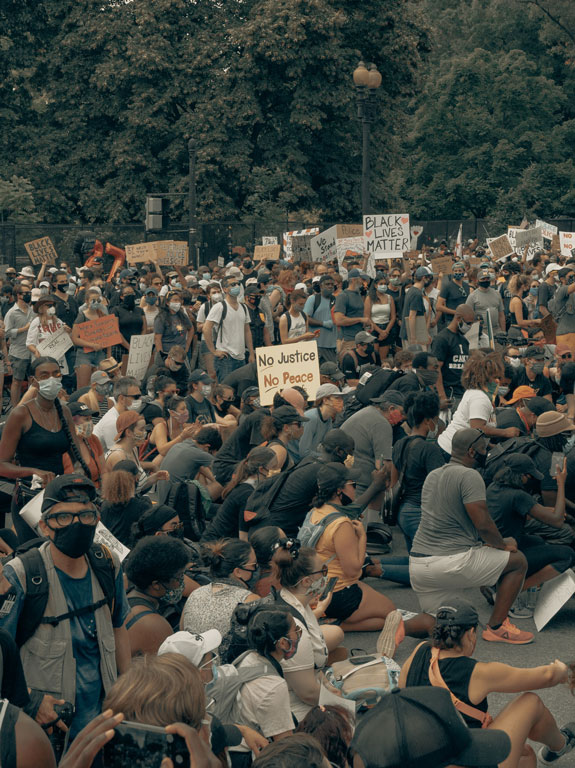 Social Justice and Solutions Journalism
Telling stories of people who are disenfranchised, vulnerable or marginalized – yet resilient and courageous – shines light on injustice and inequality, and helps empower communities to create change. If you're passionate about social justice, exposing wrongdoing and promoting equity, justice and solutions, this is the specialization for you. Building upon Medill's foundation of solid reporting skills, you'll learn how to conduct interviews, dig deeply and ultimately produce journalism that can make a real difference in Chicago and beyond.
About the Social Justice and Solutions Journalism specialization
The Social Justice and Solutions Journalism specialization focuses on journalism that makes the world a better place, revealing inequities and injustices while also highlighting solutions, best practices, and the triumphs and voices of regular people. Social justice issues you may explore include criminal justice, immigration, drug policy, mental health services, housing segregation, homelessness, poverty and labor rights, just to name a few.

You'll have the opportunity to work and publish with professional journalists at local news outlets with a solutions and social justice mission, and you can also publish on Medill's respected news outlet Medill Reports. These clips will form the basis for your portfolio, demonstrating your real-world journalism experience. Your reporting might take you to locations across the U.S. and even the world, as part of Medill Explores and other opportunities. Past graduates have reported on Native American communities' struggle for land in Louisiana, environmental justice in Puerto Rico, sustainable farming in Palestine, racial justice protests in Minnesota and countless other stories in Chicago and beyond.
Why Social Justice and Solutions Journalism?
If you've always wanted to find the answers to difficult societal questions and pursue stories that produce change, you can do that and more in the Social Justice and Solutions Journalism specialization.
What will I learn?
By spending much of your time outside the classroom reporting and gathering news, you'll gain a deeper understanding of diverse neighborhoods in the Chicago area, rural communities in Illinois and other locales. You'll use documents and data to uncover injustice. You'll explore complicated issues and take into account a variety of viewpoints and voices—including those too seldom given a platform in the mainstream media. And you'll highlight best practices and solutions, with an analytical approach that can inform policy and real change.
Our Alumni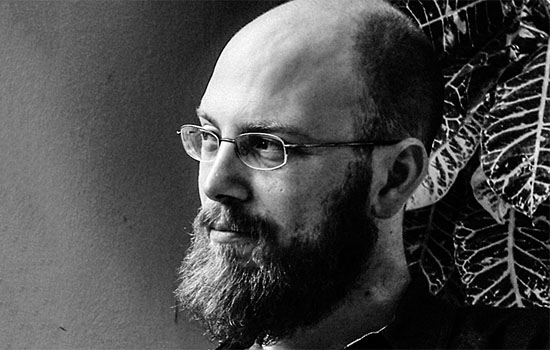 Jonathan M. Katz (MSJ04)
Journalist and Author
Maudlyne Ihejirika (MSJ87)
Reporter/Columnist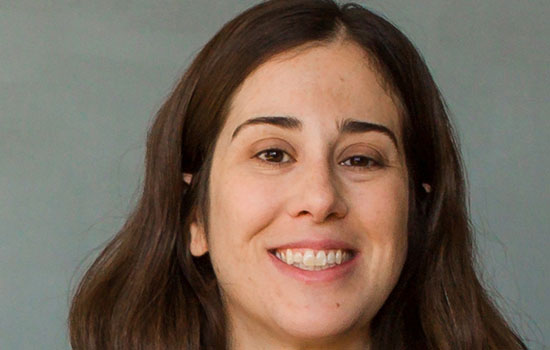 Tara Tidwell Cullen (BSJ02)
Director of Communications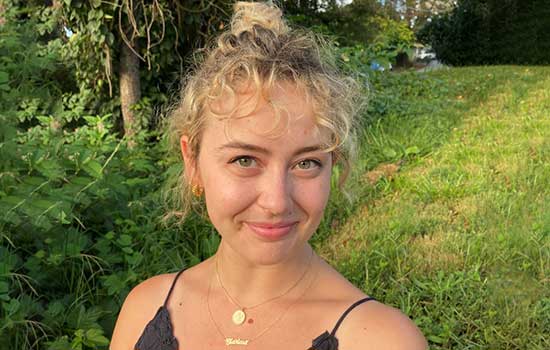 Clarissa Donnelly-DeRoven (MSJ19)
Rural Health and Medicaid reporter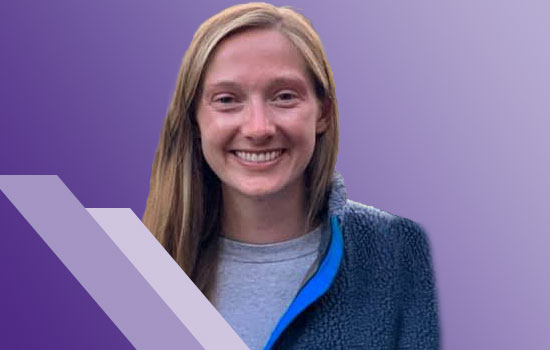 Nora Mabie (MSJ19)
Indigenous Communities Reporter