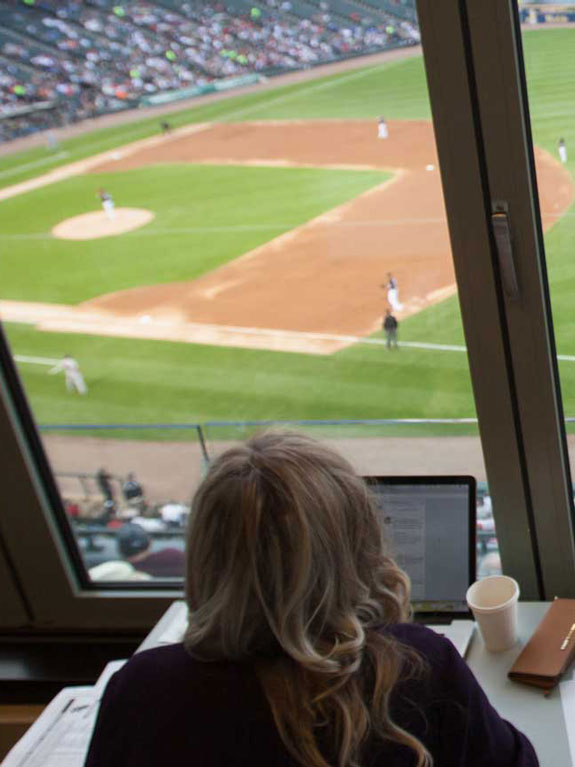 Sports Media
Sports journalism has come a long way from its roots in game coverage and analysis. With the evolution of digital media and niche outlets, there are more opportunities than ever for talented journalists passionate about sports journalism. And many of the top sports journalists today are Medill alumni, from Mike Wilbon and Christine Brennan to J.A. Adande and Mike Greenberg.
About the specialization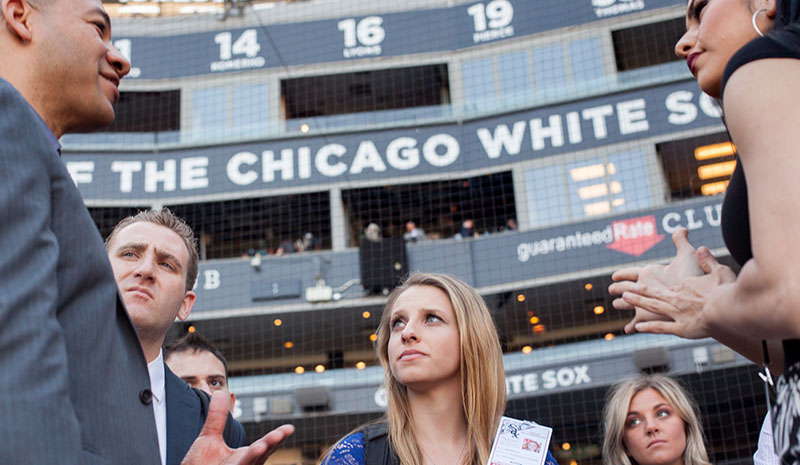 Professional sports is a multibillion dollar industry that involves business, entertainment, lifestyle and a host of other related topics. From stadium financing to personal scandals to the rise and fall of dynasties, there's no limit to the number and type of stories you'll pursue as a sports journalist. Few journalistic disciplines afford the range that sports writing does: deadline journalism, features, profiles, investigative, historical and first-person pieces, all with multimedia components.
The Sports Media specialization starts in the fall quarter.
Why Sports Media?
Sports coverage is among the most widely consumed journalism around, with many professional athletes afforded celebrity status and professional teams raking in huge profits. Many fans are almost as passionate about media coverage of their teams than they are about the teams themselves. Colorful personalities and egos abound from the court and the field to the front office and beyond, giving sports journalists ample fodder.
What will I learn?
You'll explore all of the sports genres through reading, lecture and discussion, and hone your writing skills in a peer workshop format. Because sports doesn't happen in the classroom, you'll have front-row access to both sports media professionals and the athletes they cover. Past trips have included visits to the Washington Wizards and the Orlando Magic and meetings at ESPN and The Washington Post.
When your work is published by clients of Medill News Service, you'll develop a professional journalism portfolio that will help advance your career. You'll also be paired with a mentor who's part of Medill's extensive alumni network. Your mentor will provide coaching and career advice throughout your program.
Our Faculty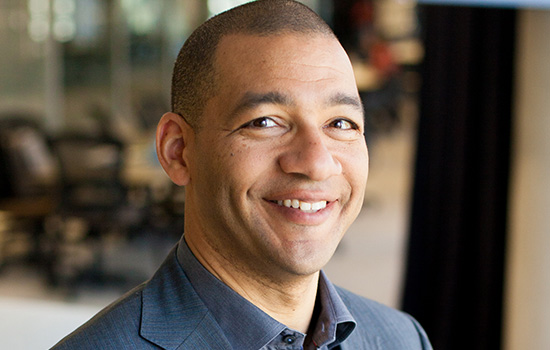 View Adande's Bio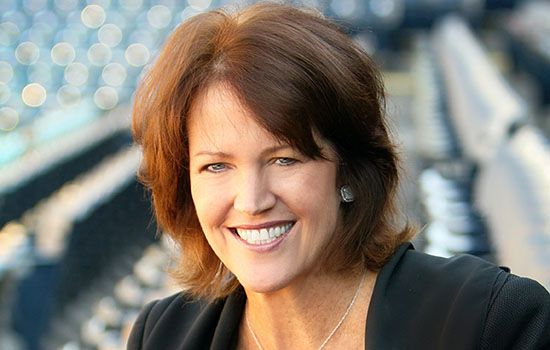 Christine Brennan (BSJ80, MSJ81)
View Brennan's Bio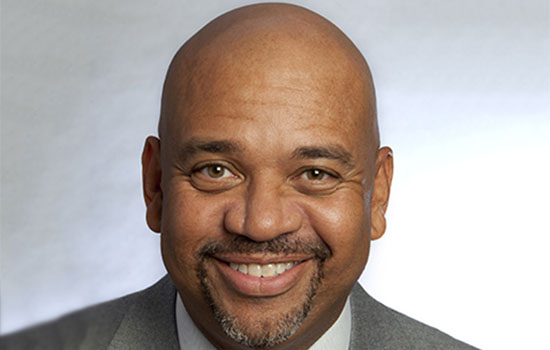 View Wilbon's Bio
Our Alumni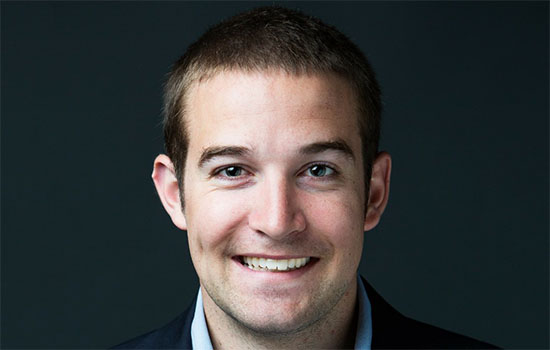 Lynden Ostrander (MSJ14)
National Writer and Content Creator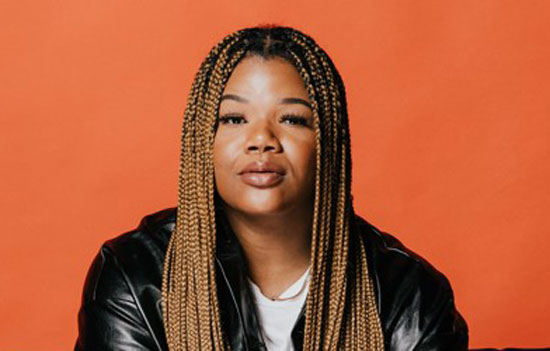 Astasia Williams (MSJ17)
North America Social Brand Manager, Nike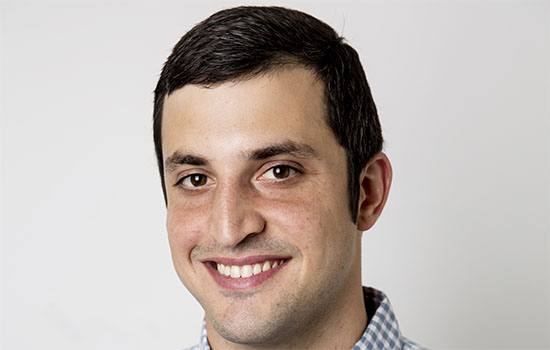 Mitch Goldich (MSJ14)
Writer and NFL editor/producer