Medill faculty teach second Content Strategy MOOC, live June 1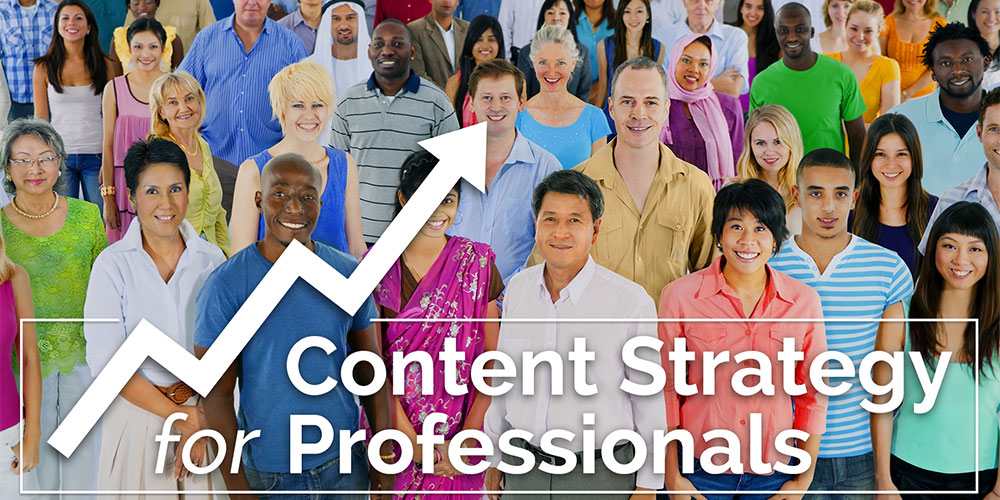 On June 1, 2015, Northwestern University will add to its record of innovative learning systems on Coursera with the launch of its latest Content Strategy MOOC (massive open online course). Entitled "Content Strategy for Professionals – Expanding Your Content's Impact and Reach," the course dives deeply into the theory and practice of content strategy. Former Medill Dean John Lavine and faculty members Candy Lee, Randy Hlavac, Emily Withrow, Zach Wise, and Rich Gordon will assist in teaching modules, facilitating discussions and interacting with participants.
Previous participants in the first Content Strategy MOOC, "Content Strategy for Professionals – Engaging Audiences for Your Organization," have gained real-world skills in how to build a content strategy that they can apply to jobs in any organization, from for-profit to non-profit.
"It is a wonderful course and opportunity for everyone who wants to improve his or her professional skills in communication, marketing and even journalism," said Clicerio Munoz Pavon, a participant from Mexico.
Six expert Northwestern professors from Medill School of Journalism, Integrated Marketing Communications and Kellogg School of Management share their insights and offer actionable advances on a range of relevant topics, including: 
Understanding and capitalizing on content trends
Social community engagement strategies and how to use them
Gamification tools to engage with your target and external audiences
The latest examples of effective digital interactive content
A best practice boot camp for visual communication
A guide to efficiently monitoring and measuring your content's impact and reach
The MOOC is divided into six modules with each broken into a number of succinct, easy to complete sessions. There are no prerequisites, exams or term papers.  There are two practical case studies, where participants will apply and execute skills learned in the course.
The course is hosted on the Coursera platform where enrollment is free and open now. 
About Content Strategy Specialization
Content Strategy for Professionals – Expanding Your Content's Impact and Reach is one of two MOOCs in the world's first Content Strategy Specialization offered by Northwestern on Coursera. The Specialization includes this MOOC and the first MOOC Content Strategy for Professionals – Engaging Audiences for Your Organization as well as a final capstone project. Learn more and sign-up