The Premier School For Journalism, Media & Integrated Marketing Communications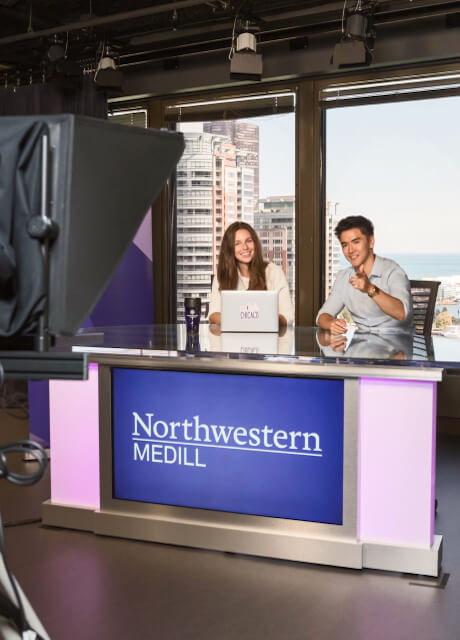 Journalism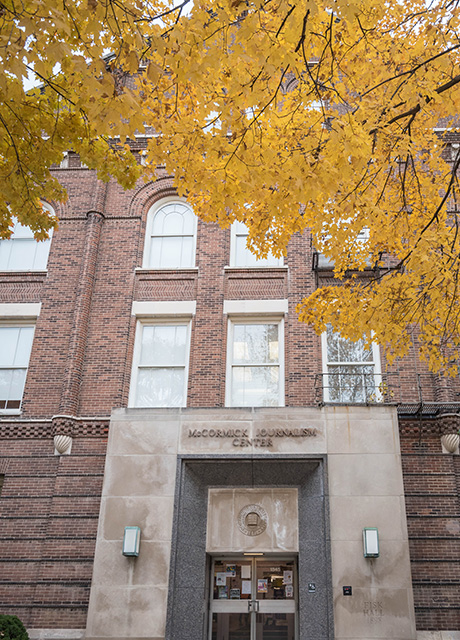 Our Experts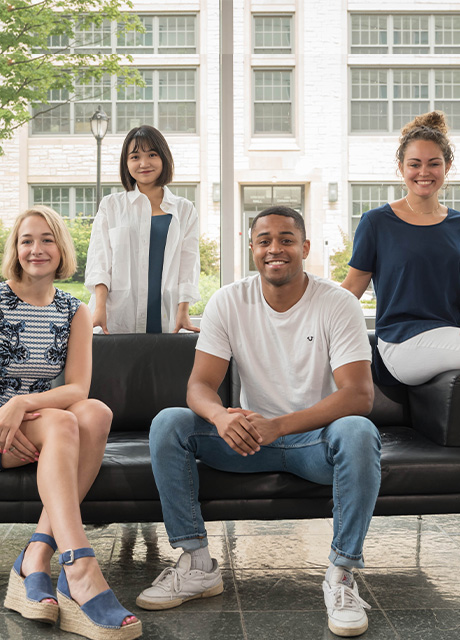 Integrated Marketing Communications
101

Years Of Medill Excellence

5

Campuses

18,000

Alumni

32

Travel programs
Real-World Experiences And Global Perspectives
The Medill Network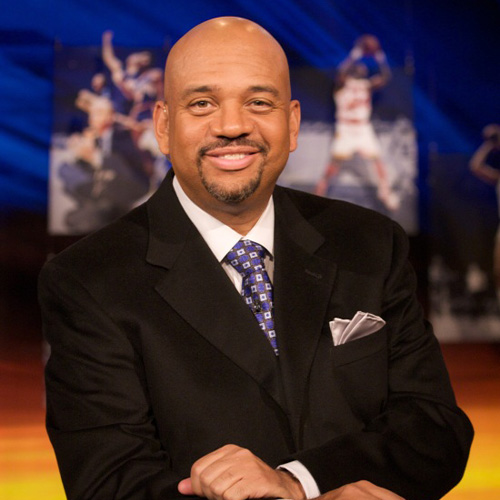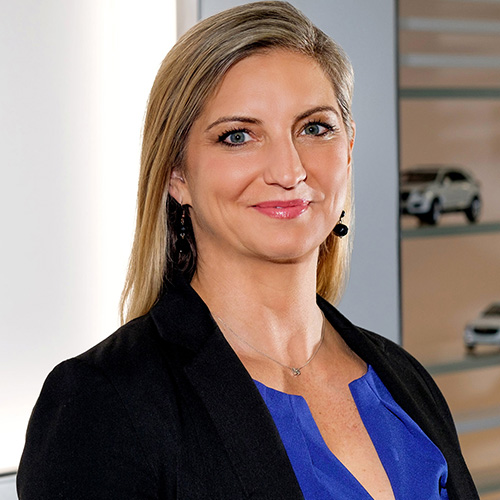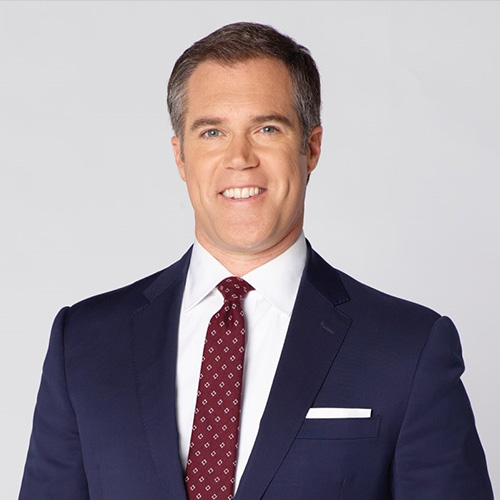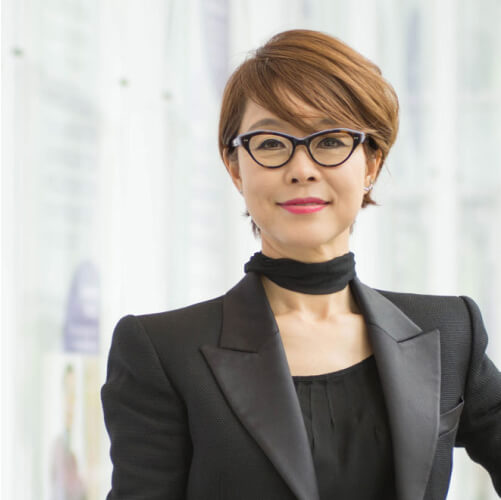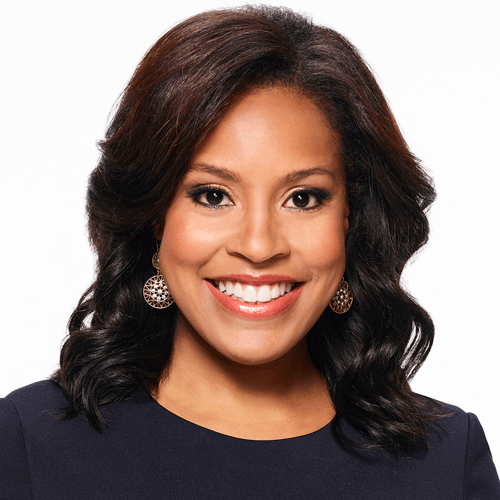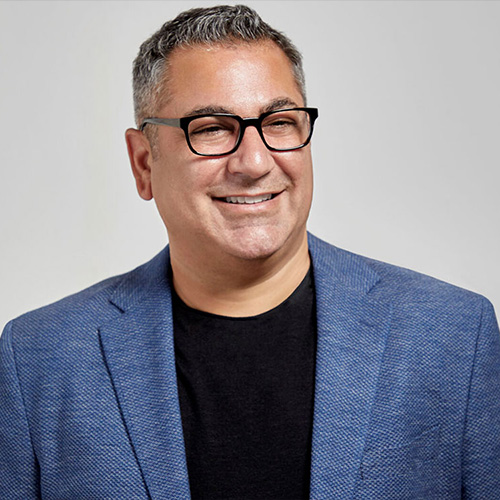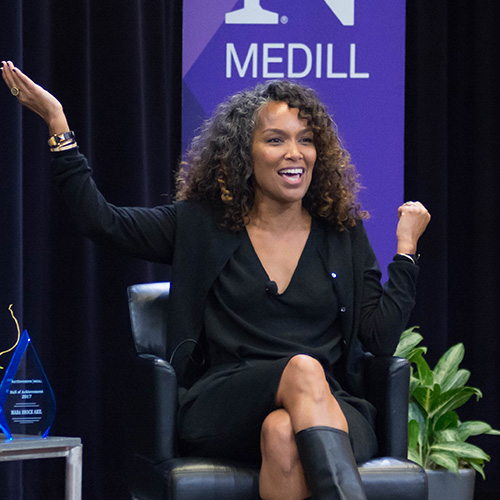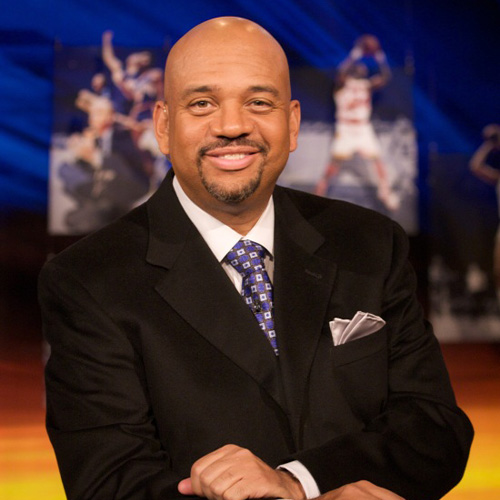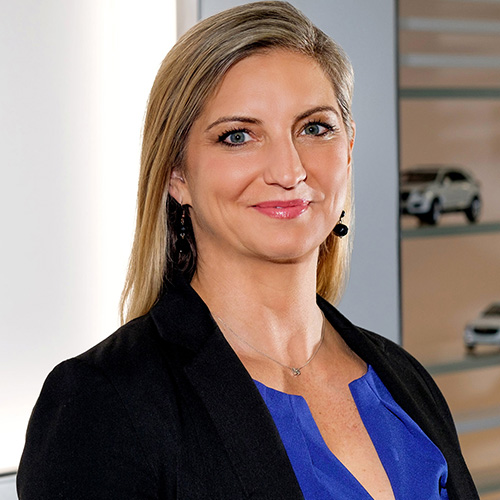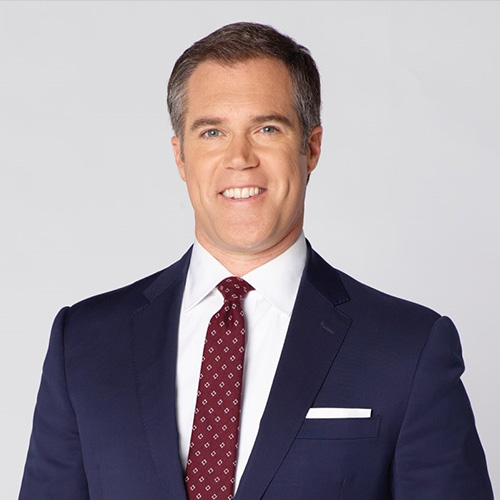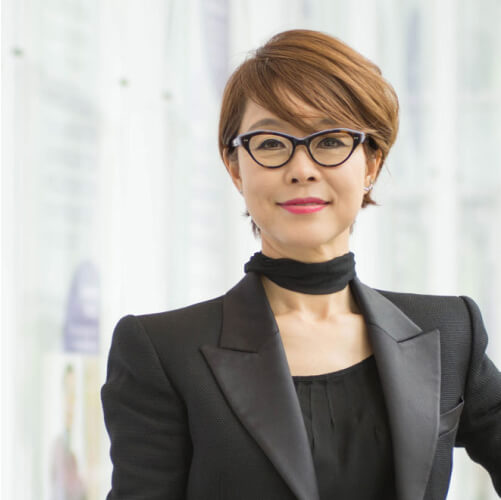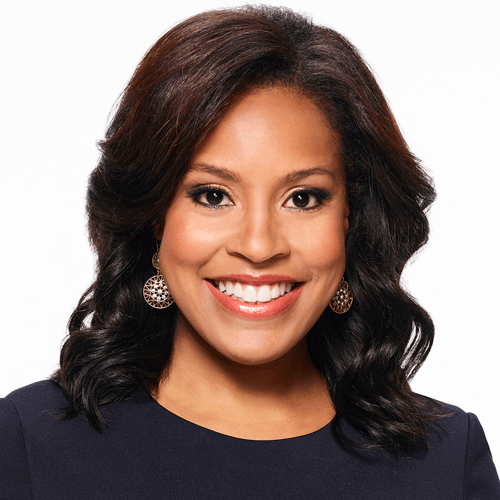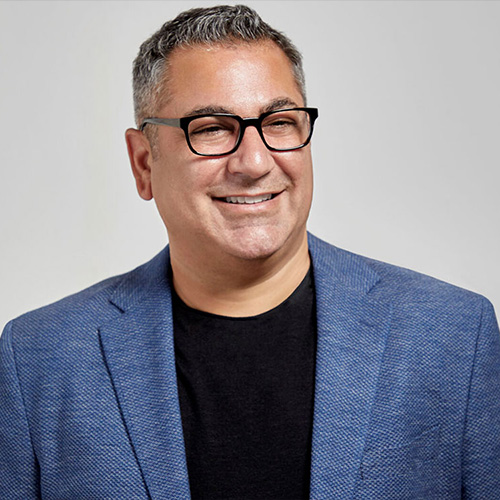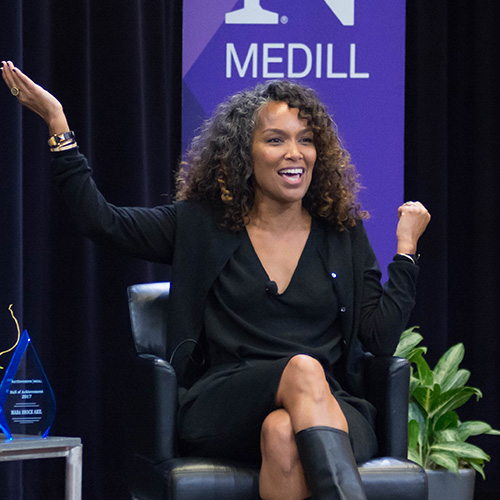 Mike Wilbon (BSJ80)Co-host of ESPN's "Pardon the Interruption"
"I was at the Washington Post at 21 years old. I'm not about to fool myself and think it was anything else other than the stamp of Medill that allowed that to happen. I went to work for Bob Woodward and Ben Bradlee and Don Graham at 21. They hired me because they knew I could do it, because I was at Medill."
Melissa Grady Dias (IMC98)CMO, Cadillac
"The IMC program was where I discovered my passion, and I was able to really learn new skills and hone my knowledge in a tangible way that was the foundation for my career moving forward."
Peter Alexander (BSJ98)White House correspondent and co-anchor of "Weekend Today" at NBC News
"Be prepared, read up, do the work. Medill graduates are the next generation of difference makers. The best piece of advice I can offer is just ask. The worst anyone can do is say no."
Younghee Lee (MSA90)Executive Vice President & Head of Global Marketing Center at Samsung Electronics
"Medill IMC helped me become a good leader. In the midst of a rapidly changing world where consumers are getting more segregated, respecting diversity and being open-minded are key to being a global leader, and I thank Medill for this."
Brian Rosenthal (BSJ11)Pulitzer Prize Winner and Investigative reporter at The New York Times
"If not for my time at Medill -- the education, the mentorship, the on-the-ground experience and so much more -- I would never be where I am today."
Sheinelle Jones (BSJ00)News Anchor, NBC News
"You may not know exactly what you want to do but think about the life that would be fulfilling for you and what would make you happy. It's not about competition, it's about you."
Tariq Hassan (IMC94) Chief Marketing & Digital Officer, McDonald's
"My purpose is about creating environments that allow people to create transformation and that have impact both to the business and to the community that they're in.  Listen to your gut and be true to yourself."
Mara Brok Akil (BSJ92)Writer, producer and creator of TV shows such as "Being Mary Jane," "Girlfriends" and "The Game"
"I think my desire to tell authentic stories has always been within me. It's part of my mission. My connection to Medill taught me how to find the truth of the story."
George R. R. Martin (BSJ70, MSJ71)Author of "A Song of Ice and Fire" novels, adapted by HBO as "Game of Thrones"
"Facts are the foundation on which all truths must rest. Unless you get your facts right, you have no hope of arriving at a truth. Society finds its heroes in its stories. Journalists can be heroes, have been heroes and I hope, will be heroes. It is a heroic thing to find the facts and tell the truth, especially when those truths are unpopular and inconvenient."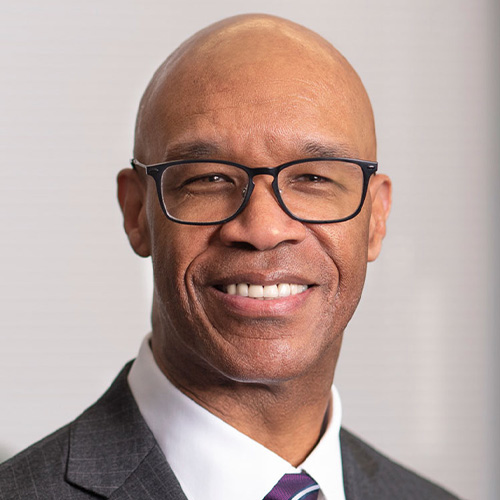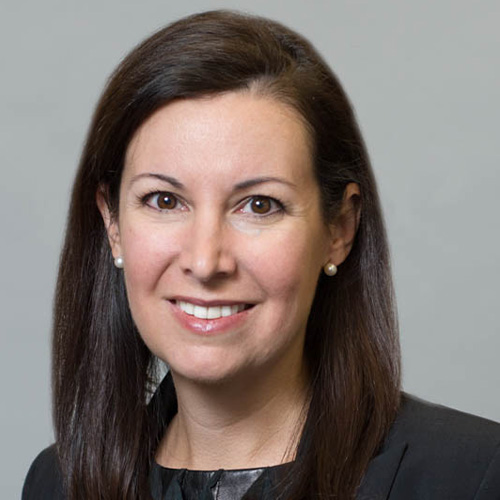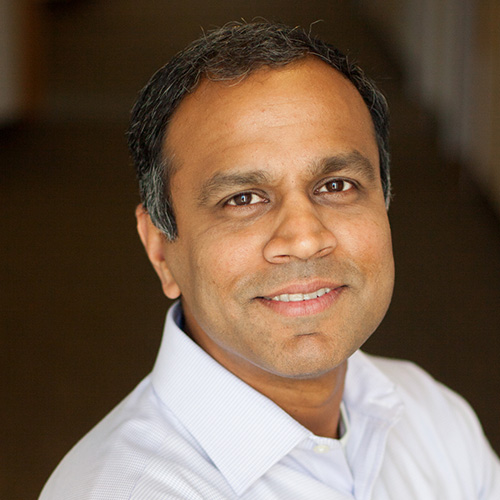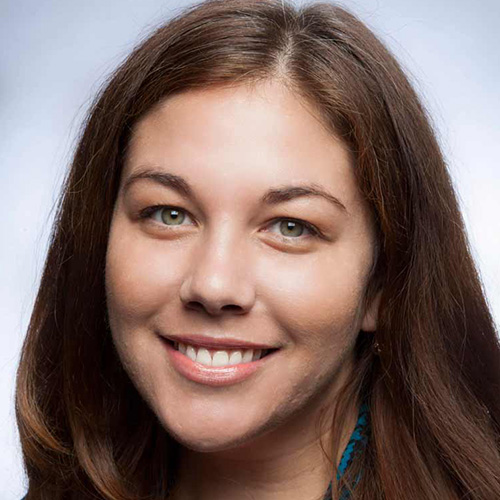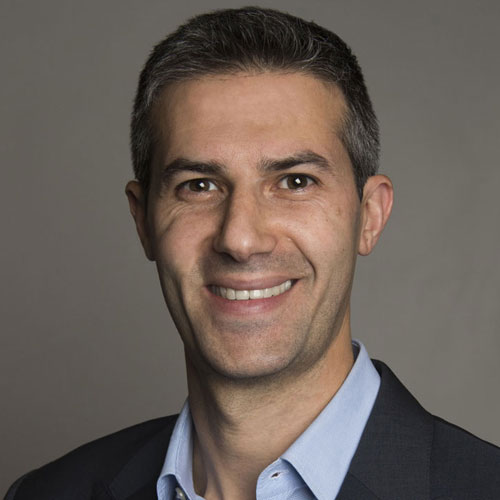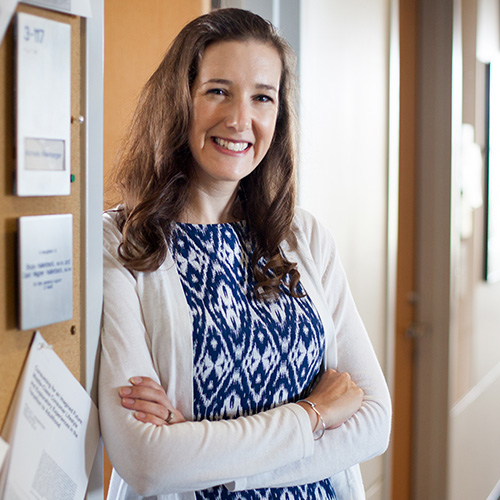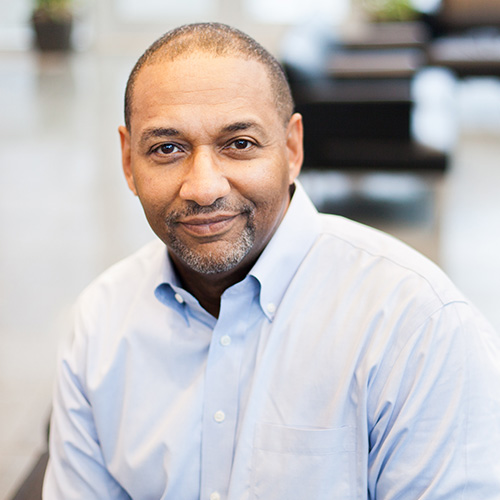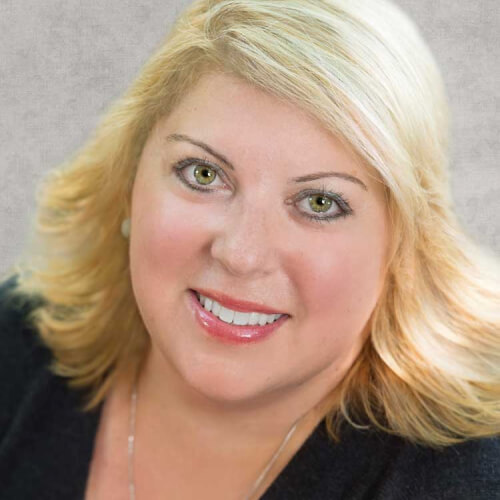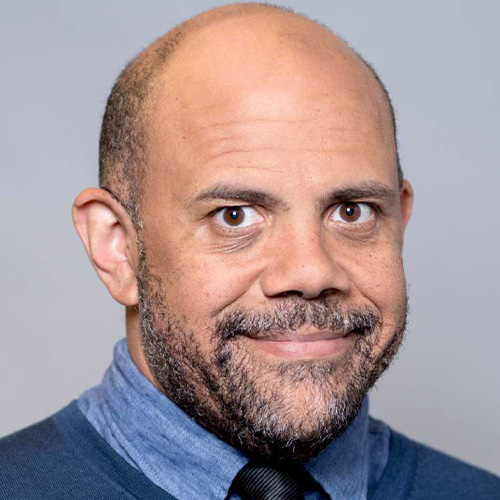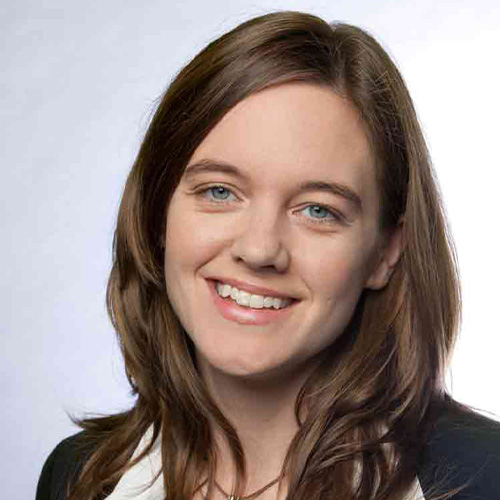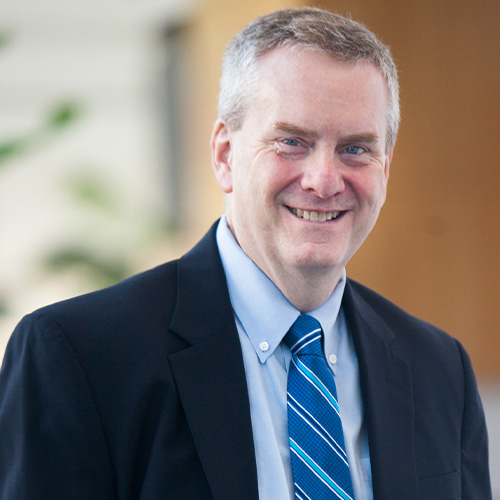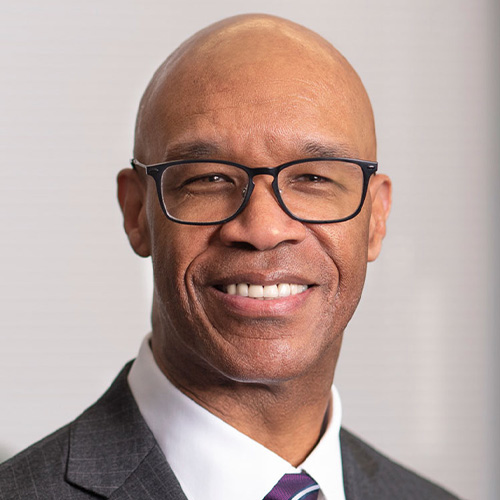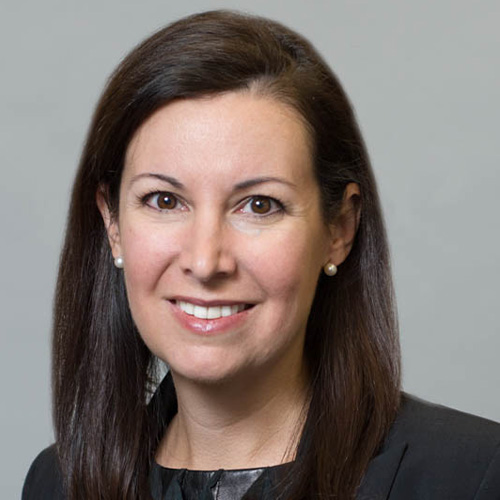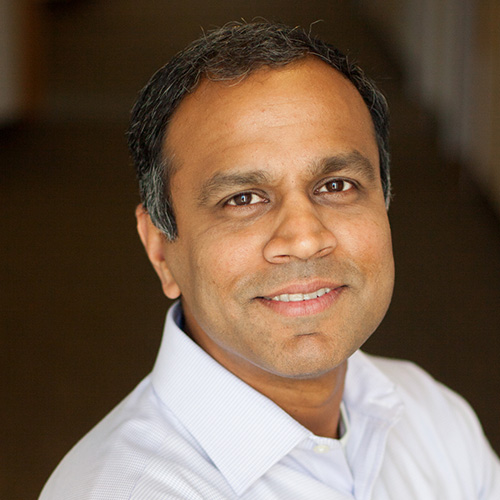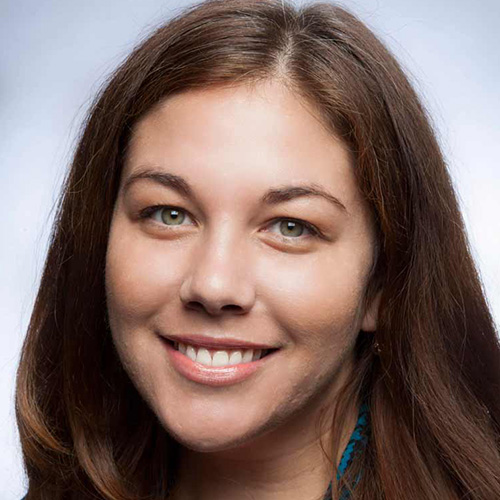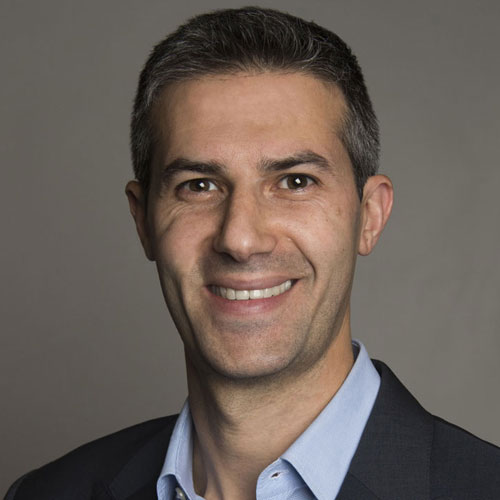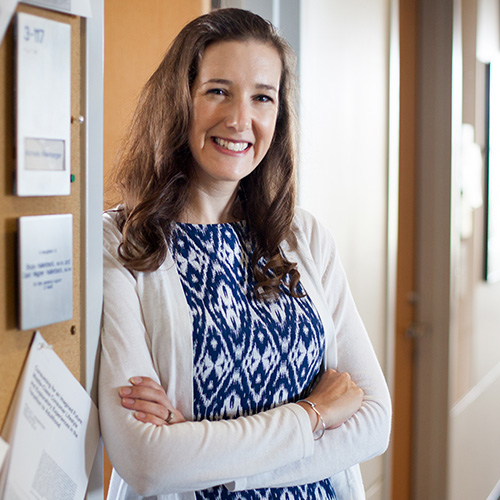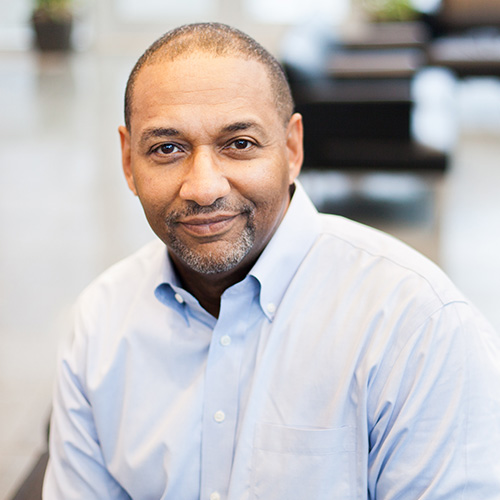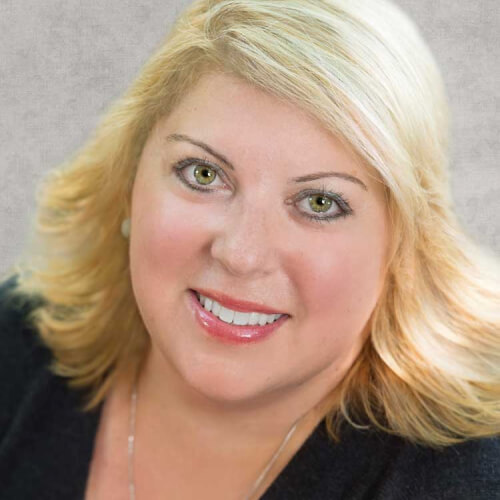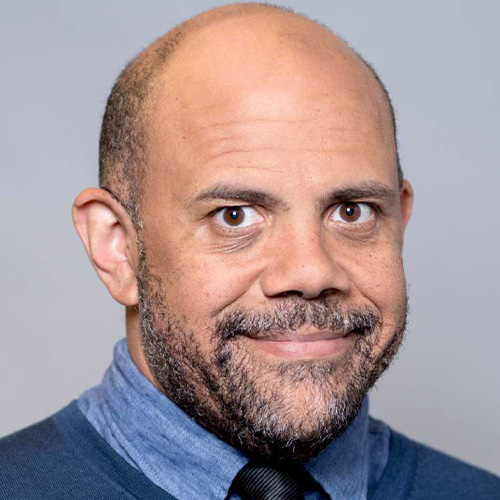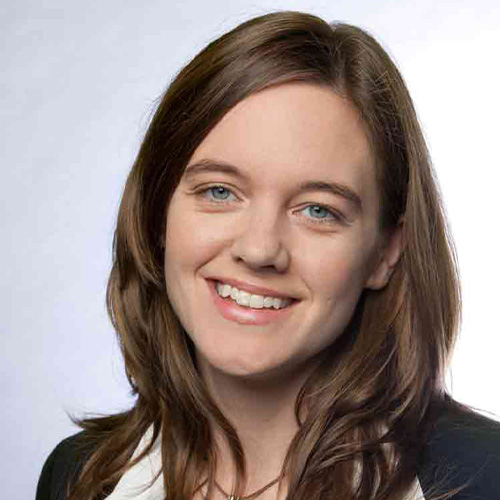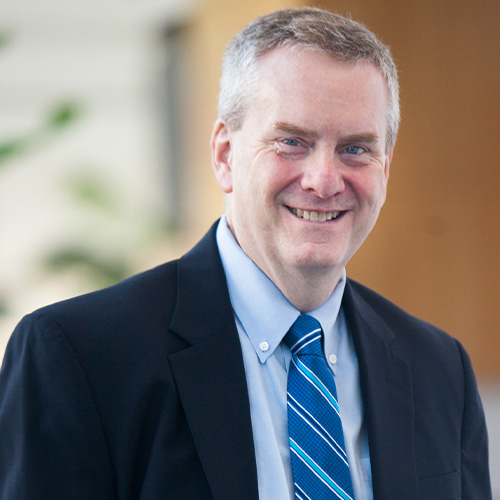 Charles WhitakerDean and Professor
Charles Whitaker is dean and professor at Northwestern University Medill School of Journalism, Media, Integrated Marketing Communications. Whitaker, who holds bachelor's and master's degrees from Medill, is the first alumnus of the school to serve as dean. He previously served as the Helen Gurley Brown Professor and associate dean of journalism for the school. Since joining the Medill faculty in 1992, he has taught courses in news writing, magazine writing, magazine editing, and blogging.
Beth BennettProfessor and Associate Dean of Journalism
Beth Bennett is associate dean and professor of journalism at Medill. She is an award-winning producer and reporter with more than 15 years of experience in broadcast television news and video production. Her experience spans many areas of television news, including on-air reporting, studio/booth producing, and field producing. Since leaving the broadcast industry, she has worked in short-form video production and independent documentary film work.
Vijay ViswanathanHamad Bin Khalifa Al-Thani Professor of Integrated Marketing Communications and Associate Dean of IMC
Vijay Viswanathan is associate dean and Hamad Bin Khalifa Al-Thani Professor of integrated marketing communications at Medill. His research focuses on consumer decision making, especially in the realm of branding, pricing, cross-media consumption and social influence. His research has important implications for the economic impact of managerial decisions related to brand architecture, loyalty programs, consumer engagement and omnichannel strategy.
Stephanie EdgerlyAssociate Professor and Director of Research
Stephanie Edgerly is an associate professor with a specialization in audience insight. She is also director of research at Medill. Her research explores how features of new media alter the way audiences consume news and impact political engagement. She is particularly interested in the mixing of news and entertainment content, how individuals and groups create and share news over social networking websites, and how audiences selectively consume media.
Jeremy GilbertKnight Professor in Digital Media Strategy
Jeremy Gilbert is the Knight Professor of Digital Media Strategy. Both his work and teaching focus on the content and revenue strategies of existing and emerging media companies. He explores the intersection of technology and media, examining how new tools and techniques will affect the creation, consumption and distribution of media.
Michelle WeinbergerAssociate Professor
Michelle Weinberger is an associate professor at Medill. She earned her Ph.D. in marketing with a minor in cultural sociology. Weinberger's research takes a sociological approach to understanding consumers, stakeholders and marketplace actors. She studies socio-cultural aspects of consumption and the role of various forms of marketing communications in creating meaning for stakeholders.
Ernest Duplessis (IMC96)Associate Professor
Ernest Duplessis is a former SVP of Corporate Communications and Government Affairs with Mondelēz International in Deerfield, Illinois. Ernest's career includes over 25 years of Public Relations, Internal and External Communications, Investor Relations and Government Affairs experience spanning corporate America and the U.S. Military.
Debbie CenziperAssociate Professor and Director of Medill Investigative Lab
Debbie Cenziper is an associate professor and the director of investigative reporting at Medill. She is also the graduate journalism Medill Investigative Lab Specialization leader. Besides teaching, Cenziper is a Pulitzer Prize-winning investigative reporter and nonfiction author who writes for ProPublica.
Chris BensonAssociate Professor
Christopher Benson, a journalist and lawyer, is an associate professor of journalism. As a professional journalist, Benson has worked as Washington editor for Ebony magazine, city hall reporter in Chicago for WBMX-FM, and as a contributor for The Chicago Reporter, writing a weekly online column on justice, race and media issues. Additionally, he has contributed feature articles to Chicago, Savoy, and The Crisis magazines, and has contributed commentary to The Huffington Post, the Chicago Tribune, The New York Times, and the Chicago Sun-Times.
Steven ThrasherAssistant Professor and Daniel H. Renberg Chair
Steven W. Thrasher is the inaugural Daniel H. Renberg Chair of social justice in reporting (with an emphasis on issues relevant to the LGBTQ community) and an assistant professor of journalism. He is the author of "The Viral Underclass" about the vast inequalities in who is able to survive viruses. Thrasher has worked as writer-at-large at the Guardian, staff writer at the Village Voice, and facilitator for the NPR StoryCorps project. His articles are regularly published in the New York Times, BuzzFeed News, Esquire, the Nation, the Atlantic, the Guardian, and the Daily Beast. He's also a former researcher for Saturday Night Live's "Weekend Update."
Ashlee HumphreysAssociate Professor
Ashlee Humphreys is an associate professor at Medill. Trained as a sociologist, she examines core topics in consumer behavior and marketing strategy. Her research investigates the role of legal and cultural institutions in creating markets, the influence of language on consumer judgments of legitimacy, and the process of consumer co-creation.
Tim FranklinSenior Associate Dean, Professor and John M. Mutz Chair in Local News
Tim Franklin is senior associate dean, professor and John M. Mutz Chair in Local News. Before joining Medill in June 2017, Franklin was the president of The Poynter Institute, a leading international school for journalists and a media think tank. Franklin has been the top editor of three metropolitan newspapers, The Indianapolis Star, Orlando Sentinel and Baltimore Sun. His newsrooms won numerous national journalism awards.
Shaping The Future Since 1921