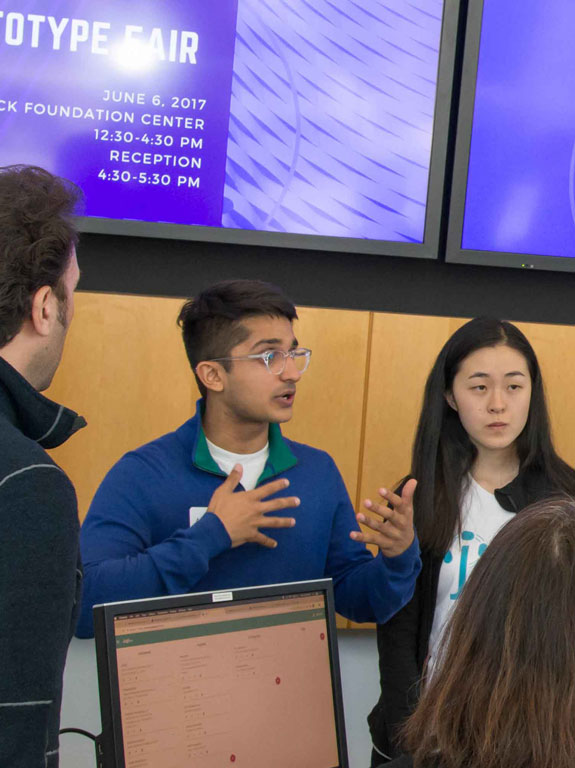 Media Innovation and Content Strategy
A degree for media entrepreneurs, strategists and innovators
The digital transformation of media has created new career opportunities for people interested in journalism, technology, business and audience research. The Medill Media Innovation and Content Strategy specialization will prepare you to build digital media products, develop content strategy -- or pursue media entrepreneurship by launching your own business.
About the specialization
As a student in this specialization, you'll learn how to find and tell great stories. You'll also take a deep dive into media products, learning how to create and build publications and content strategies that satisfy the needs of audiences. You also will spend three months at Northwestern's San Francisco campus, where you'll be immersed in the innovation and technology culture of Silicon Valley.
The Media Innovation and Content Strategy specialization starts in the summer quarter.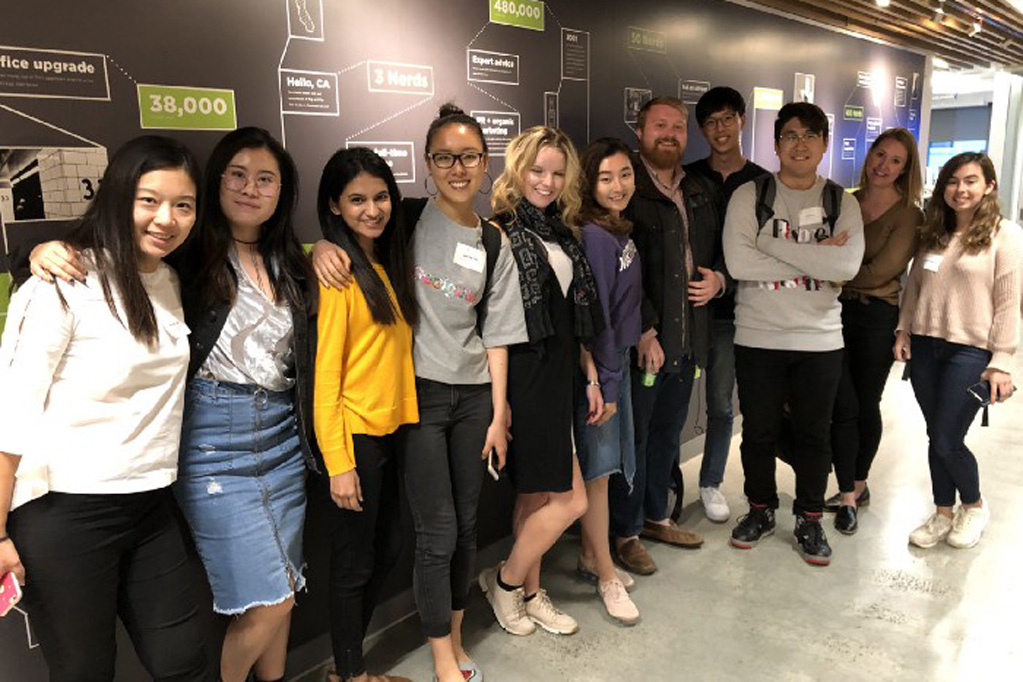 Why Media Innovation and Content Strategy?
Media organizations as well as non-media companies, nonprofits and government agencies all need new ideas and to develop publications and media products that will help them grow their outreach and sustain this growth for years to come.
Journalists who understand the process of developing media products—from content creation to software development, from audience behavior to business strategy—are in high demand in forward-thinking organizations. You'll be prepared for a wide range of exciting careers that need savvy media innovators, including content strategy, audience development and product management. You'll also know what it takes to invent your own future.
What will I learn?
Storytelling methods as well as how to build media products and audiences
Valuable skills that position you to create your own media business or contribute to the success of a startup team or an established media organization:

Design thinking and research: Understand users' needs and turn insights into product ideas
Agile development: Build software iteratively and collaboratively
Business model innovation: Identify the best approaches for generating revenue
Content strategy: Use content and social media to find and engage customers
The lean startup method: Identify a problem that people need to solve, build a solution, then "pivot" based on user feedback

What makes media businesses successful
How software engineering and the technologies that power websites, apps and other software products are changing the way people find and consume content
How to work with technologists, entrepreneurs and investors to turn media ideas into reality
How to succeed in a career at the intersection of journalism, media and technology
Our Alumni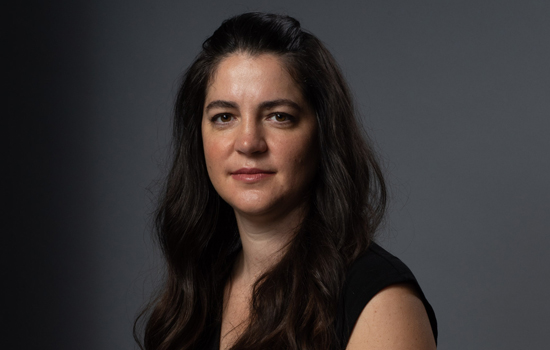 Melissa Bell (MSJ06)
Publisher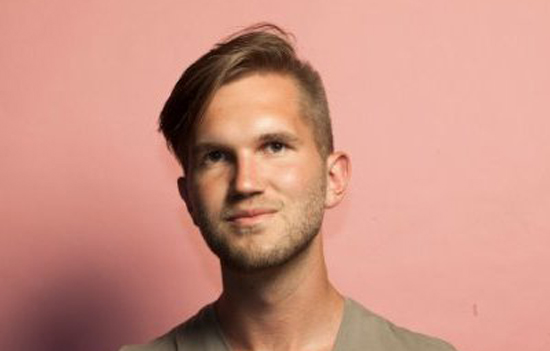 Jordan Monroe Schultz (MSJ13)
Head of Audience Development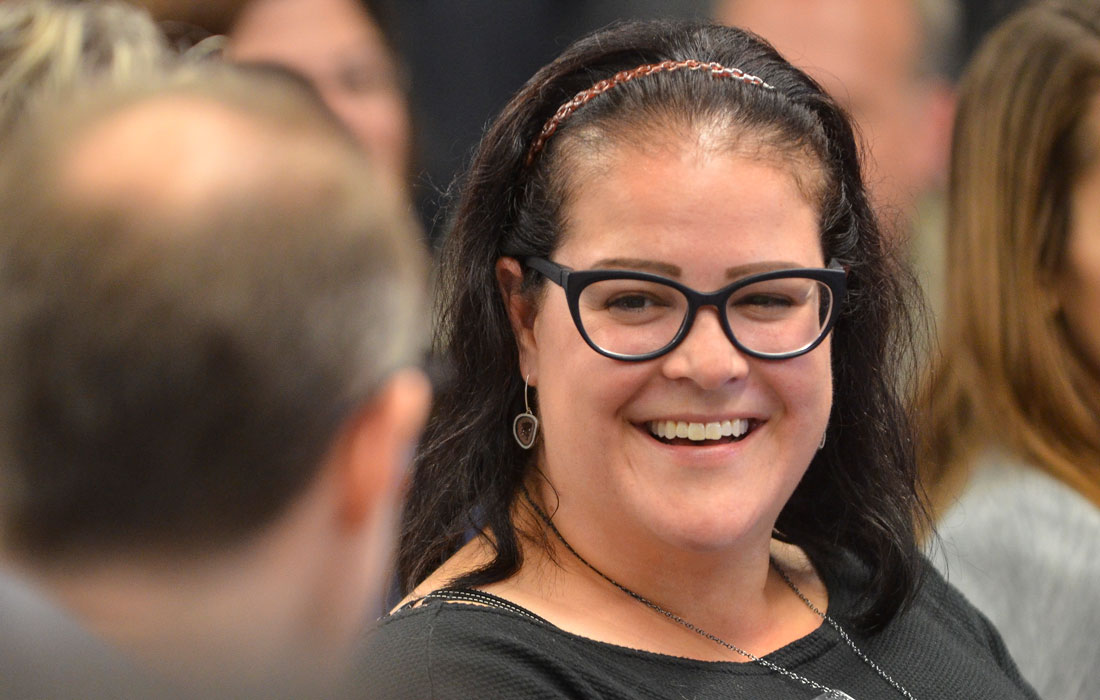 Jessica Hilberman (MSJ05)
Integrated Marketing Lead