Global Journalism Residency
Medill's priority is always the health and safety of our students so we may make adjustments to planned travel based on guidance from
Northwestern's Office of Global Safety and Security
.
Change your perspective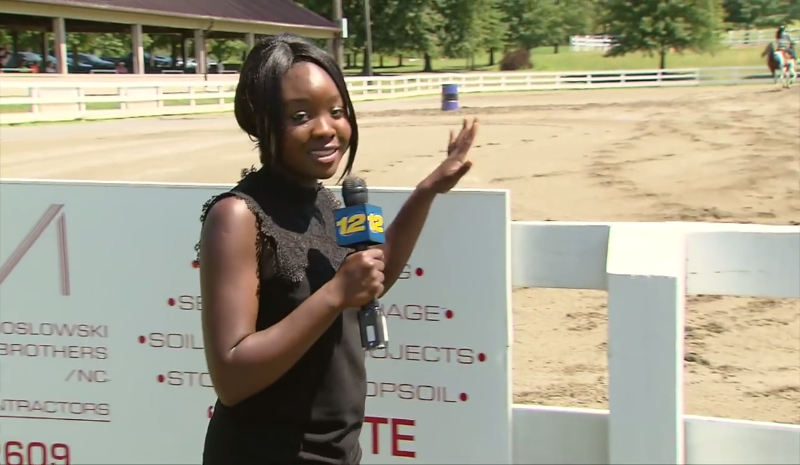 Interact with people and culture on a different level by immersing yourself as a reporter or public relations specialist. It will transform the way you view journalism and your place in the world.
You will live and work in one of the three global residency locations – Argentina, Qatar or South Africa – where you will become part of the community.
The Medill network will be with you every step of the way, with a multi-tiered support network that includes an onsite supervisor, a local coordinator, a faculty adviser and support from Northwestern's international program office.
Tell your story
You will have the opportunity to contribute to your news organization in a host of ways, from breaking news to long-form projects, putting your skills to the test in environments that will shape your journalism future and serve as an impressive calling card on your resume.
Working in South Africa for my JR experience enabled me to grow professionally and personally. I learned how to pitch story ideas in an international context, befriended many South African journalists and became more confident in my reporting abilities.

Caroline Vakil (BSJ18) completed her Global Journalism Residency at the Mail & Guardian in Johannesburg.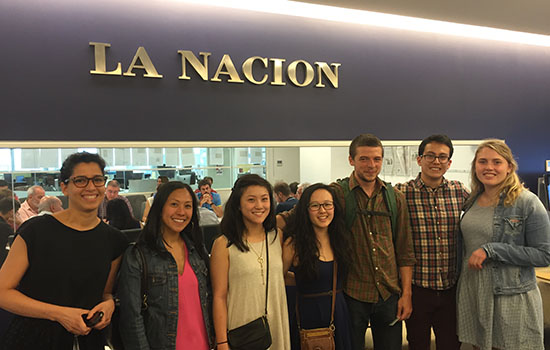 Argentina
La Nacion, 

Buenos Aires

Perfil, 

Buenos Aires

The Bubble, 

Buenos Aires

Amnesty International, 

Buenos Aires

El Cronista, 

Buenos Aires

Alurralde Jasper and Associates, 

Buenos Aires

Urban Grupo de Comunicación, 

Buenos Aires
Explore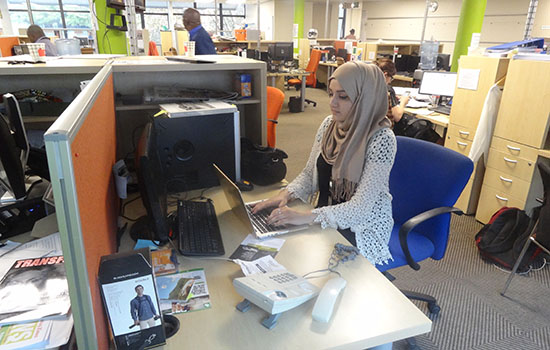 South Africa
Cape Argus, Cape Town
Cape Times, Cape Town
eNCA, Johannesburg
Mail & Guardian, Johannesburg
Native Agency, Cape Town
The Star and Saturday Star, Johannesburg
Explore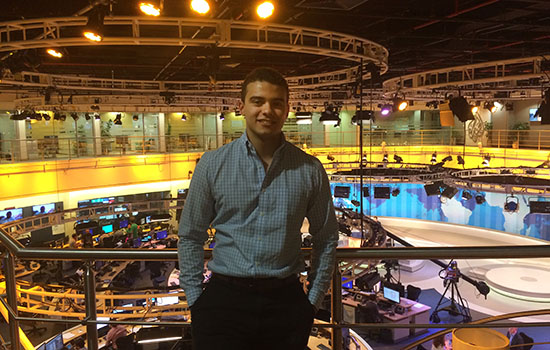 Qatar
Al Jazeera English, Doha
Qatar Today, Doha
Explore