Medill on the Hill
Medill's priority is always the health and safety of our students so we may make adjustments to planned travel based on guidance from Northwestern's Office of Global Safety and Security.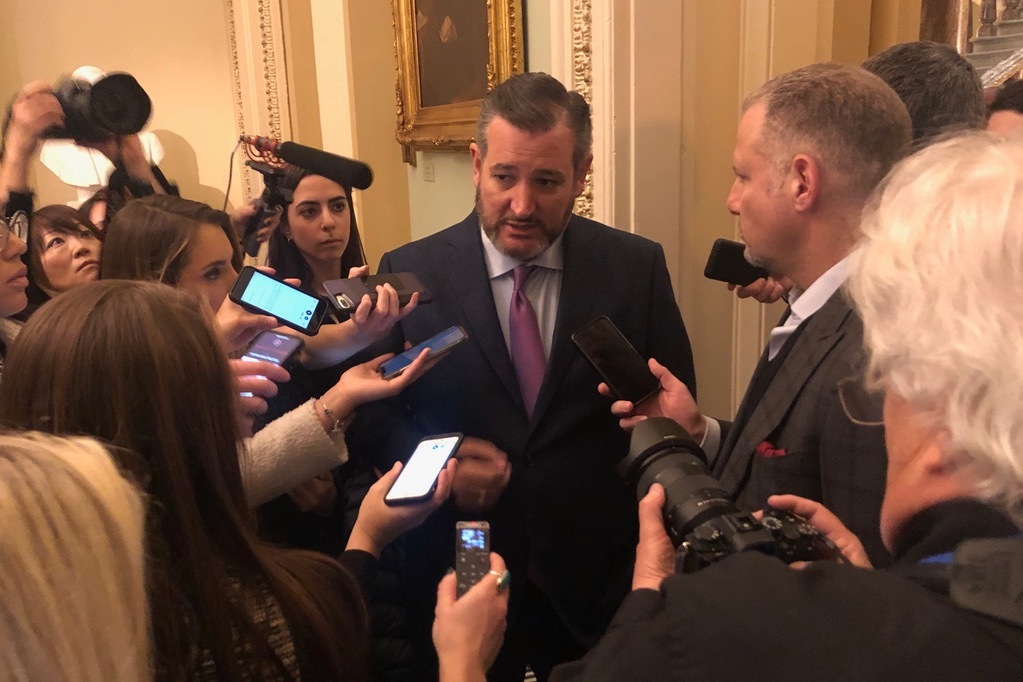 Report from the nation's capital
Students uncover news and engage in real-time deadline reporting, updating their stories throughout the day using Twitter, Snapchat, Instagram and other social media tools before filing their final stories for the Medill on the Hill website and often to Medill's professional media clients for publication in local newspapers, national outlets and trade publications throughout the country.
From congressional hearings to presidential inaugurations to protests and rallies, Washington offers a plethora of news to cover from a variety of angles throughout the academic year. National security, the environment, business and technology, education, and health and science are among the beats students focus on during the three days of the week they spend reporting. On the remaining two days, students attend journalism and political science seminars.
For many students, Medill on the Hill sparks a lifelong interest in political reporting, leading to careers covering Congress as professional journalists. Enrollment in the program is limited and competitive.
Medill on the Hill was the best journalism experience I had in college. I fell in love with political reporting while in Washington and gained invaluable experience covering challenging stories. My work at Medill on the Hill helped me get internships in political journalism, which ultimately led to the job I now have covering Congress.James Arkin (BSJ13, MSJ14)

Congressional Reporter, Law360